There are such sweet tooths that are ready for anything for the sake of a piece of divine chocolate. Or almost everything. They cannot be content with a 7/11 bar, but here you are, please, to rush to another part of the world for your favorite yummy. We lovingly wrote this article just for you, our dear chocolate fans.
The most delicious chocolate in the world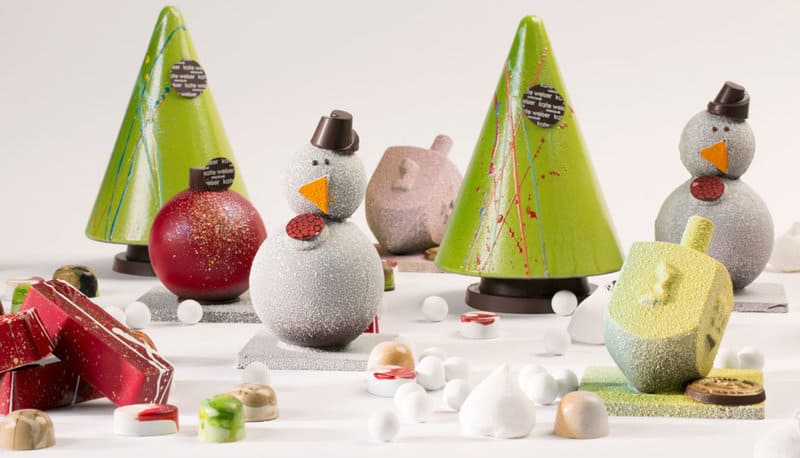 Kate Weiser in Dallas (USA)
In Apple pie order Kate Wiser from the usual we have nothing. Yes, it is perfectly prepared, but it differs from everything that you have tried before by adding incredible Venezuelan cocoa, acai berries, or even a mixture of white chocolate with sesame seeds and caramel. Expressive, painted in the colors of Jackson Pollock, chocolate bars and sweets are beautiful, like a kind of punk rock romance – frantic and disrespectful to the style and what is considered good taste.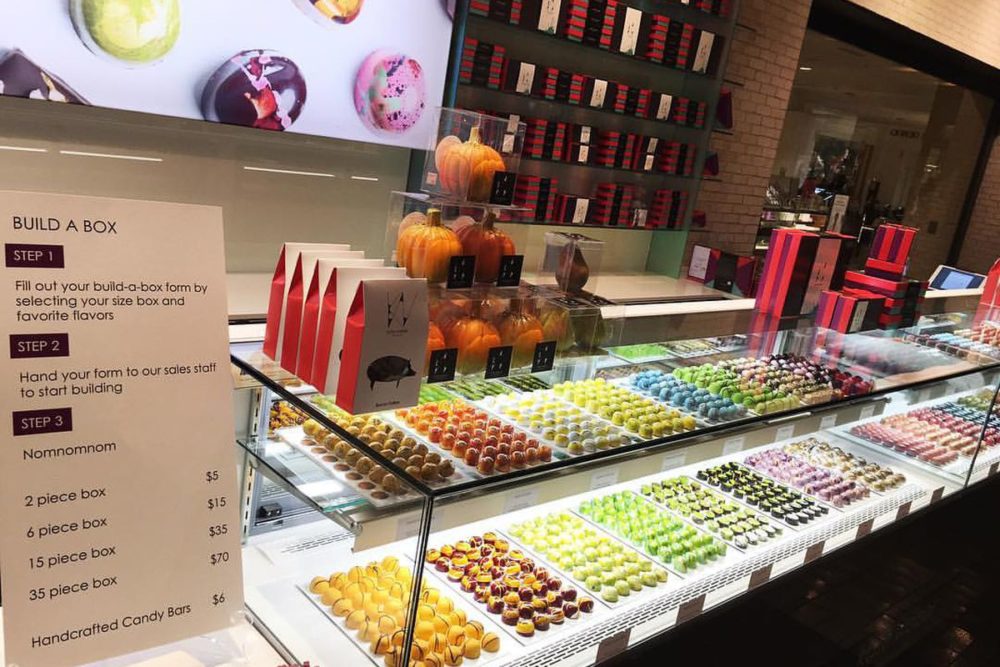 Kate Weiser, a graduate of the California Culinary Academy in San Francisco, is now famous throughout America. In general, Kate Weiser Chocolate is a few outlets, but the main magic happens in the boutique at the Trinity Groves mall. The space has an open kitchen for a clear idea of ​​the quality of work and hand-made chocolate. About 26 different types of chocolate are laid out on a huge glass display case.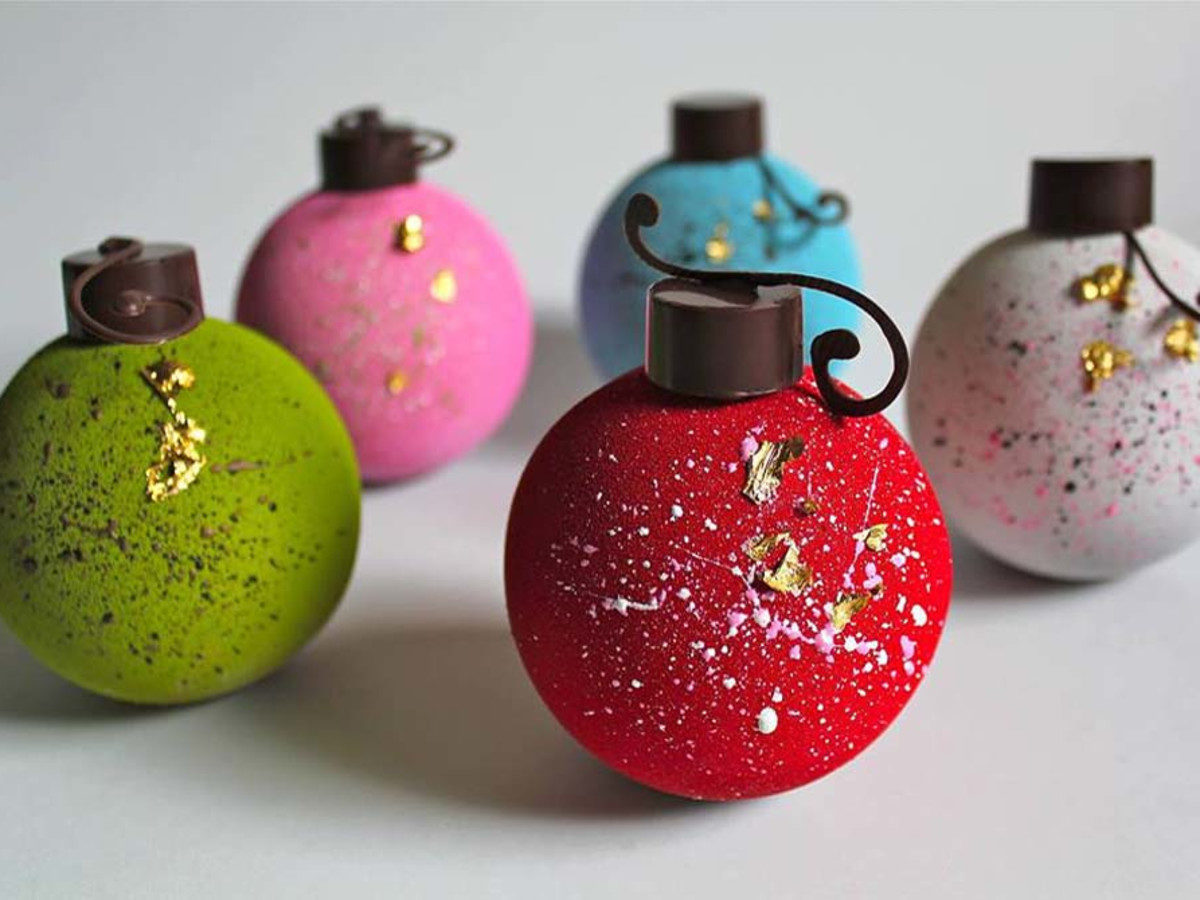 "My customers have their favorite recipes. I adhere to them, but I am constantly working on improvement, "says Kate Weiser, who works in her boutique herself and communicates with guests.
A box of 6 sweets from the Artist Collection will cost you $ 15 (this is the minimum cost). A set of 15 candies, where six are bestsellers and nine are Kate's personal choices, costs $ 35.
By the way, Kate Wiser chocolate is Oprah Winfrey's favorite treat, and Oprah, as you know, will not advise bad!
Rozsavolgyi in Budapest (Hungary)
Katalin Sizhar and her husband Zsolt Shabad opened (repeatedly awarded awards!) A confectionery Rozsavolgyi at his home in 2004. They personally selected Venezuelan beans and roasted them so as to preserve their true flavor. The products use only organic cane sugar and a small amount of cocoa butter.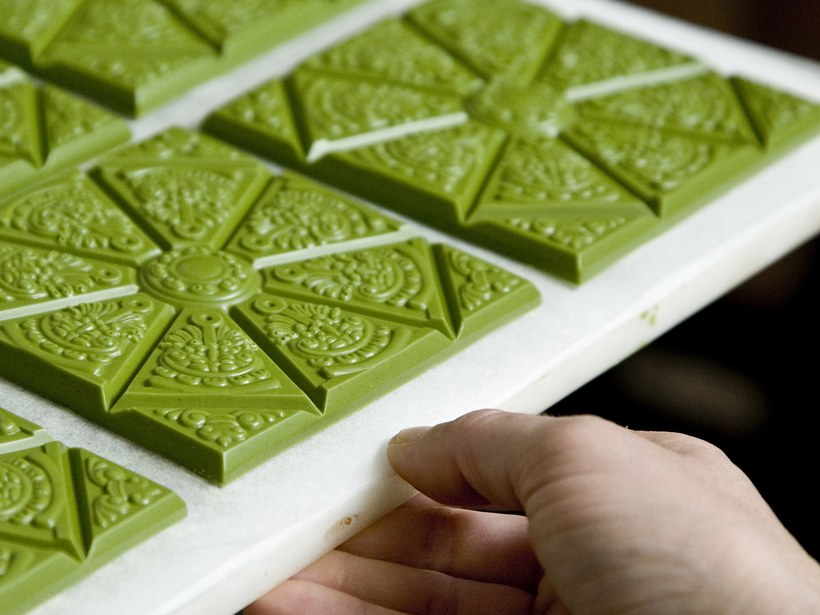 Another story – design! Chip Rozsavolgyi – complex patterns that mimic the mantelpiece. Each chocolate bar is hand-wrapped in paper that looks like your grandmother's luxurious antique silk scarf. Conservatives love Criollo and Trincheras chocolates, and those who like experimenting can try chocolate with olives, bread, mushrooms, Japanese matcha and Indian masala spice.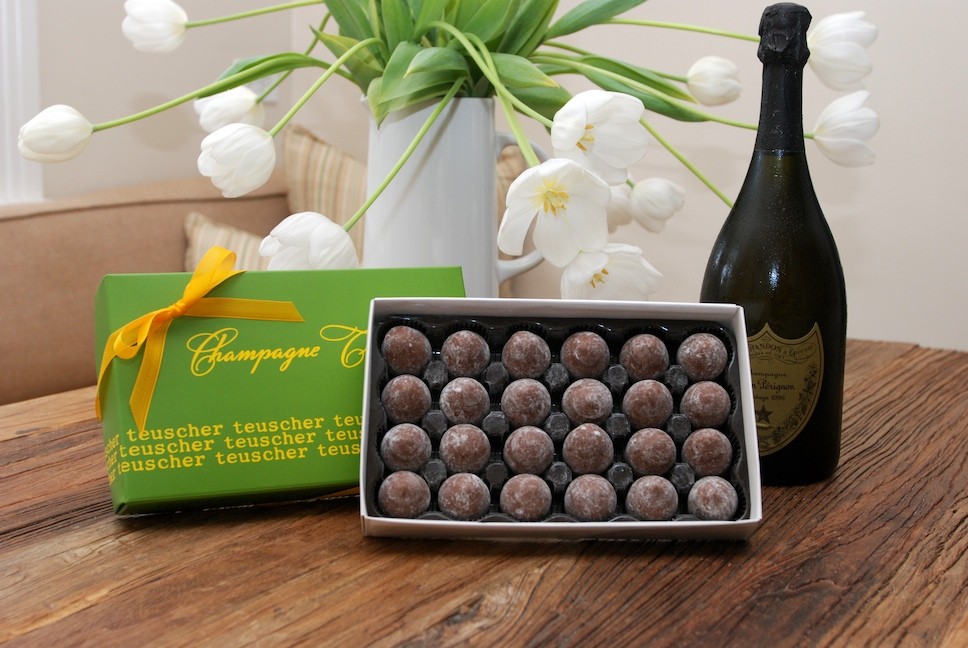 Chocolate Rozsavolgyi costs from $ 7 per bar.
Original Beans in Amsterdam (Netherlands)
In 2008 Original beans changed the ideology from "grain for chocolate" to "chocolate for grain". Since then, in honor of each bar sold, they plant grain. And their Grand Cru Blend No.1 recipe, 80% organic dark chocolate, is kept a secret. It is only known that they use rare cocoa beans from South America and Africa. The best chefs in the world choose their chocolate for their desserts.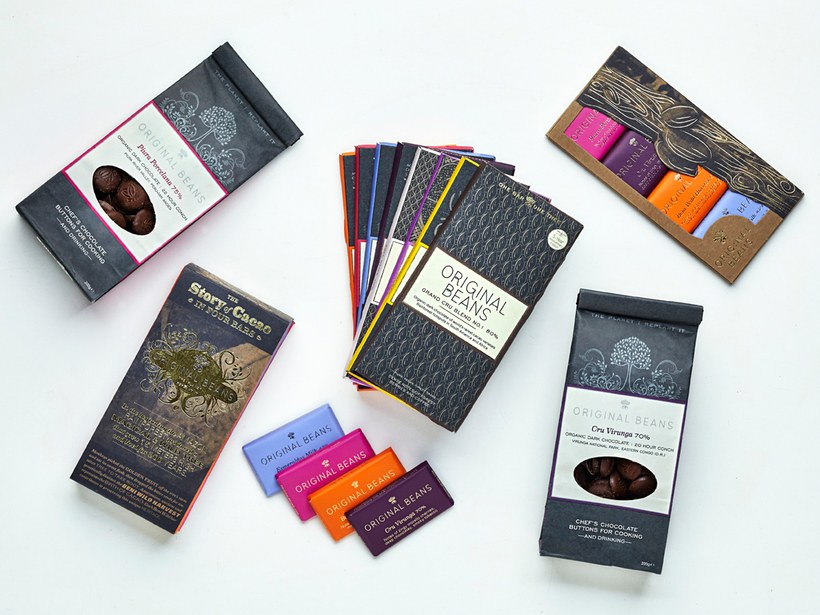 Original Beans use only raw cane sugar for their products. You can also buy vegetarian and gluten free chocolate. A set of 30 candies costs $ 15, and a chocolate bar can be purchased for $ 7.
See more about brand history in this movie:
Teuscher in Zurich (Switzerland)
Teuscher considered the best chocolate in the world because of the quality of the ingredients and the literacy of the production. Each tub of Teuscher chocolate is produced with incredible scrupulousness, and the company uses milk, cream and butter, as they say, only its own.
The fact is that the brand owns its own cows, grazing peacefully in a clean field near Zurich. No additives, chemicals or fillers. Chocolate made from … beans.
Teuscher uses only the best ingredients in the world: almonds from Spain, champagne from France, macadamia nuts from Costa Rica, hazelnuts, cherries, oranges and lemons from Sicily, and grapes from Greece. Teuscher does not use preservatives, so their truffles are stored for no more than 3 weeks. Pralines and other confectionery products remain fresh for six to twelve weeks (regular candies can lie on store shelves for 18 to 24 months).
A box of 16 champagne truffles costs $ 40 (this year the company celebrates 70 years of production of these truffles!), The most affordable chocolate bar costs $ 13.
Mary in Brussels (Belgium)
The 97-year-old chocolatier, known for her stunning chocolates, has long been a favorite of the Belgian royal family. The path of Mary Delluc is the story of an artist and a foodie, a true pioneer driven by an inexhaustible creative impulse. Passionate about working with chocolate, she opened her first store at the Rue Royale in Brussels in 1919. The store has turned into an Art Deco style tea shop, popular with chocolate bonbons lovers. Since 1942, Mary – Knight of the Royal Order of Belgium.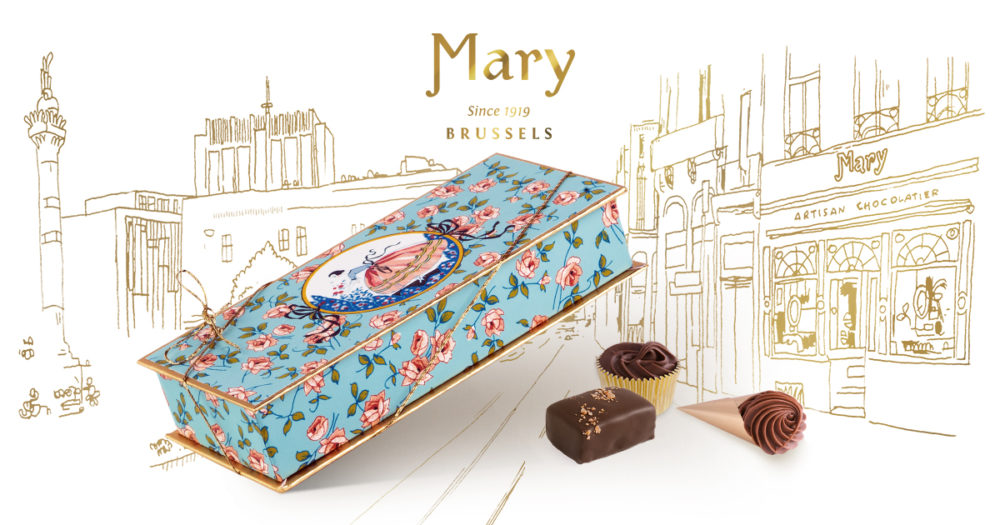 To this day in Mary all chocolate products are produced manually. The most popular, perhaps, is 72% dark bean chocolate from the equatorial (and volcanic) African island of Sao Tome.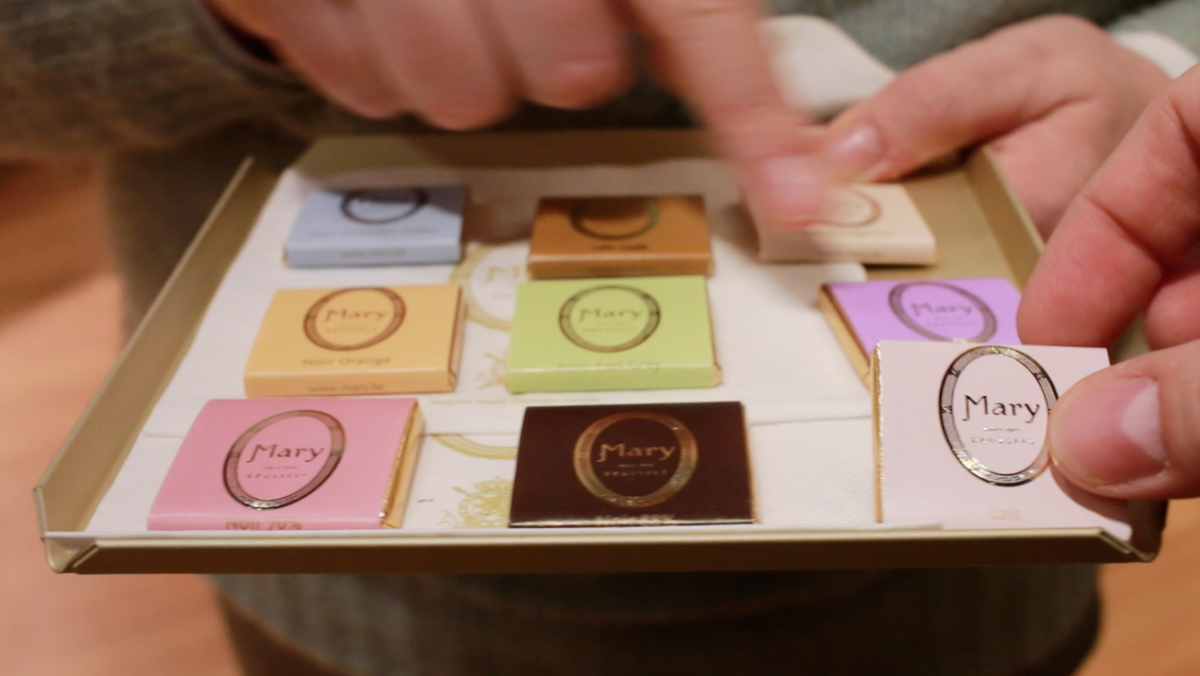 Prices at Mary start at $ 9 for a small bag of crystallized violet flowers from Toulouse and up to $ 80 for a box of pralines.
READ MORE Vegan Chocolate Muffins Recipe Ready in Only 25 Min!
À La Mère de Famille in Paris
At 255, this patisserie on Faubert-Montmatre Street is the oldest in Paris.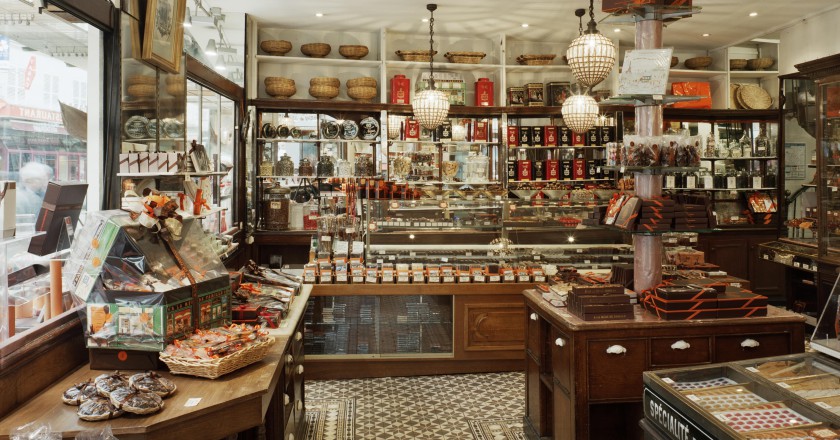 The store opened for the first time in 1761 when Pierre-Jean Bernard, a young grocer from Culomier, launched his family business on 35 Fobourg Montmartre Street. Then Bernard created the first sweet-tooth paradise in Paris. By the way, those products that conquered Parisians at the very beginning of the history of the confectionery, without changing the recipe, still amaze everyone who comes to them in À la Mère de Famille.
One of the main values ​​that has not changed at À la Mère de Famille is the desire to rely on their own reliable craftsmen, and not order sweets from other places. For example, Négus de Nevers (soft caramel with hints of chocolate or coffee) is made according to a unique family recipe, perfected by carefully selected artisans.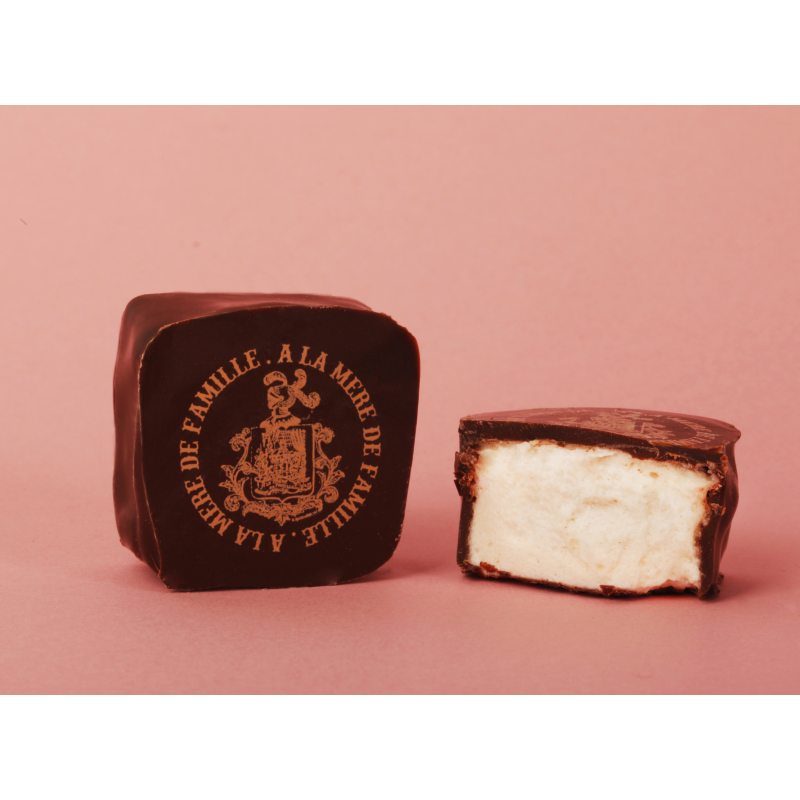 This pastry shop is also famous for its macaroons. As for prices, you can buy a chocolate bar for $ 4, and the largest gift set for $ 400.
Do you know other places with great chocolate? Share them in the comments. Sweet tooth must stick together!
READ ALSO Sweets for joy! Eat and lose weight