Fantastic Ideas! Top Valentine's Day Gifts For Him! Men really appreciate the signs of attention, although they carefully try to hide it. Therefore, before you start choosing a gift, decide on its interests and preferences. We have prepared for you a selection of options from different price categories!
Economic but Special Gifts
Many gifts may seem commonplace, but it all depends on how you present them. For example, you can give unusual socks in the form of paws of wild or domestic animals. Most of these fun things are already wrapped in interesting packaging.
Most men like to solve puzzles, so the 3D puzzle of a car or a puzzle will delight and brighten up their evening. There are a large number of them, of any types and topics. For example, the most popular puzzle is now ー, which is hung on the lid of a bottle of alcohol. To open the bottle, you must first solve the puzzle. Search for it online!
If your young man is fond of series, games or films, you can give a cup, a phone case, a usb flash drive with characters from them.
Usb flash drives are always needed and are a universal thing. They are sold in various shapes and sizes. You can choose a flash drive in the form of a soccer ball or other sport that your loved one likes.
The connoisseur of nature will be delighted with the eco-cube, in which you can grow blue spruce or dwarf pomegranate. There are a lot of plant options.
You can give an athlete a cotton T-shirt with an original design or a bottle for water.
DIY valuables are now valued. Therefore, as a gift, you can prepare a romantic dinner or arrange a heart shape from a man's favorite snacks.
If it is hard to please a loved one, impressions will be a great option for a gift – something that he has not tried in everyday life yet. For example, lesson of playing drums, or try a lesson of archery.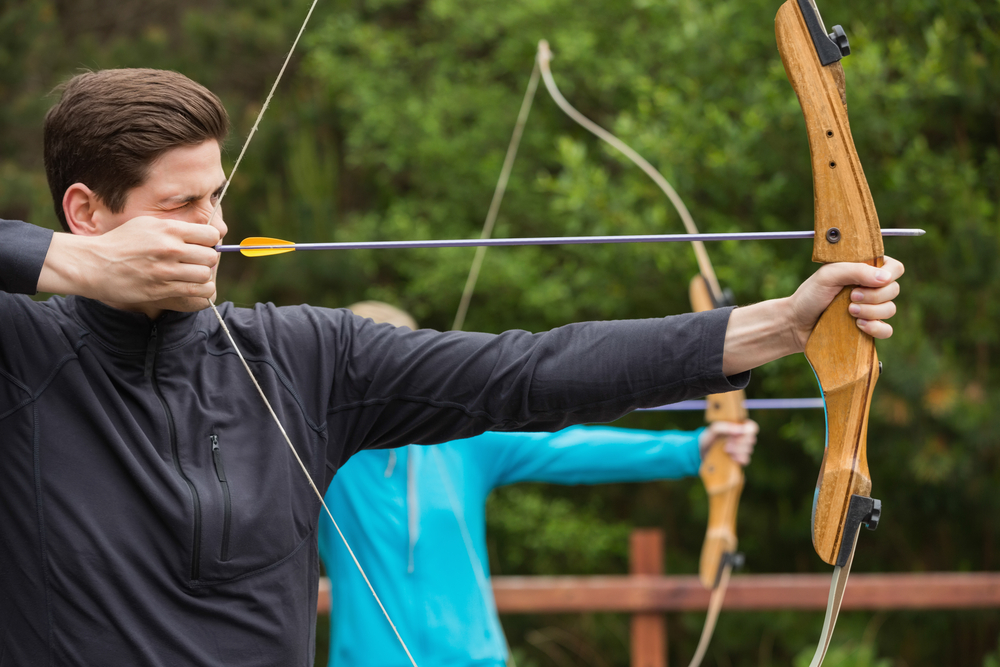 The holiday fell on winter time, so warming gifts are perfect for people who are too susceptible to cold. These are things like a sweater, a warm vest, a thermomug, a scarf. They have different prices, depending on the quality and type of gift. So if there is time and desire, you can tie a scarf with your own hands. The main thing is to remember that the color of a thing should be dark and with a simple pattern.
Workaholics will appreciate a certificate for going to an infrared sauna or massage/spa.
READ ALSO Holograms Of Late Artists: Why Are They Created And How Does The Public React?
A person who likes to travel and try something new will like a scratch card, on which you can search for new ideas for leisure and record your achievements. They are of various types: map of the world, goals, activities, 100 cases. Such a gift will cost about 1000 rubles. If he already has something similar, you can give a belt for trousers, an interesting cover for a passport or a key chain.
Middle range price Gifts
A thrill-seeker will be delighted with karting session. Such a gift will leave a vivid impression of Valentine's Day.
A man who loves computer games will definitely appreciate a visit to virtual reality.
A stylish organizer that can be put in a car, on your desktop or at home, will appeal to many fans of minimalism.
The most valuable gift for a fan will be a ticket to a concert of his favorite group or to a match of a sport team for which he is a fan.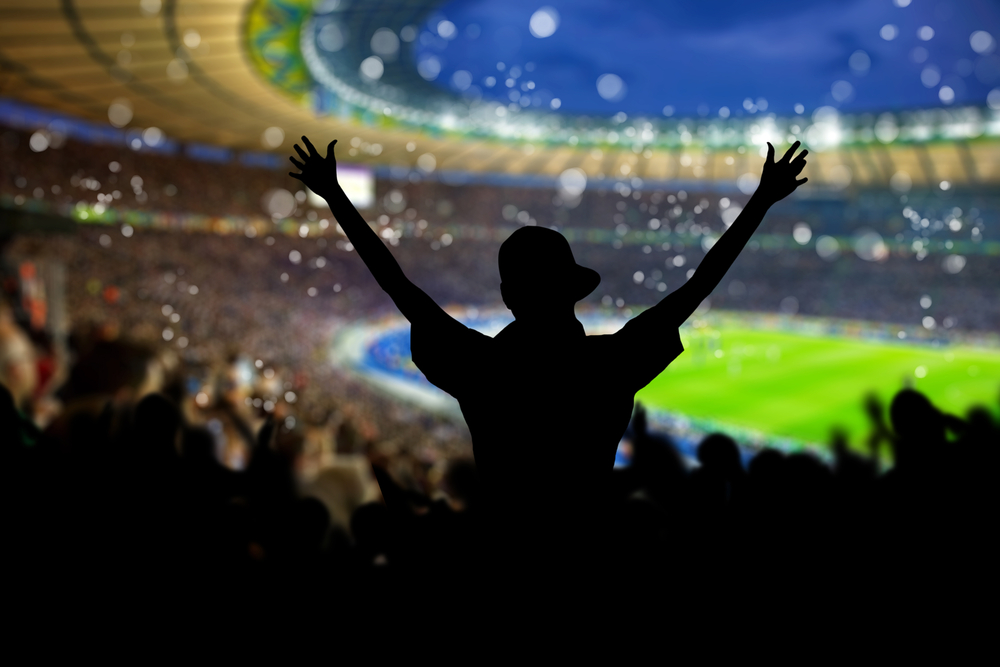 A backpack ー is a very practical gift, because it can be useful everywhere! On a trip, at work or on a run.
Give a warm blanket and it will warm your beloved while traveling, office or at home.
In addition to all this, there are universal gifts that are needed and will not be superfluous ー terry bathrobe, purse.
More expensive Gifts
You can give an impression, such as a session in pistol shooting workshop. This price includes the rental of equipment, shooting gallery and instructor.
If your man loves to cook or a connoisseur of delicious meat, a master class in cooking steaks is an excellent gift. This event lasts 2 hours at least. It will reveal the secrets of how to cook steaks from different types of meat deliciously, and at the end all the creations of all participants will be tasted.
Any man will be delighted with the toys on the control panel. It is such a pleasure! When choosing this type of gift, it is better to give preference to a helicopter.
Fans of games or films can give a figurine with their favorite character.
READ ALSO The First Frames Of the Movie "Avatar-2" Appeared
If you are not sure about the interests of a man, because you know him recently, or you don't have time to find a suitable gift, then here's a little life hack! Now all stores have gift certificates. You just have to decide on the theme of the gift and the amount. Then buy the selected certificate, pack it beautifully and give it to the beloved man on February 14th.
What you should Never give as a gift on Valentine's Day! or failed gift options
There are men who really like to repair, disassemble or assemble something. It seems to many that in this case it will be correct to present a set of tools. But this opinion is erroneous! It will be very difficult to choose something really worthwhile if you do not have enough knowledge or experience in this area.
Therefore, you can buy a thing that a man already has, absolutely does not need him or of poor quality. You can give such gifts only if you know for sure the model and characteristics of the instrument that the beloved man wants.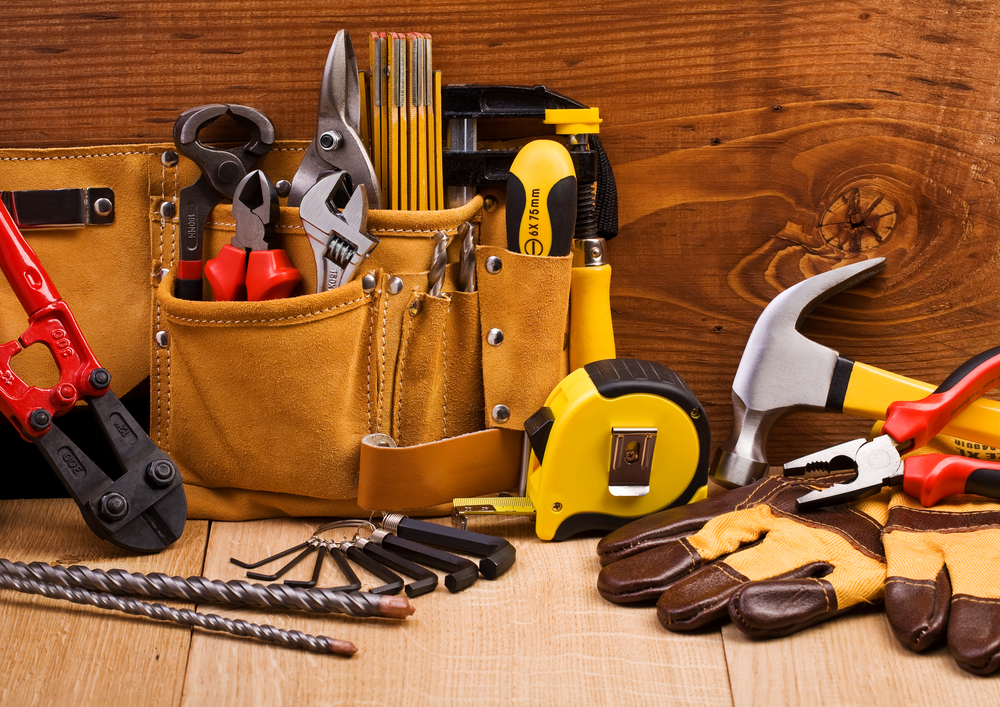 I really want to give something very cute and romantic, as we like it ourselves. But it is worth braking. Men do not like plush toys and romantic figurines. Basically, they prefer practical and minimalistic gifts. For example, if it is a figurine, then it should fulfill some useful function ー be an organizer. Therefore, if in doubt which gift is better to choose, organize an unusual Valentine's Day for your beloved man and give some vivid impression.
A gift with a selfish hint is the most disastrous version of congratulations on Valentine's Day. This type includes presentations that carry some kind of hidden hint from the one who gives. For example, a gym membership, because you want a man to lose weight and put himself in order. But at the same time, he does not like gyms or is indifferent to them.
As a result, this gift will not lead to the desired result, it simply will not use it, and you will waste your time and money. If you want to change something in a relationship with a man, it is better to start with a direct and open conversation, rather than hints.
Give what he really likes and gives pleasure. Indulge your beloved man that day!
Have you decided on a specific gift? Share with us in the comments!
READ MORE 10 Ideas For Valentine's Day, Which Can Be Organized At the Last Moment
READ ALSO The Secret Ingredient is Love: Valentine's Day Sweets Recipes