Trendy Fall Looks to Keep You Warm!
Light Sweater With a Coat Over
Whether it's for work or going around town, layer a sweater below a longer coat. This way, you take off the top layer indoors or midday. Combine with jeans, work pants and even a plain trouser for a look that is taking over fall 2018. I like to layer with some comfy booties, low pumps or chic pointed flats. Add another layer with a button-up shirt below the sweater for a more office look!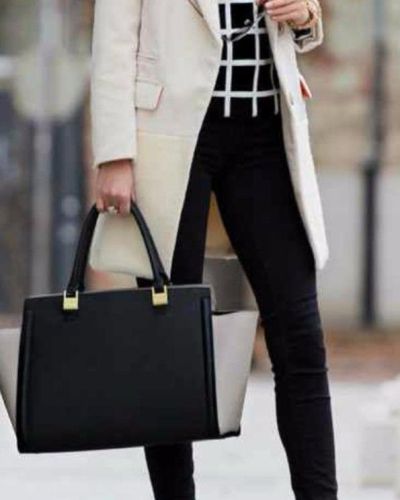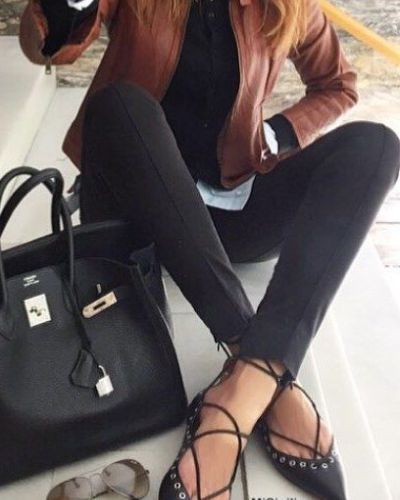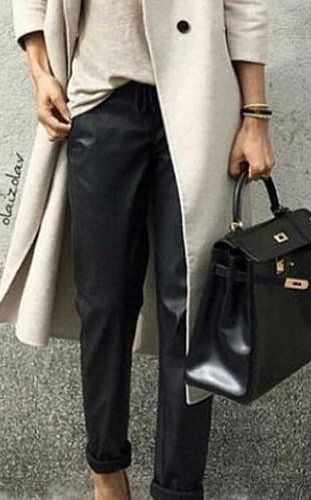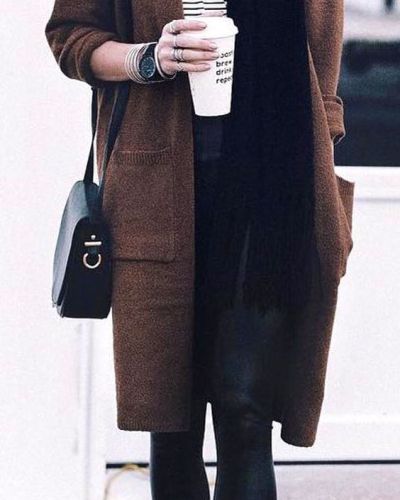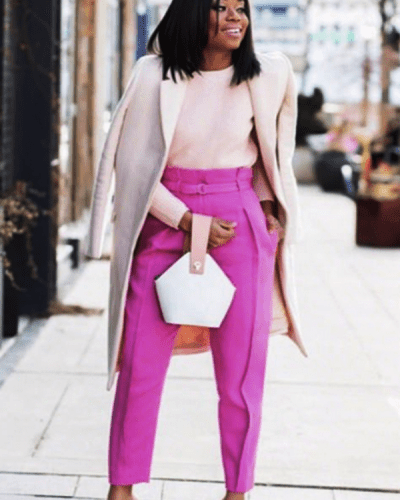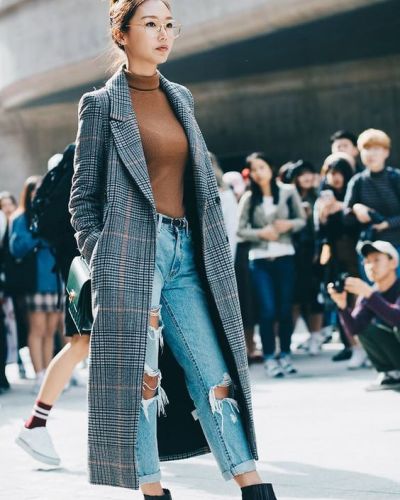 Long Pleated Skirt with a Jacket or Sweater
Long pleated skirts are back, and they are the best combination for winter. They keep your legs away from the cool but can even be worn with a t-shirt on hotter days. I'm glad this style is back!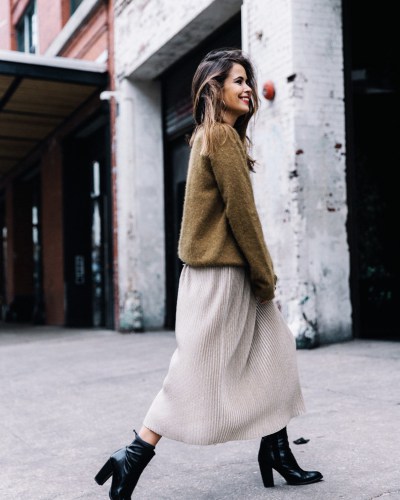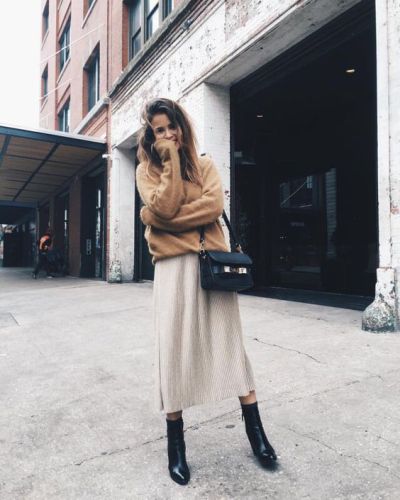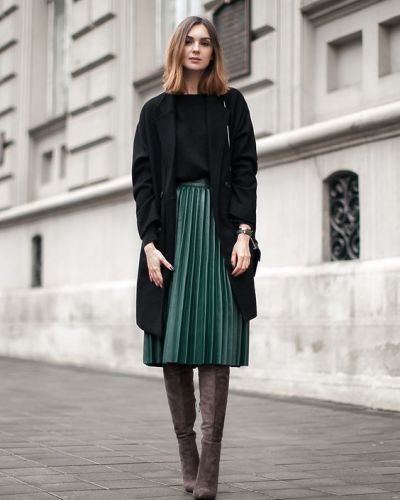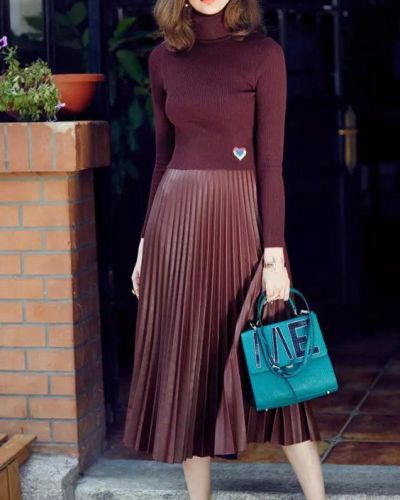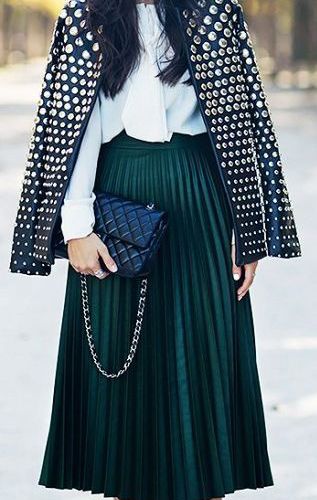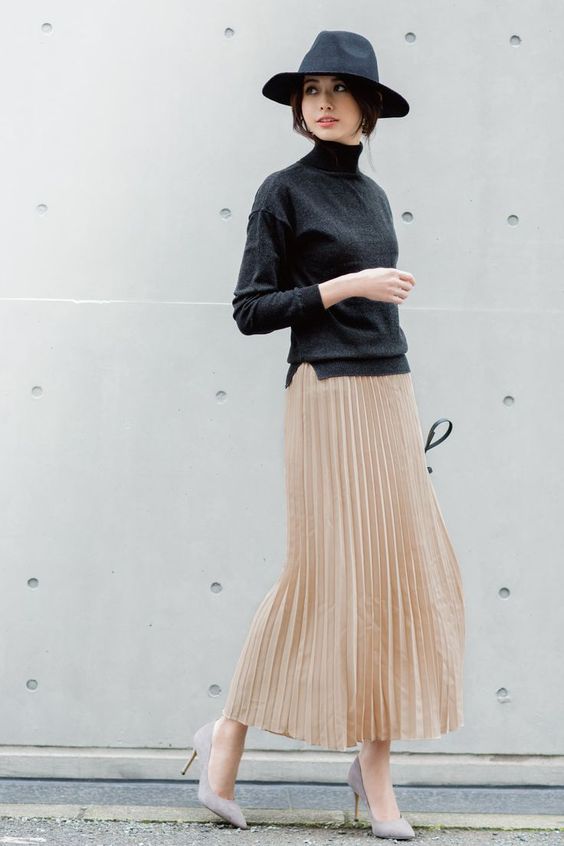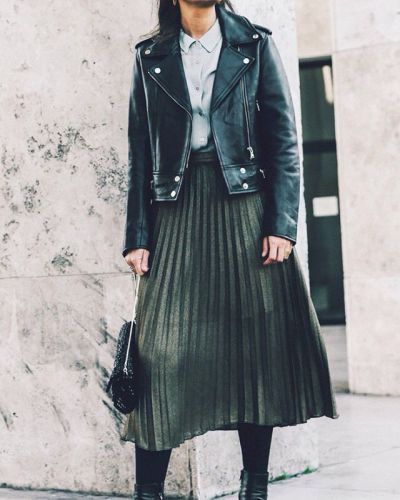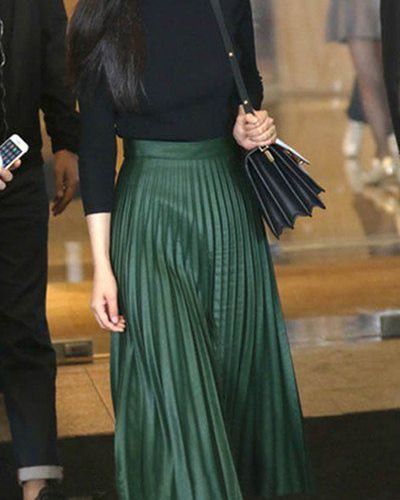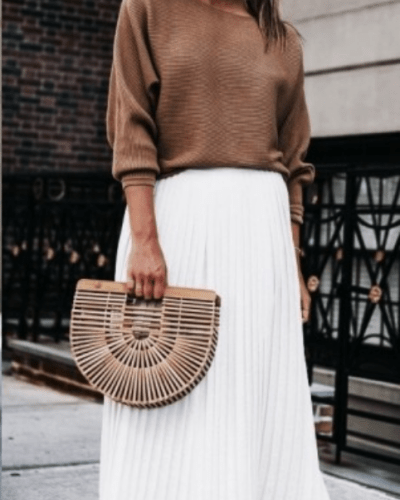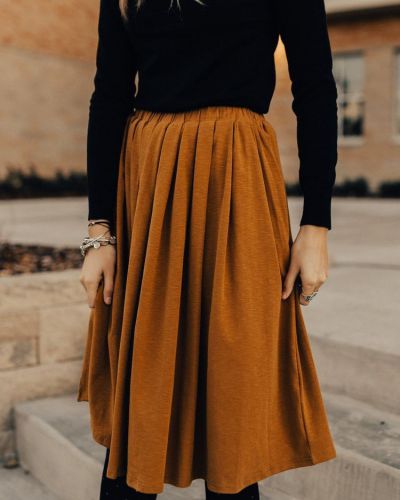 Button-down Shirt or Sleeveless Sweater with a Jacket
Button-down shirts don't have to just mean business. I love this layered look. Dress it up with work pants or down with jeans.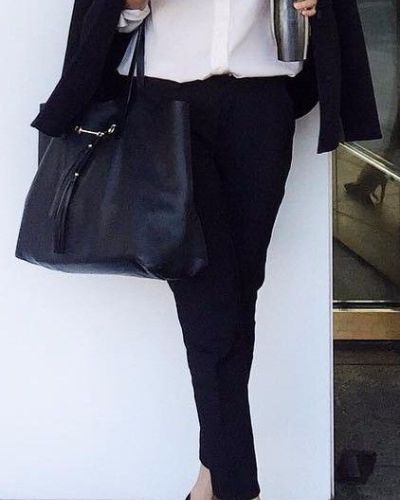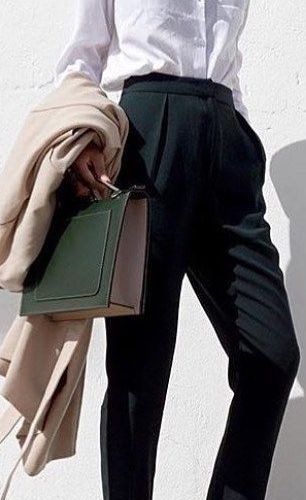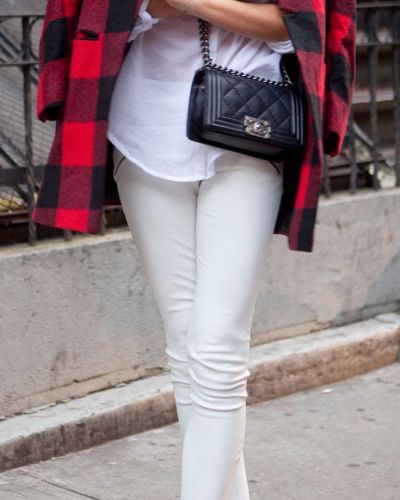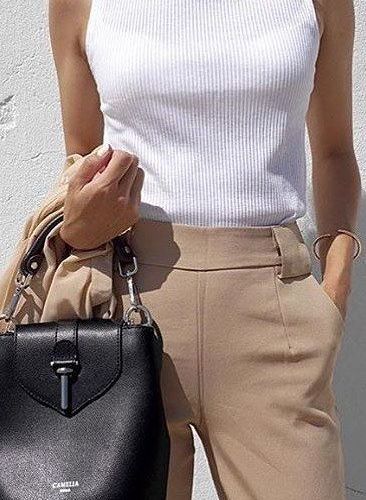 Long-Sleeve Sweater With a Top Below
You don't have to layer with just jackets and coats. I sweater is a great fall top, but sometimes it can get too warm midday. Try a thin short sleeved or sleeveless shirt below just in case your midday lunch is outdoors.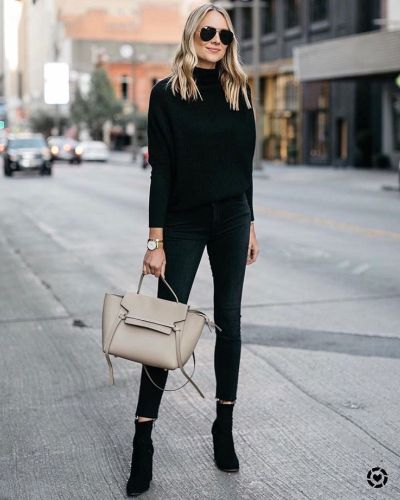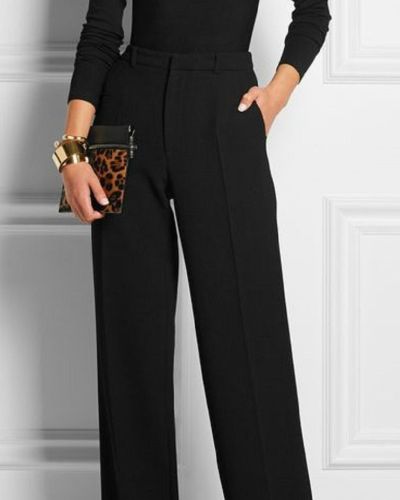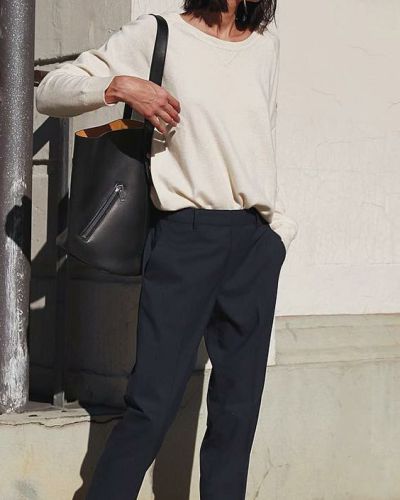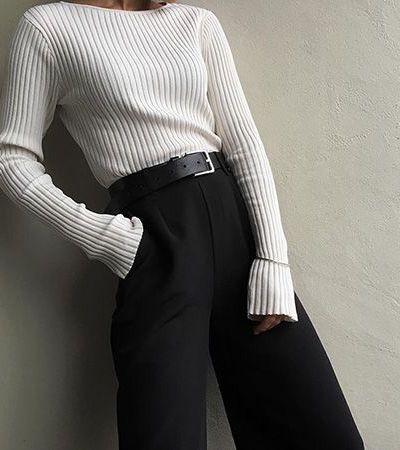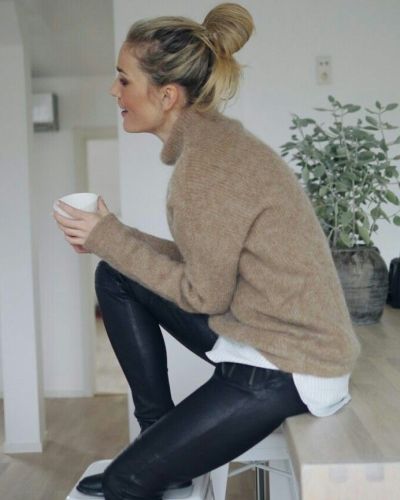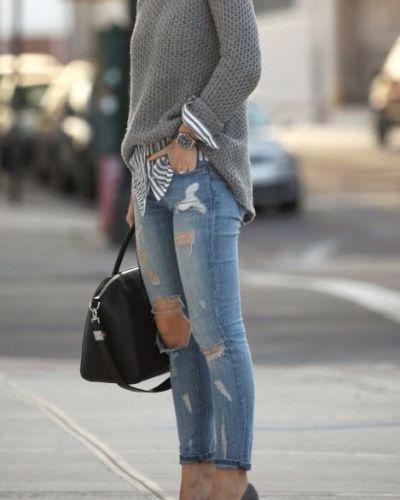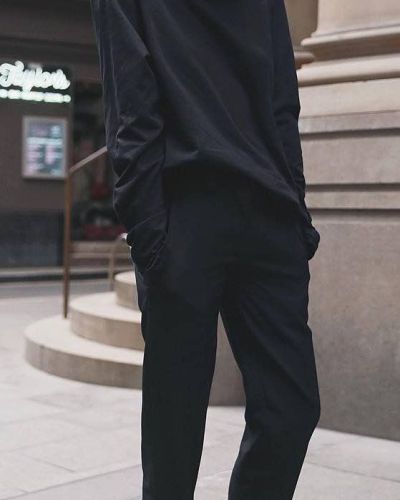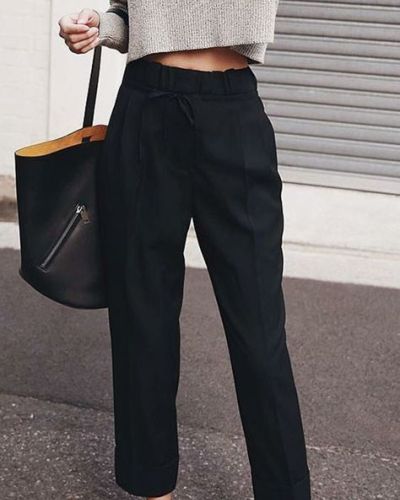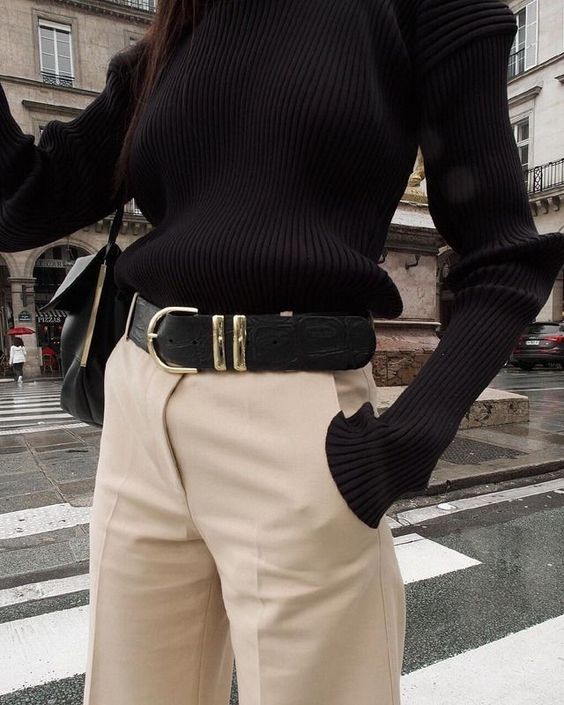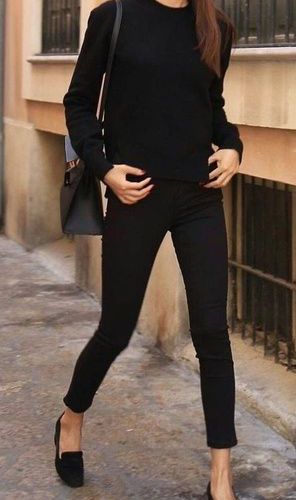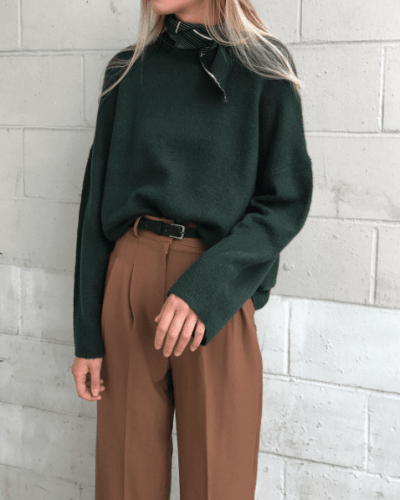 Plaid Pants and a Sweater or Jacket
This fall, plaid pants are everywhere. Pair them with the layered jacket and sweater look or a pullover with a sleeveless top below. I really like wearing plaid pants with booties or flats. What's your favorite way to wear plaid pants?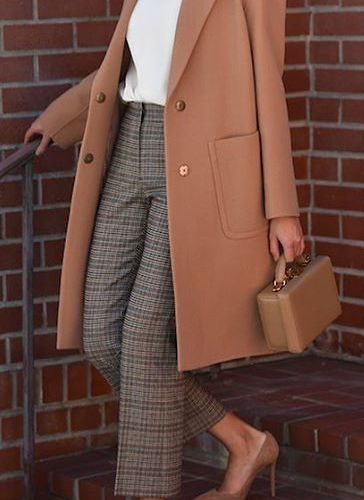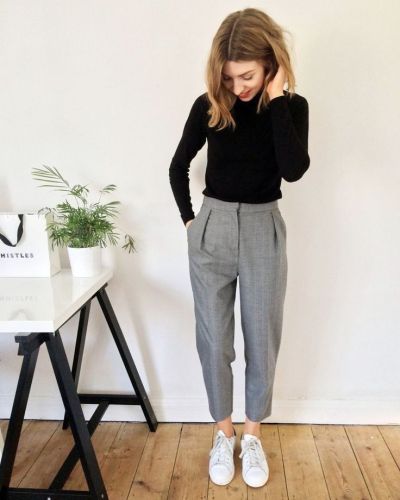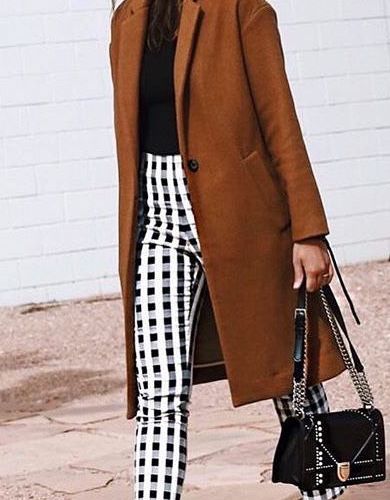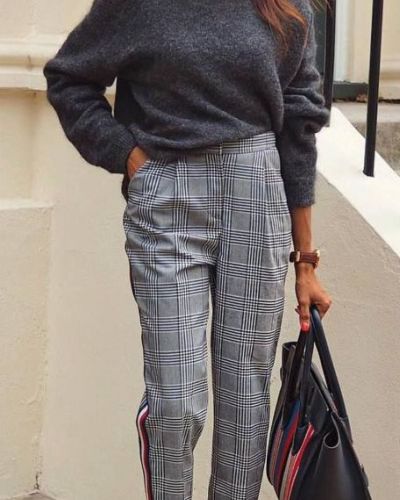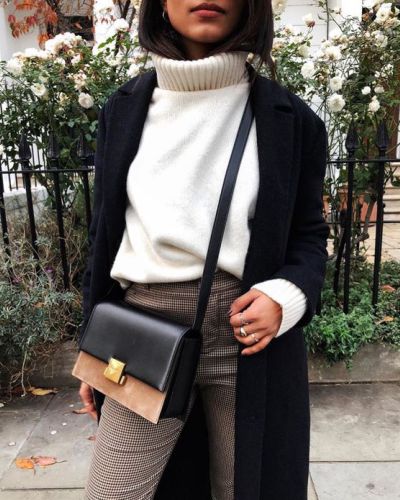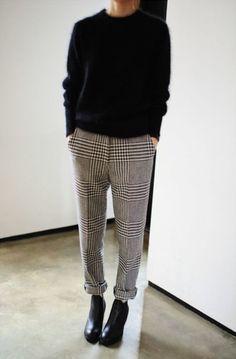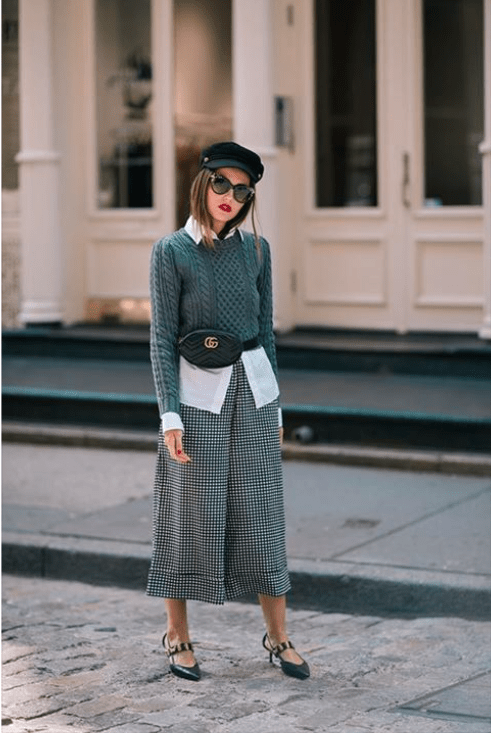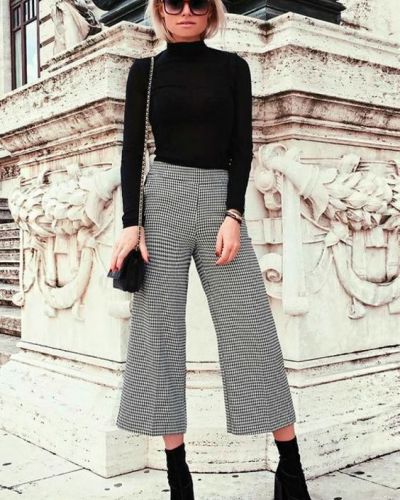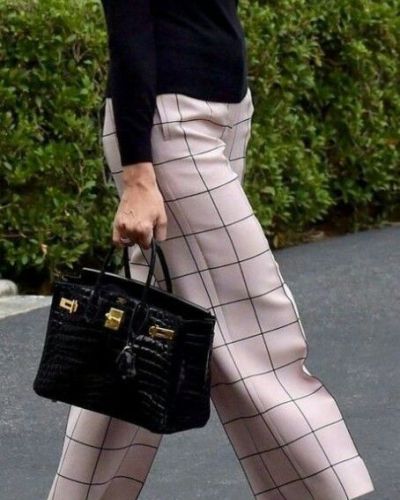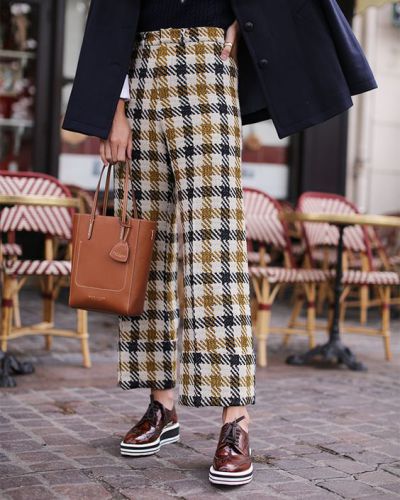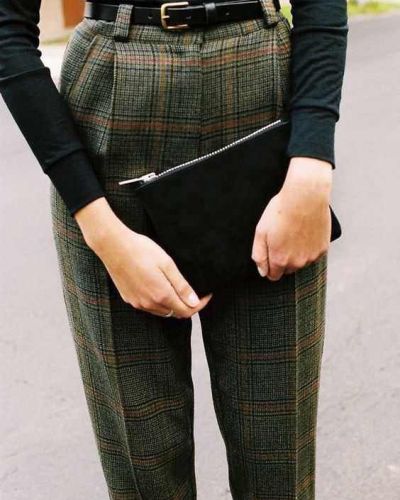 Skirt with Tights and Boots
Whether paired with a sweater or jacket, a skirt and tights combination is a timeless fall look.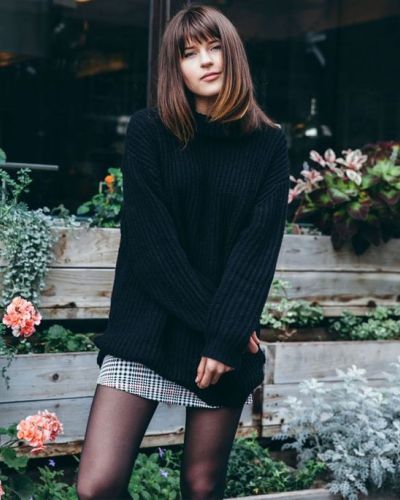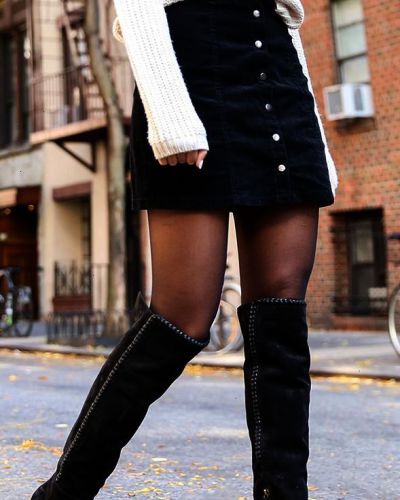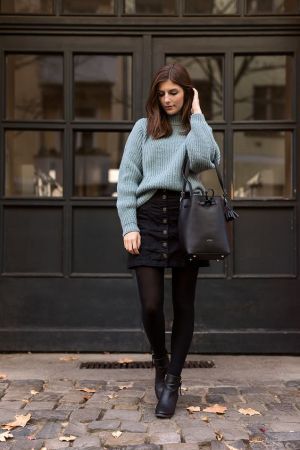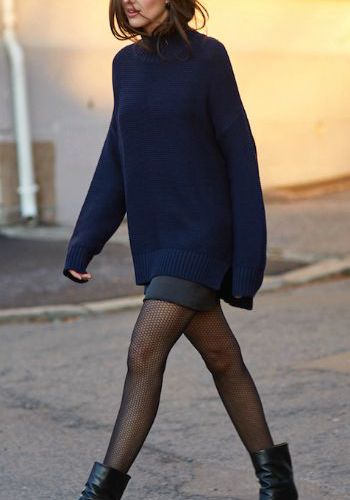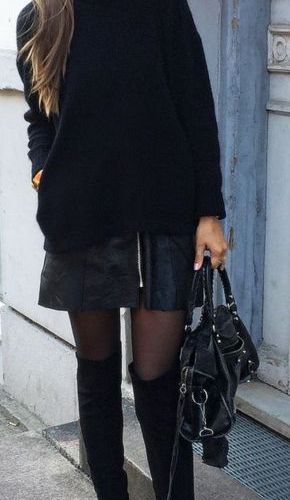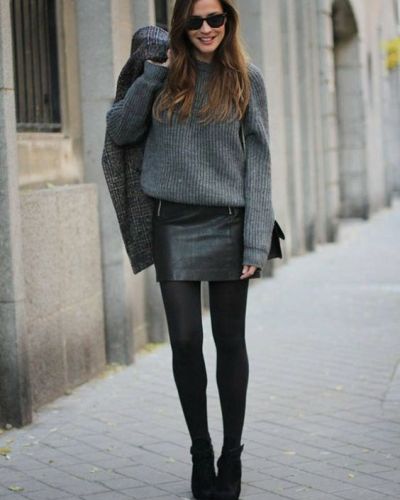 Layered Jean Jackets
I've written about jean jackets before, but this fall means layering with jean jackets rather than just throwing one over. Try a sweater over or under your favorite jean jacket for a cozier, warmer look.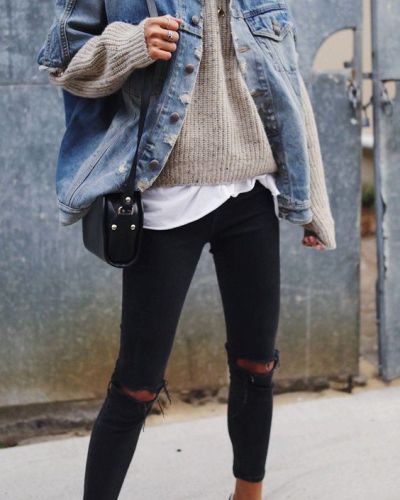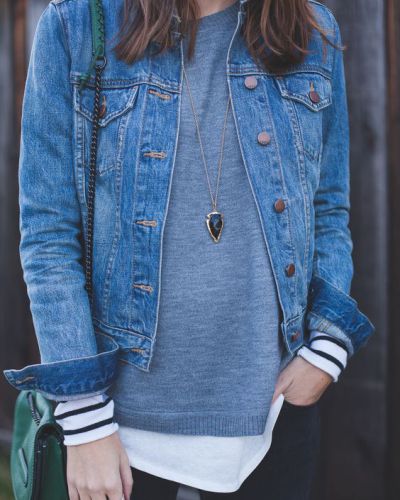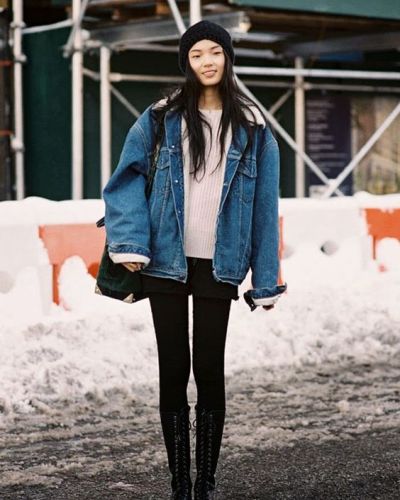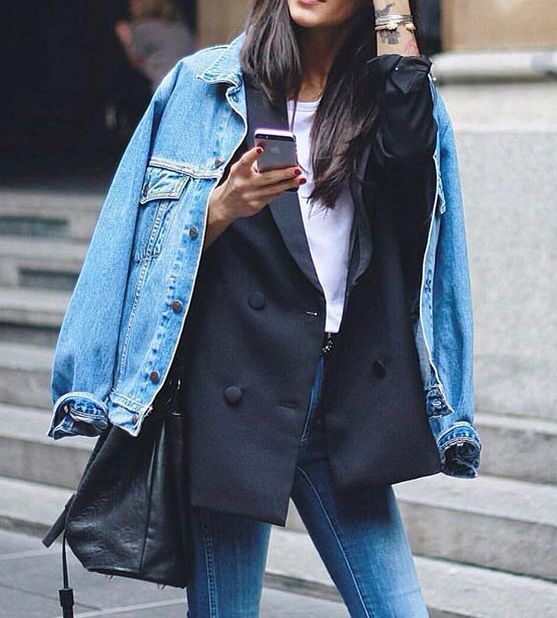 Full Pantsuits
Nothing recalls the 80s like a full pantsuit, and I'm loving this throwback. Dress it up with work shoes or down with sneakers. With a great undershirt, pantsuits work both with and without the matching blazer.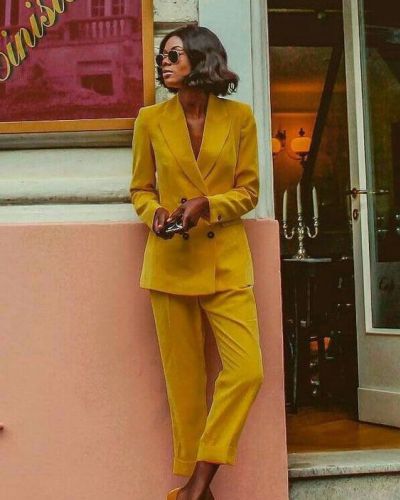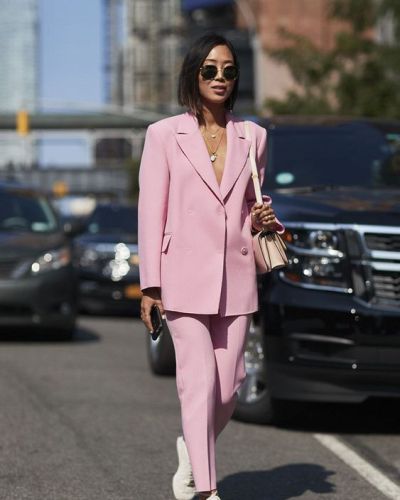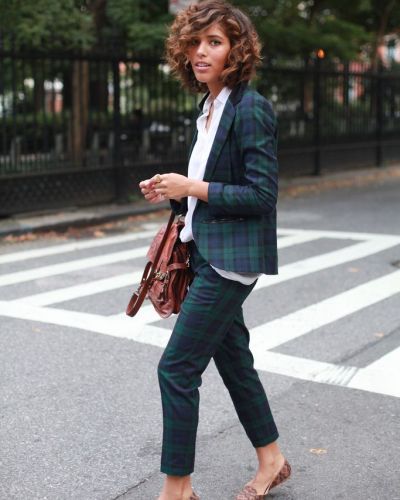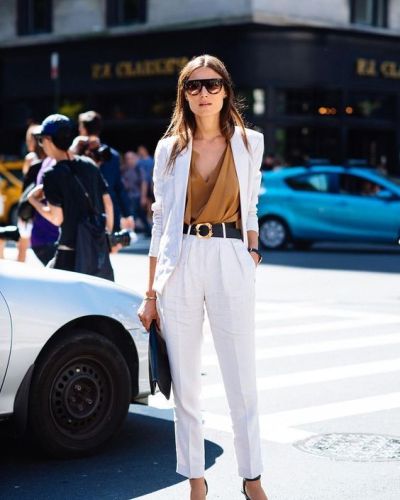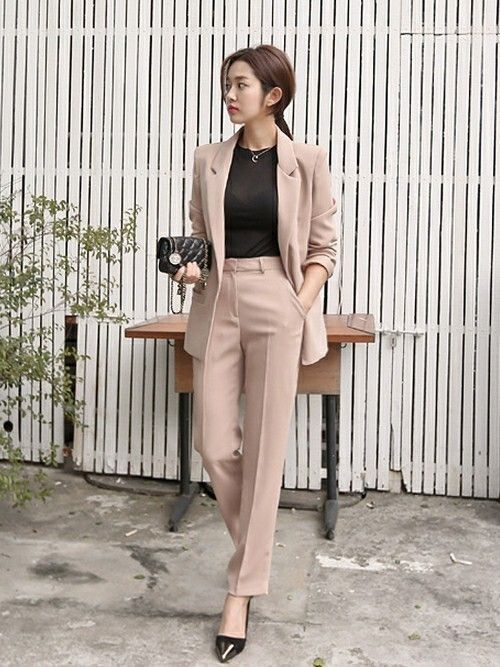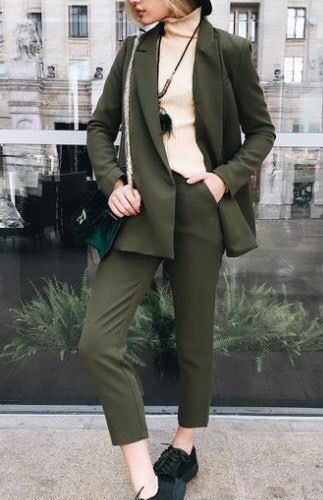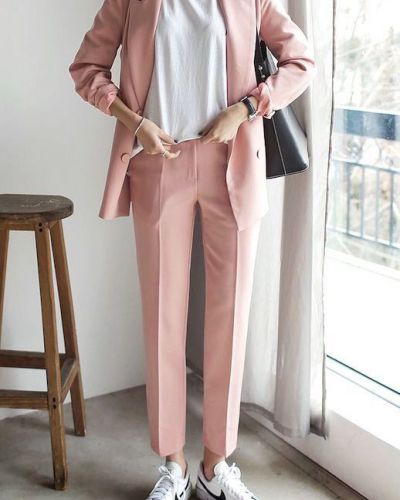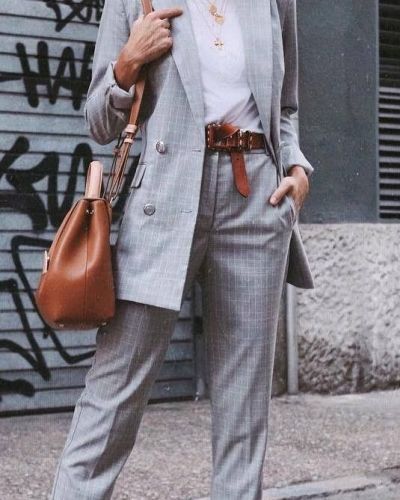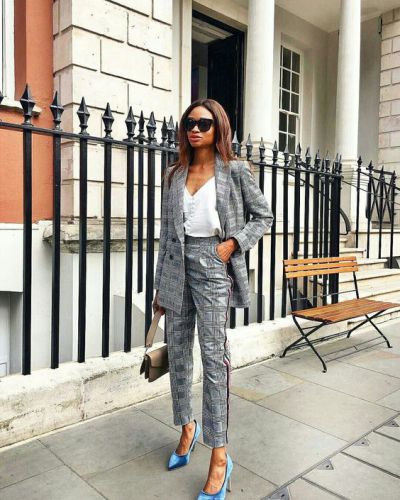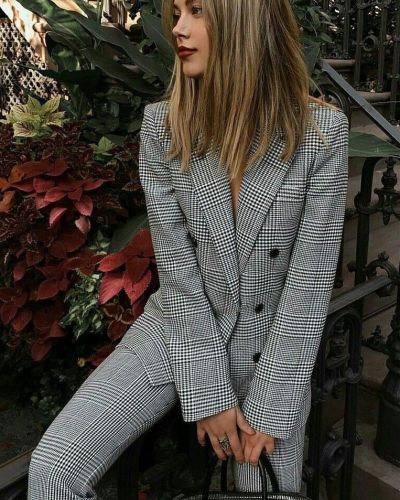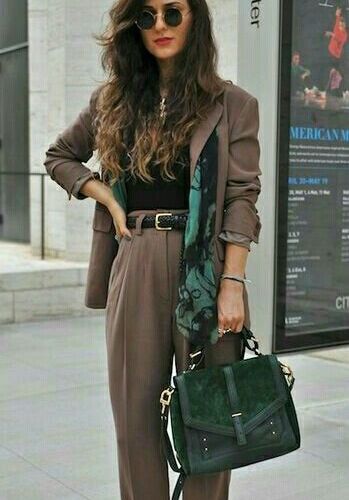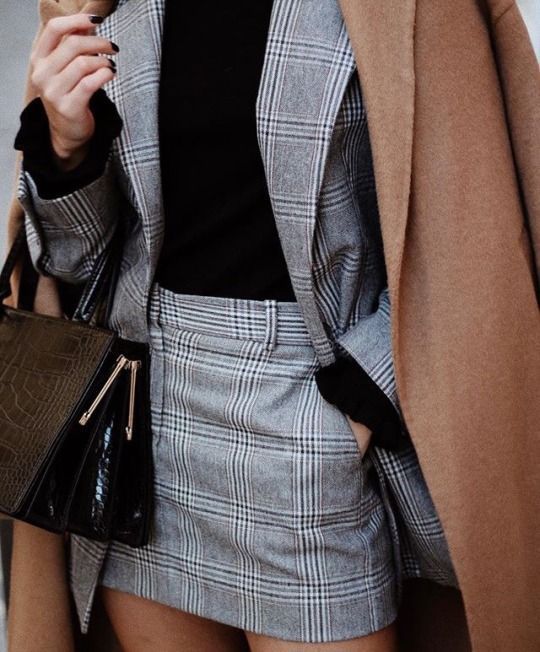 READ MORE 7 Secrets to Look 10 Years Younger
READ ALSO Jamie Lee Curtis Thinks Expensive Skincare Is a Scam To Make Money
READ Irina Shayk showed a picture of her mother in her youth and proved to everyone that her beauty is real!
First appeared on cococozy.com