In recent years, interest in dancing has been growing, dance schools are opening and new dance shows are appearing on television. It is not necessary to become a professional dancer, you can make it your hobby and so diversify your leisure time. And there are a lot of styles: ballroom, and classics, and Latin American, and strip-plastic, and oriental, and hip-hop … Everyone can choose what he likes. And dances are also good for health, and for the figure, and for the emotional state. In general, there are many reasons to love dancing, but let's dwell on the main ones.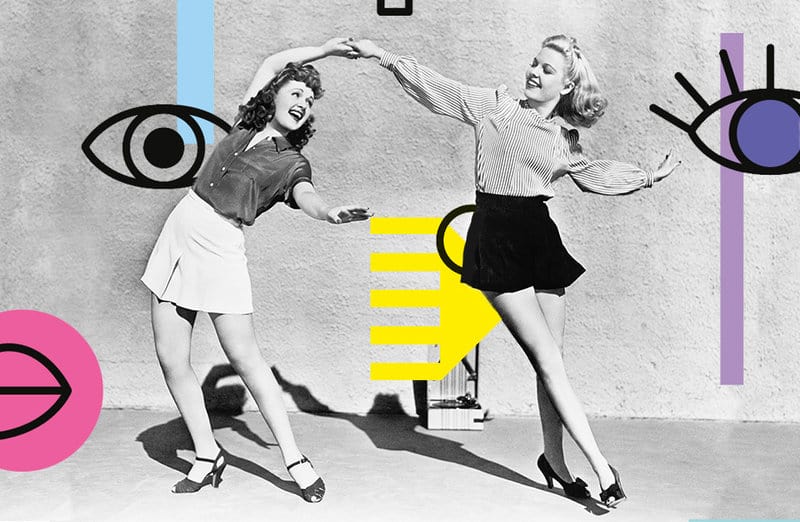 Improves physical fitness
Even if you are actively involved in sports, dancing will become something completely new for you, to which the body is not used to. From the outside it seems that it is so easy, but dancing is a serious aerobic exercise. For example, for an hour of ballet training, you can burn about 405 kcal, and dancing break-dance – from 400 to 650 kcal.
Reduces stress and helps to loosen up
Dancing increases the production of the "happiness hormone" serotonin. Rhythmic movements cause a surge of happiness and peace among dancers. It's a little different from the runner's euphoria, but works great too. Dance can be used to express yourself and even tell a whole story. Dancing makes you more daring, relieves complexes and helps to open up.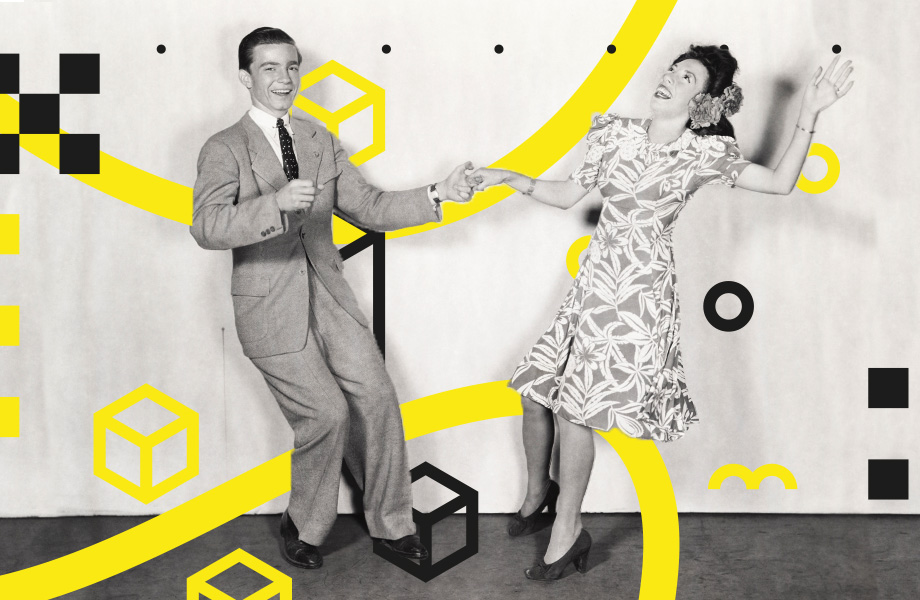 Stimulates brain function
Scientists have recently begun to study the influence of dance on the state of the brain and mental abilities. In 2008 the magazine Scientific american published an article in which neuroscientists called dancing a double pleasure, synchronizing body movement with music. According to scientists, music stimulates reward centers in the brain, and dance activates sensory and motor circuits.
READ: EVERYTHING ABOUT YOUR CHARACTER AND MISSION ON EARTH ACCORDING TO THE SURPRISING ANCIENT EGYPTIAN HOROSCOPE
Keep joints in good shape
Studies have shown that dancers have fewer joint injuries, especially in the knee area, than athletes. This is due to the fact that dancing does not overload the joints, but strengthens them, unlike running or tennis, which require constant repetition of the same action, putting pressure on the same joint.
Help socialize
New hobby, new place, new people. Dancing helps people get to know each other, relax and open up. Pair dances help to overcome clamps and fears, to better feel the other person, his mood. These skills will come in handy in other aspects of life as well. When dancing, it is easier to meet like-minded people with whom it will be pleasant to spend time outside the dance class.
READ MORE: THE FIRST AND LAST ROLES OF FAMOUS ACTORS: KATE BECKINSALE, KEANU REEVES, RYAN GOSLING.
DON'T MISS: HOW TO IMPROVE YOUR SEX DRIVE? 7 HOT TIPS FOR EVERY COUPLE!