How To Improve Your Sex? 7 Hot Tips For Every Couple! This is normal, once such a period begins in any relationship: sex no longer seems like a firework. "Ordinance kills the attraction between the sexes," says Alison Moon, author of Girl Sex 101, "the more we get used to the partner, the more boring the sex life becomes." Not a very comforting statement? I agree. That is why we have put together top tips that can bring passion back to every bedroom.
1. Release your energy
Any physical activity will make you feel more alive and "charged". Direct your energy in a new direction, do something unusual, it will restore your sexual strength. "It can be yoga or dancing," says Moon, "once you reconnect with your body, feeling it, you will reconnect with your partner's body." Alison also talked about one study: sexually inactive couples turned out to be more prone to sadness and a sense of their own unattractiveness. Do you need it? All for salsa!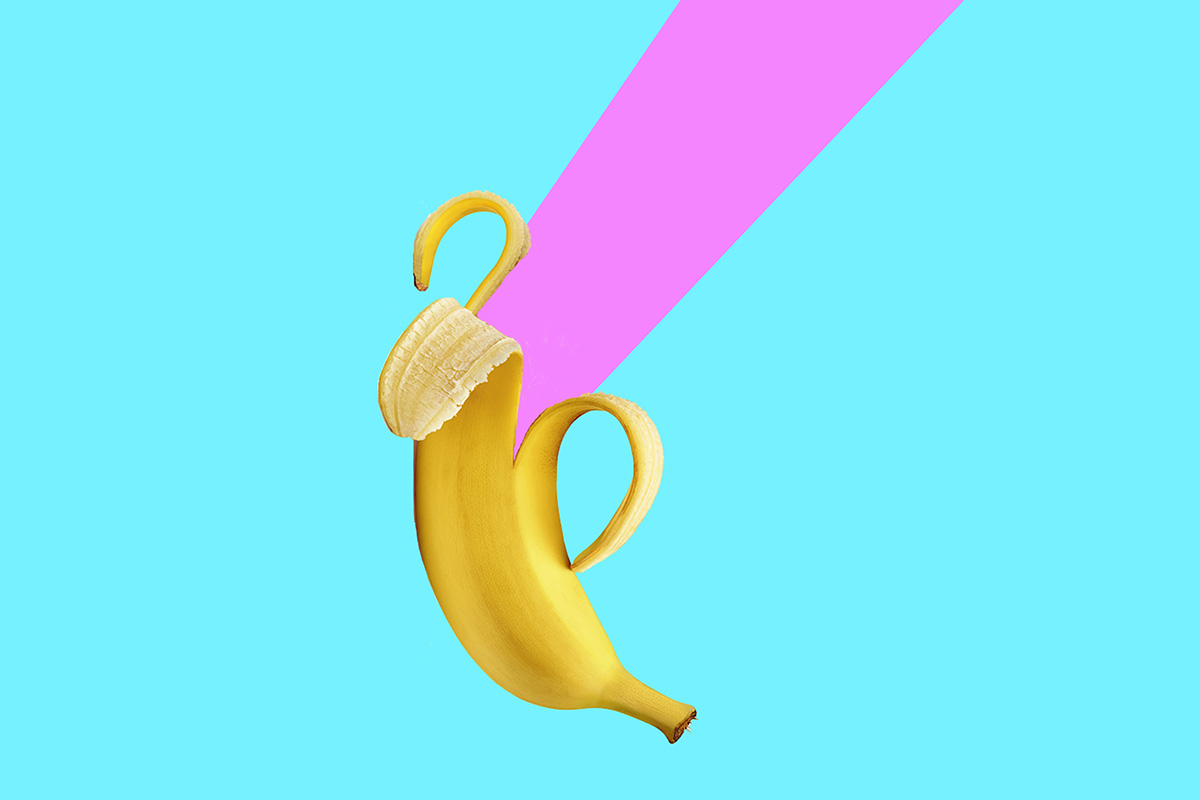 2. Get a new experience
Scientists claim that dopamine, which is produced in the brain, is directly related to physical attraction and passion. The new experience will literally bring excitement – your partner cannot fail to notice it. Even better if you get this experience together. "Think outside the box. Do something that even scares you a little, worries: extreme park, go-karting, if it's a vacation, go surfing. In a word, even with a parachute jump, you will get dopamine and revive the senses of a honeymoon, "the sex coach is sure.
3. Plan a confession for sexual fantasies
Scroll one night to talk about sexual desires. Even if you're together for a hundred years. Oddly enough, says Moon, often people, even living for a long time together, are not sure what their partner's favorite fantasy is. In addition, it is proved: male and female expectations from sex are very different. So, for a start, talk, and if it's hard to put it, show your favorite porn. Be honest, don't be afraid to seem insensitive or not to meet someone's expectations. Reveal yourself – and the sex in your couple will change.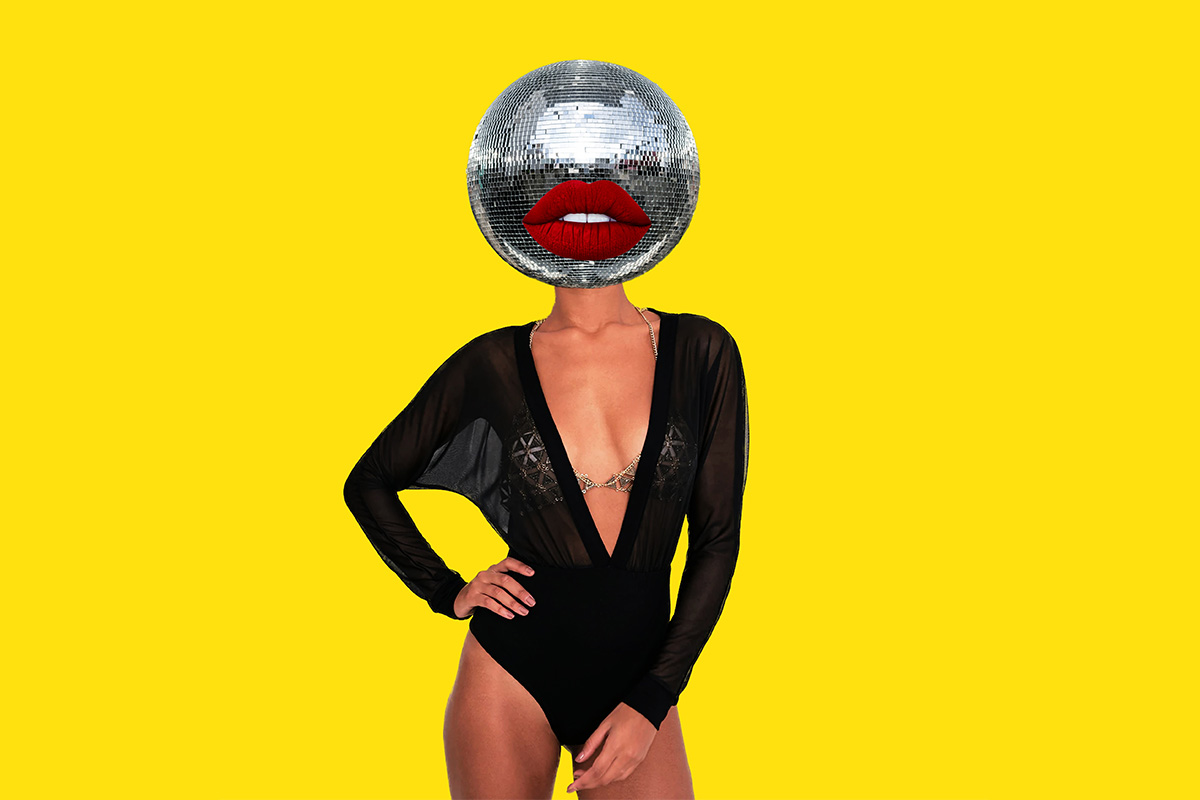 4. Go to a sex shop together
Examination of vibrators, BDSM devices, and sexy lingerie can revive desire. So you will see that you are "on the wave" and versed in sex news. And who knows what you want to try out of all this? But do not force the partner if he does not want. It is very important that this "excursion" brings pleasure, and not scare or make you feel depressed. Are you not ready for a whip or handcuffs? Well, for now, limit yourself to a pheromone lubricant.
READ The Effect of Kissed Lips: the effortless secret of French sexy makeup
5. Take a break
The U.S. Travel Association conducted a study and found that couples traveling together sexy life is much more diverse, and generally better – in general it is. Again, new places and experiences cause a pleasant excitement that is inseparable from sexual arousal. "Not yet going on vacation?" Go on a weekend trip or take a trip to a new park together, this will be your mini-trip, "says Moon.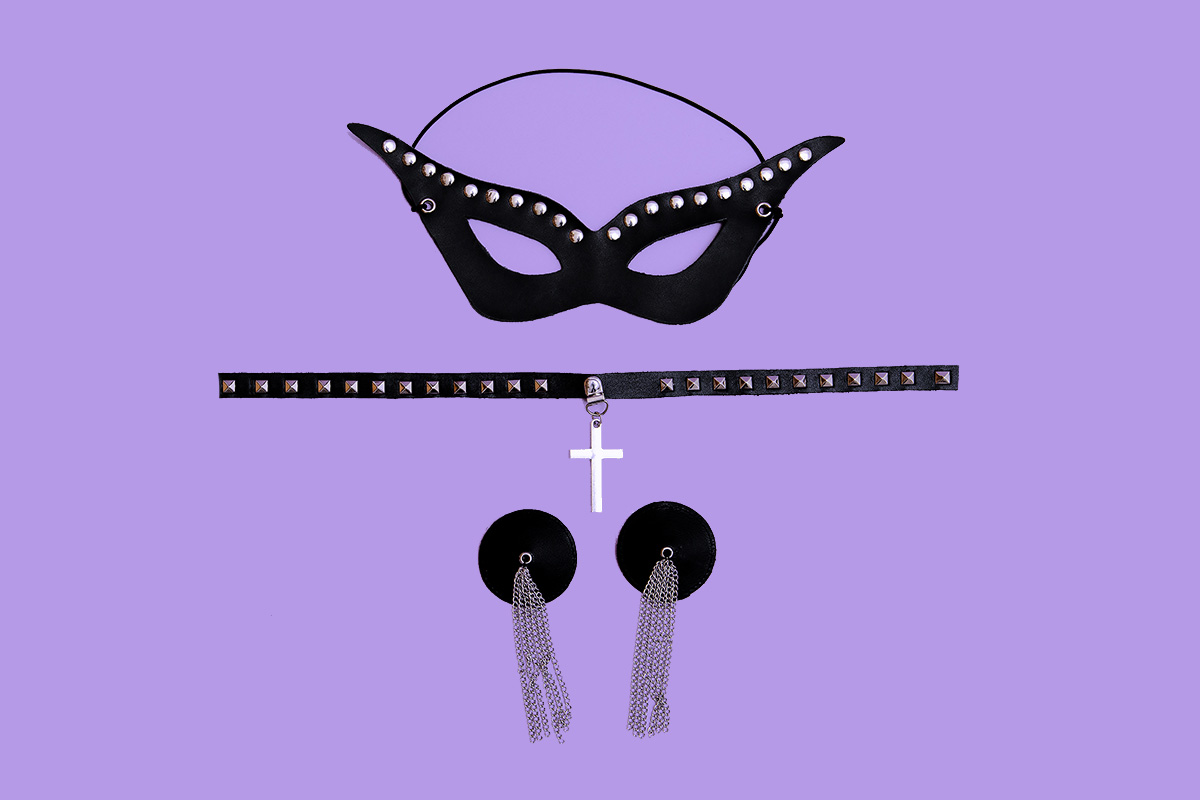 6. Satisfy yourself with your partner
"Masturbation allows your partner to see that you can enjoy and enjoy it," says Moon. So, you can give him sexual pleasure. Moreover, he will see exactly where and how to caress you next time. Alison emphasizes, yes, this practice exposes vulnerability, but one should not be afraid of it, because without it there will be no real intimacy.
7. Just have sex
Million tip: do it. Sometimes even your desire is enough for the partner to "wake up" too. And it doesn't matter whether you are a man or a woman. Can you, for example, remember when you seduced a husband or hinted at a wife? Introduce yourself into the habit of "molesting" your beloved (beloved). Often here the law works, "the more I do, the more I want."