Fatty food, it turns out, spoils not only the figure, but also the mood. It's not just that by consuming excessively fatty foods, people get fat and experience problems with health and appearance. Scientists managed to prove that the matter is in a slightly different process. It turns out that fats can accumulate – in the brain, and in this case lead to such a serious mental disorder as depression.
Researchers at the University of Glasgow found that symptoms of depression sometimes occur when a person's dietary fat builds up in a specific area of ​​the brain.
The basis for this conclusion was a study in mice. They were given a high-fat meal. Subsequently, these individuals began to show symptoms of depression until antibiotics returned the microflora to a normal state. The researchers then concluded that a high-fat diet can cultivate certain groups of gut bacteria that cause neurochemical changes that can lead to depression.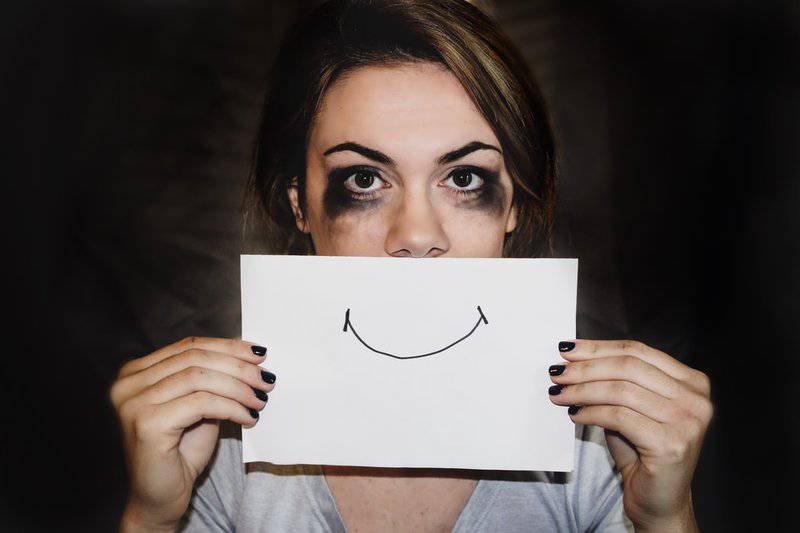 It has been found that dietary fats readily enter the bloodstream and accumulate in an area of ​​the brain called the hypothalamus. Subsequently, they cause disturbances in the signaling pathways, which becomes the cause of depression.
The new discovery explains why obese patients respond less well to antidepressants than thin patients. Now it will be possible to create drugs for depression, taking into account this information.
Well, for those who like to "seize the problem" with something fatty, high-calorie, this information will help to understand that in the long run such food can only aggravate a negative mood.
Be healthy!
Photos credit: unsplash.com
Follow Furilia on Instagram and Pinterest!
READ ALSO: 7 SUPER EASY SMOOTHIE RECIPES TO BOOST IMMUNE
READ MORE: 15+ FOODS TO HELP MANAGE STRESS, DEPRESSION AND ANXIETY