New Year's holidays – the best time to make an offer to your soulmate! Many stars did not miss this opportunity: at the beginning of 2020, they are already actively preparing for the wedding! Learn more about expected weddings of Celebrities 2020.
Zombieland actress gets married
Emma Stone, known to many for films like Zombieland and La La Land, has been hiding her relationship with Saturday night Live director Dave McKury for several years.
They first appeared together at the 2019 Oscars. Dave himself spoke about the engagement: he posted a joint photo on his Instagram profile. In the photo, he and Emma point to her hand, which flaunts a large diamond ring.
"Scarlet Witch" Elizabeth Olsen found her soul mate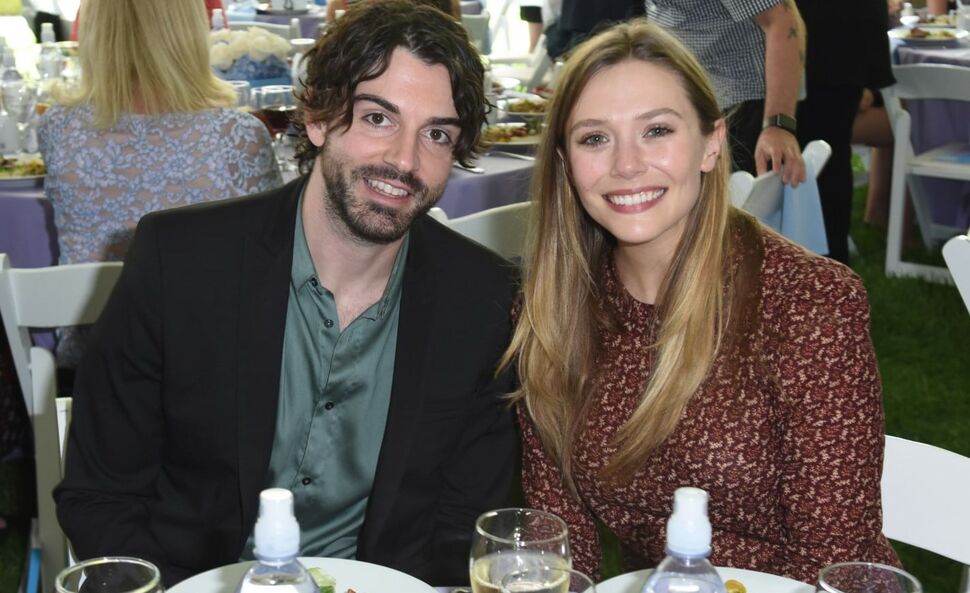 Elizabeth Olsen, known to many as an actress who played the role of the Scarlet Witch in the Avengers, became engaged to Milo Green's front man Robbie Arnett. The romance of this couple became known back in March 2017, when they were seen together. According to their friends, they have not seen such a happy couple.
Scarlett Johansson for the third time trying to build a happy family
photo on popsugar.com.au
American comedian Colin Jost proposed Scarlett back in May 2019, but the couple postponed the wedding to 2020.
For the actress, this will be the third attempt to marry happily. Her first marriage was with Ryan Reynolds, but it lasted only two years. From the second husband, with whom they also lived together for two years, Scarlett gave birth to a daughter. Let's hope that the third will not be like the rest.
READ MORE Strange Hobbies Of Celebrities: What Stars Collect
Ex-girlfriend of Rodriguez wants to disrupt the wedding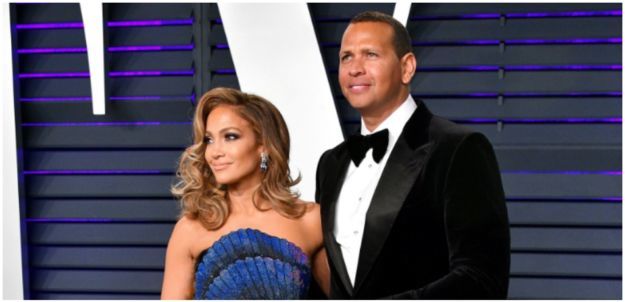 Alex Rodriguez made an offer to Jennifer Lopez during a vacation in the Bahamas. Everything went insanely romantic against the backdrop of sea sunset. But after the couple announced their intention to get married, the ex-girlfriend of Alex appeared with statements that he was cheating on Jennifer. According to her, Rodriguez always loved only her, and Lopez is just an attempt to forget. All this looks like another lie, if not for one nuance. There was news that Alex was being blackmailed for $ 600,000. If he does not pay this money, they will publish his personal correspondence with a mysterious stranger.
Orlando Bloom's engagement was on the verge of disaster
photo on albawaba.com
Orlando Bloom and Katy Perry announced their intention to get married and told details about how everything happened. Since Katy knew that Orlando wanted to make her an offer, the actor decided to have an unforgettable evening. First, the lovers went to dinner at the best restaurant, and then went to the site, where they were waiting for a personal helicopter to fly over the night city. And so, Orlando gives Katy a note that read: "Will you marry me?" While Katy was reading the note, the actor wanted to quietly get the ring out of the box that was in his pocket. Orlando was very nervous and in a hurry to do everything perfectly, so without thinking twice, he sharply jerked his hand to get a box with a ring, but could not hold the bottle of champagne, and it crashed to smithereens on the helicopter cockpit. It's fortunate that the cork did not pop out and did not harm Katy. We assume that this is fortunately.
Granddaughter of Elizabeth II getting married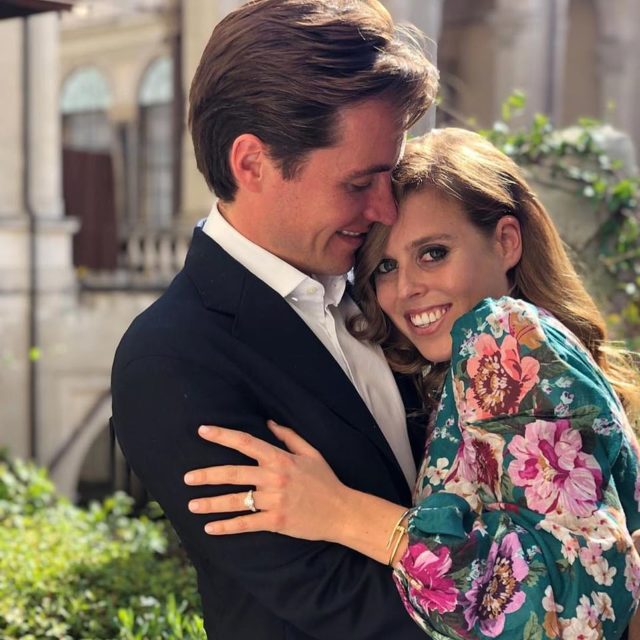 Princess Beatrice Windsor will marry Italian tycoon Edoardo Mapelli Mozzi.
The princess and Edardo met at the royal estate in Scotland, which they visited together. Two months later, when they began dating, Beatrice decided to introduce Edoardo to all her loved ones – at a party hosted by an Indian billionaire. Already in September, during a romantic trip to Italy, Edoardo made a proposal to the girl. They planned the wedding for 2020.
Given the situation with Meghan Markle and Prince Harry, I think the royal family has big plans for this alliance.
Natalia Vodianova will gain access to billions
photo on upnewsinfo.com
French billionaire Antoine Arnaud made an offer to Natalia Vodianova after 8 years of their life together. The couple managed to give birth to two children during this time. For Natalia, this is a very long-awaited event. Since there have been rumors for a long time that her candidacy is not approved by Father Arno-Bernard, who is recognized as the richest man in Europe, he takes second place in the world ranking and his fortune is estimated at 101 billion euros.
Keanu Reeves and Alexandra Grant got engaged
photo on upnewsinfo.com
A close friend of the couple said that Keanu decided to make an offer of a hand and heart to Alexandra in his apartment, which he had previously beautifully decorated with flowers and candles. Now the couple is actively preparing for the solemn event, but the official wedding date has not yet been determined. Tentatively, they are considering mid-2020.
And whose wedding are you waiting for more than others? Whose union was your surprise? Write us in the comments!
READ MORE 6 Decisive Female Celebrities Who Have Offered Marriage To Their Men