Following the recommendations of popular beauty experts and bloggers, modern girls increasingly rely on natural beauty and take care of their "native" eyelashes. We fully support them, because the trend for unnaturally lush, "doll" eyelashes is losing its relevance.
How to make Eyelashes thicker: Methods and Tips that really work!
In addition, all kinds of extensions and the best mascara with a lengthening effect give only a temporary result, so those who want to have thick and lush eyelashes should consider more reliable options. In order not to have to search for a long time, we chose effective ways and means for eyelash growth, which will strengthen and help give them the desired density.
Natural oils to Make Eyelashes Thicker
To awaken hair follicles and stimulate eyelash growth, use vegetable oils… They are rich in many vitamins, antioxidants and beneficial acids that penetrate deep into the hairs, nourishing and strengthening them from the inside.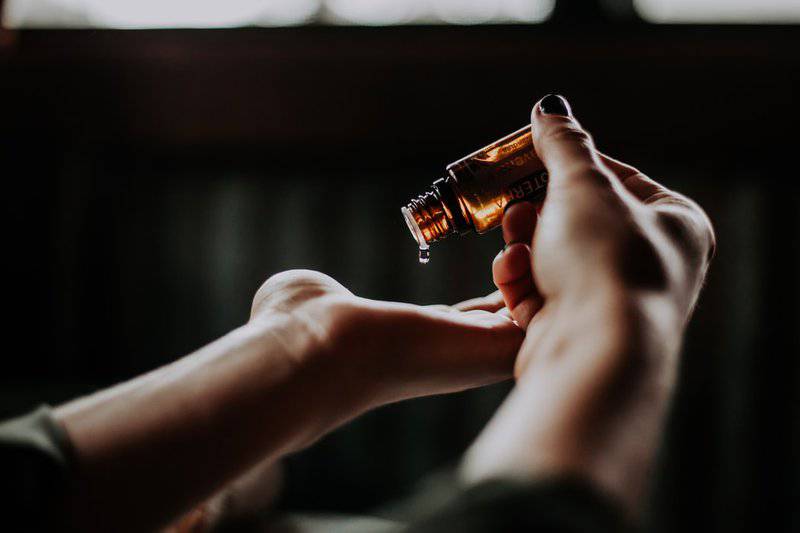 The first assistants in this matter are castor, olive and coconut oils. You can mix them together or use them separately. It's easy to do: Pour a few drops of oil on a special brush or cotton swab, and then apply to your eyelashes as if you were painting with mascara. Leave the product for half an hour, and then rinse with warm water or remove with paper towels. Repeat the procedure two to three times a week for a month, and you will soon notice the wow effect.
You can also enhance the result by adding a couple of drops of liquid vitamin E to the oil.It helps remove impurities and open pores so that hairs breathe and grow better. Mix the component with one or more oils in a clean old mascara tube, then comb through the lashes with a brush.
Such masks are best done in the evening or before bedtime. But keep in mind that castor oil should not be left overnight. Long-term exposure can irritate the mucous membranes and delicate skin of the eyelids. Because of this, you risk waking up in the morning with red eyes and swelling. It is also advisable not to lubricate your eyelashes with oils on the days when you will apply cosmetics on your eyelids, otherwise it will simply smear and float.
If you regularly arrange such beauty procedures at home, after a month and a half of use you will receive a reward for your efforts – your eyelashes will become longer and more magnificent.
READ: 6 EFFECTIVE WAYS HOW TO PREVENT THE APPEARANCE OF DARK CIRCLES UNDER THE EYES
Lemon zest to Make Eyelashes Thicker
This is not the end of the folk tricks and ways to accelerate the growth of eyelashes at home. The lemon peel trick will appeal to home-made lovers. The zest is rich in vitamins C and B, ascorbic and folic acid and other nutrients that awaken dormant bulbs and activate hair growth, thereby improving hair length and volume. It must be used in combination with oils.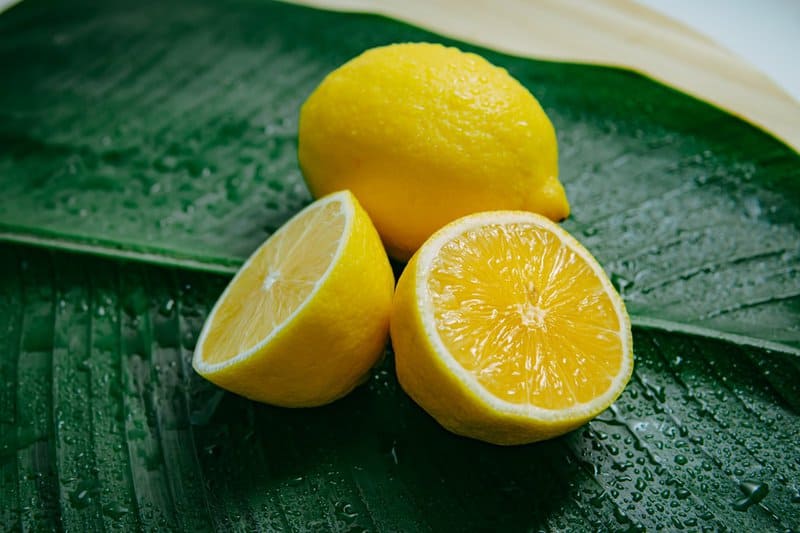 But how to make your eyelashes thicker and longer using this method? Take a fine grater, peel the half of the lemon and let it dry a little. Then mix one teaspoon of the zest with a little olive oil and leave to infuse in a dark place for a week, or preferably two. Apply the finished mixture to the eyelashes using a clean brush, leave the product overnight, and in the morning rinse with warm water. Repeat the procedure daily for several months to see the effect.
Eyelash growth serums
Cosmetic brands have created another great stimulant for eyelash growth and giving them the desired thickness. Special formulas serum activators contain components responsible for the efficient operation of hair follicles, as a result of which eyelashes become long and voluminous (as in your dreams). In addition, these products are also suitable for eyebrow care.
Featured image credit: unsplash.com
READ ALSO: MATTE MANICURE 2020: TOP 18 BEAUTIFUL MANICURE IDEAS FOR AUTUMN
READ MORE: LOOK LIKE A FILM STAR! THE BEAUTY SECRETS OF THE INCREDIBLE SOPHIA LOREN