"Furilia" will tell you directions for fans to tickle your nerves. Scary Interesting: The 3 Most Mystic Places in the World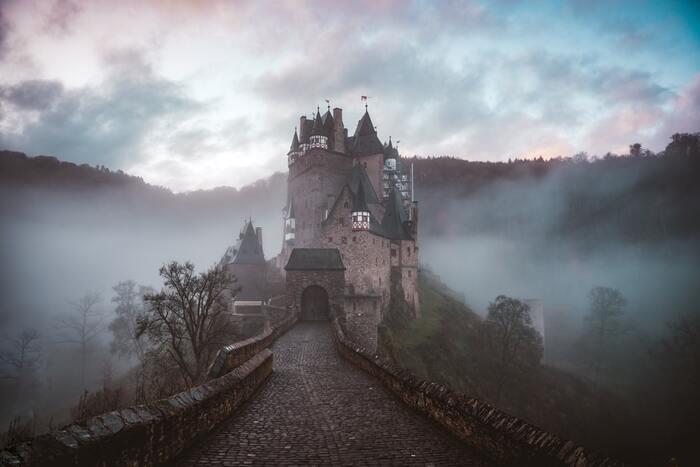 Photo: unsplash.com
Dare to venture out with an eerie journey?
Agree, boring excursions, even in the most beautiful places on the planet, no longer cause a desire to wake up early in the morning to spend all day in the company of the same bored tourists on the next author's route. That is why the mystical trend is gaining popularity among travelers around the world: many are ready to part with several salaries in order to listen to terrible stories and see everything with their own eyes. If you sleep soundly at night, maybe you decide to go on a trip to the most mystical corners of the planet
Yonaguni (Japan)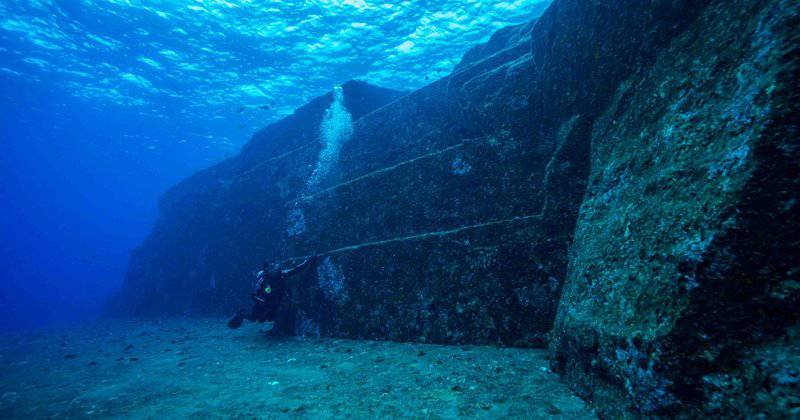 photo: daninsider.org
This direction is suitable for all lovers of oriental culture and diving. At a shallow depth on the southern coast of Japan, a huge pyramid was discovered quite by accident. However, to see it is not easy: the fact is that for this it is necessary to immerse yourself in a depth, albeit not great, but still.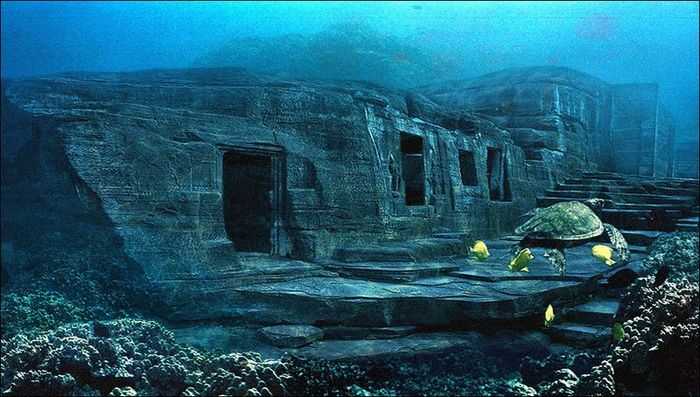 photo: booksfact.com
The fact that the pyramid was created with the participation of man is confirmed by the once paved road around the monument. According to scientists, the pyramid has been more than five thousand years old, but it is still unknown how the huge monument was at the bottom.
Bloody Waterfall (Antarctica)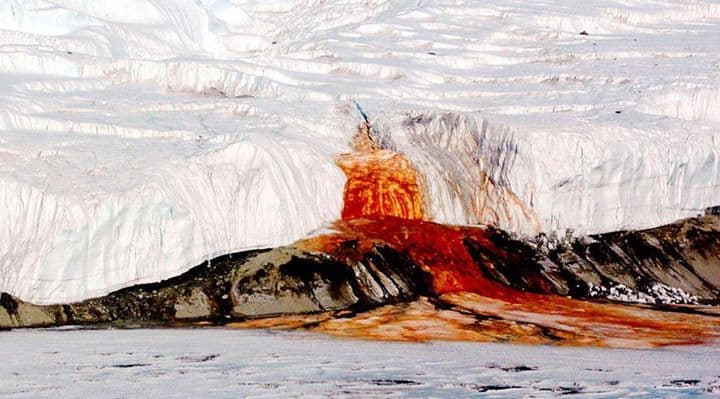 photo: antarcticajournal.com
Not afraid of extremely low temperatures? In this case, you should visit this unique place at the end of the world.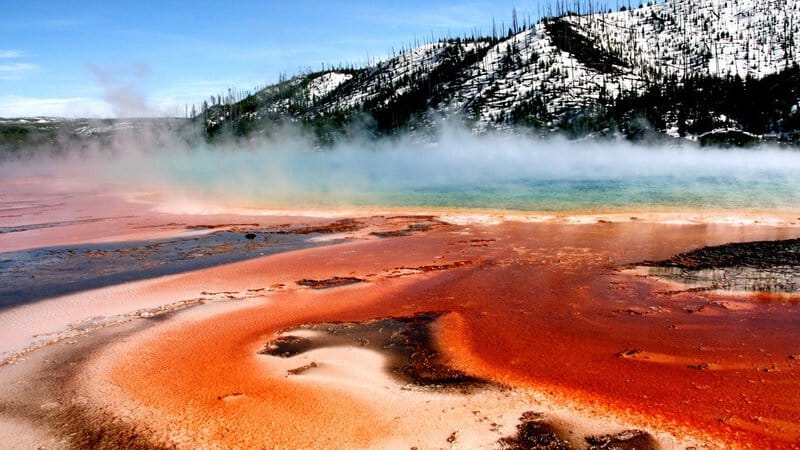 photo: arounddeglobe.com
Few can remain indifferent after what they saw: a stream of red water flowing down the snow-white slope promises incredible photos. It's all about the special microorganisms that the lake teems with, giving an incredible color to the flowing water. According to scientists, the age of the lake is close to 1.5 million years.
READ The Top Safari Destinations in Africa / The Blonde Abroad
Hotel El Hotel del Salto (Colombia)
photo: thecitypaperbogota.com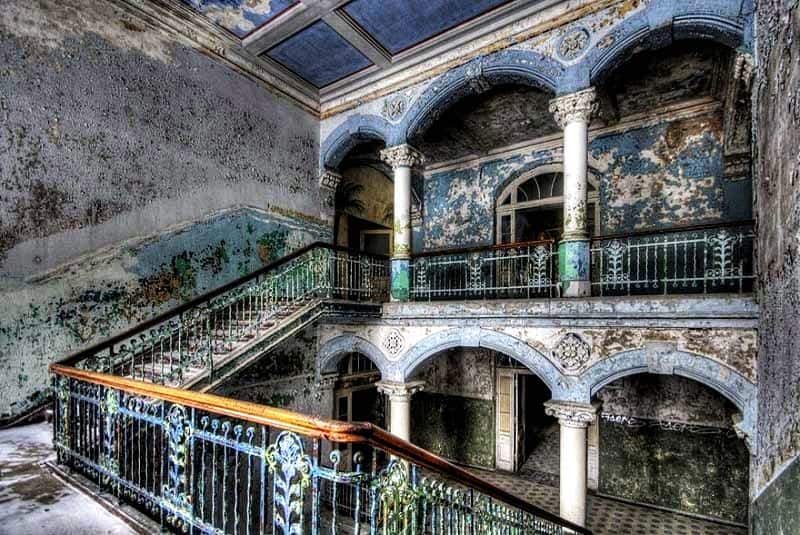 photo: orangesmile.com
Those who like to tickle their nerves in abandoned buildings should pay attention to the famous hotel in San Antonio, however you will not be able to book a room, simply because it has been closed for more than thirty years. The hotel was built in the Gothic style and attracted a lot of attention of representatives of the lower layers of society, however, the administration took control of the situation, making the uncomfortable abandoned building a city attraction.
READ ALSO 7 Mystical Points Of The Planet That Remain A Mystery To Scientists