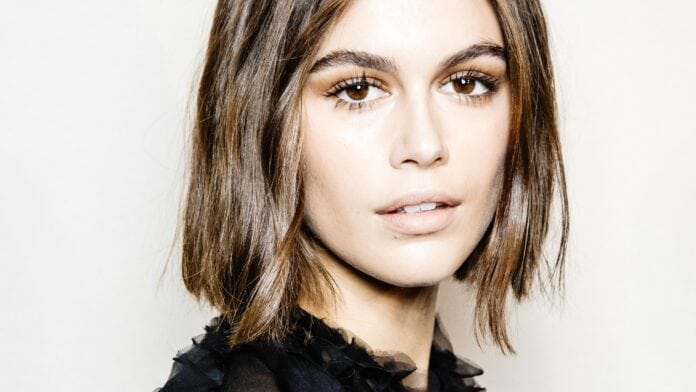 For the past year, eyebrows have been considered an important part of any beauty image and they are given special attention. A few years ago, it all started with a thick and lush eyebrows.
Over the course of several years, the shape and density of the eyebrows has changed, and in 2020 a new trend came to the forefront – the Soap Brows. We will tell you what Soap Brows is and share photos of 2020 fashion eyebrows.
READ ALSO 10 Of The Strangest Beauty Trends That Make Your Eyes Bend Over Your Forehead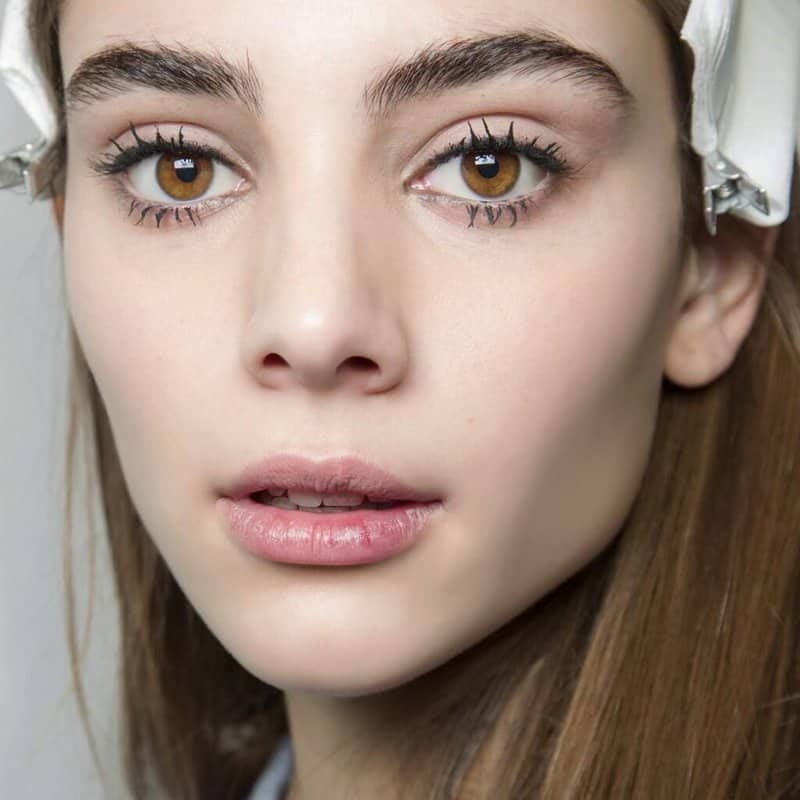 Soap Brows, or Soapy eyebrows, these are perfectly laid eyebrows with a special soap for eyebrows. Beauty bloggers have already managed to try a new trend on themselves and share photos of fashionable eyebrows on pages on social networks.
READ MORE Holograms Of Late Artists: Why Are They Created And How Does The Public React?
A special cosmetic product – soap for eyebrows ideally fixes your eyebrows for the whole day. It also creates the most natural look of eyebrows, which we have missed so much in recent years.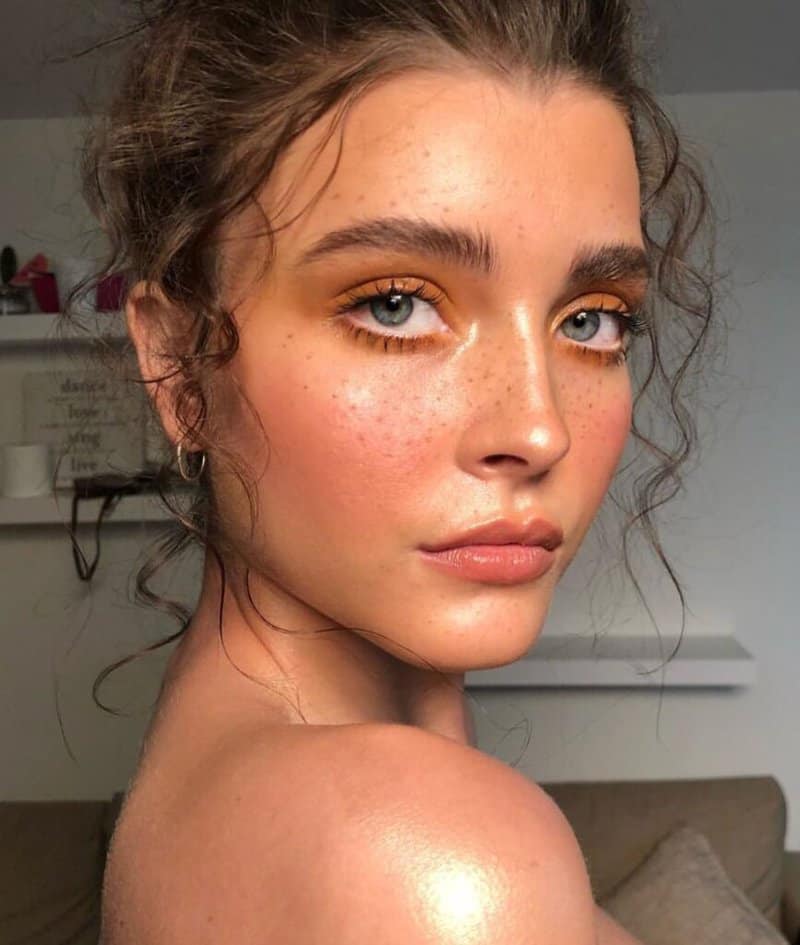 Model Kaya Gerber has already managed to try this new trend on herself. Soap Brows really look good on Cindy Crawford's daughter. Look at the photo of Kaya, as well as other photos of Soap Brows: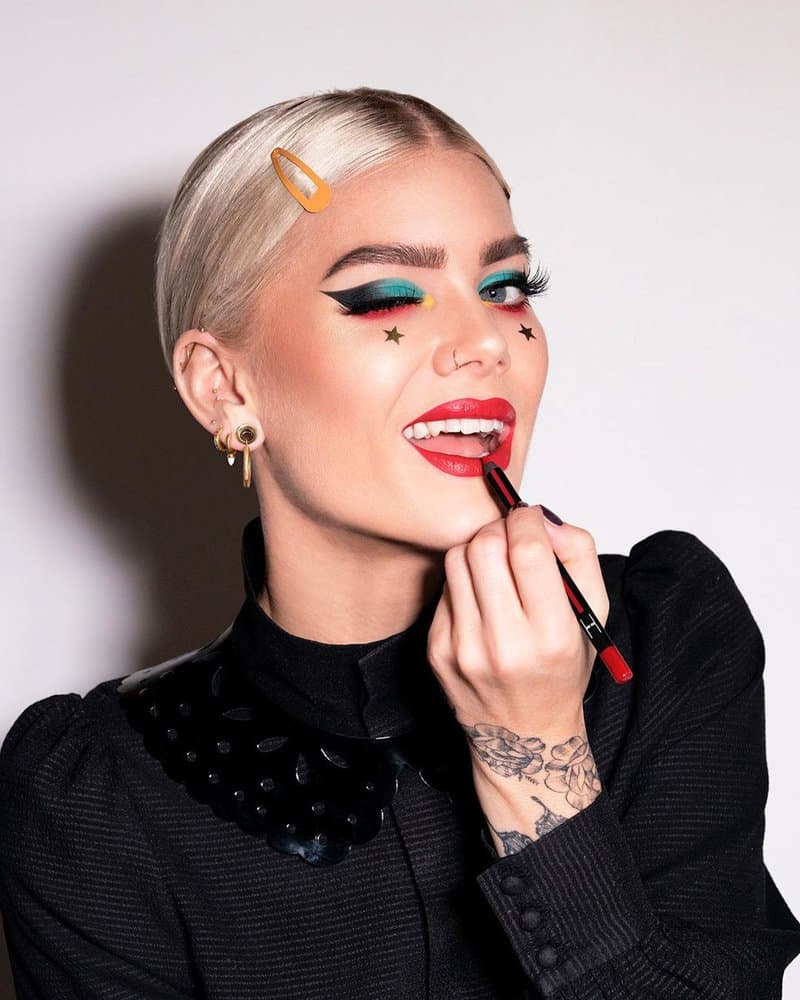 Some make-up artists first apply soap on the eyebrows with a brush, and only then – shadows or draw gaps with a pencil. Linda Halberg, on the contrary, first manipulates the soap and gives the eyebrows a shape, and then uses the shadows. Both methods are quite effective, but you can choose the right one for yourself after several experiments.
What soap to use?
Not every soap is suitable for styling eyebrows. It is better to use on the basis of glycerin and flavorless.
Since glycerin soap has a low pH, it will dry the skin less and will not cause allergies and irritations. This is important, given that the product can get into the eyes. Also, such a soap will not leave an unwanted white coating that reveals all the secrets of styling.
READ ALSO How To Choose A Shade Of Blue For Hair
What is the effectiveness of the method?
The main advantage of this method of fixing the eyebrows is the economy and efficiency. Soap costs mere pennies, unlike special gels, but keeps eyebrows "together" throughout the day. In addition, not all professional tools do their job five plus, and the soap certainly will not fail.
Which eyebrows are suitable?
It is a mistake to think that only owners of naturally wide eyebrows can use the "soapy" styling method. Makeup artist Linda Halberg notes:
For thinner or thinner eyebrows, you may need to add a little more color to make them look voluminous.
Cons styling eyebrow soap
The wonderful, economical and effective method of styling eyebrows with soap still has its drawbacks.
Firstly, if you overdo it with soap, it can be noticeable on the skin and even crumble. If you have very dry skin and in the cold season its condition is aggravated, first moisturize this area intensively, and only then lay your eyebrows.
Secondly, if you apply other products, such as foundation, concealer or powder, to the area around the eyebrows, when interacting with soap, they can "roll off" from the skin.
With increased perspiration or contact with water during the day, soap can get into the eyes, which is impractical and not very pleasant. Ultimately, this styling method is best not to be used daily, but only in special cases or to take breaks, alternating with more familiar styling methods.
Do not be afraid of eyebrow experiments and new trends!
Featured image on evoke.ie
READ MORE Children's Tricks Used In Art Create Amazing Beauty Imagery From Petals, Leaves, Decorations and Wreaths of Flowers