First courses have always played an important role in our diet. Until recently, we all firmly believed that once a day you must eat the first. Soups are usually rich, nutritious, and generously fried. Are they so useful?
In fact, nutritionists confirm this, there is no need to eat soup every day. First courses, according to nutritionists, are not an obligatory component of a healthy diet.
Our second mistake is to eat first courses "hot, hot". But, according to the nutritionist, soups should not be eaten hot, as boiling water burns the esophagus. "… on an ongoing basis, such trauma leads to the risk of esophageal cancer. Among peoples who are used to drinking hot tea, esophageal cancer is many times more common.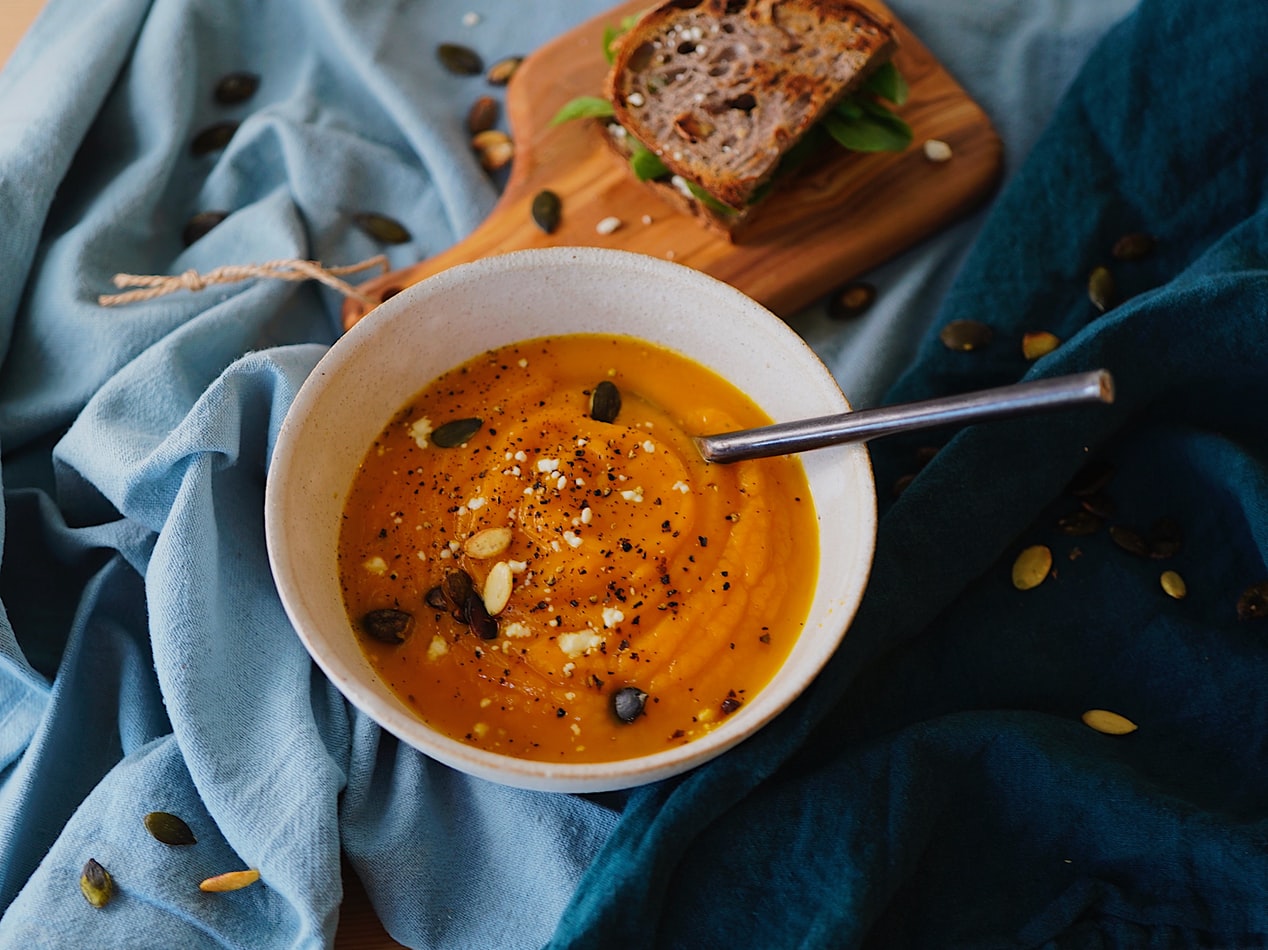 What are the healthiest soups?
The minimum amount of acid in the dish.
The "correct" soup should be cooked in broth of lean meats.
The body perceives so-called puree soups most favorably, both in consistency and in taste.
The most useful to our health are vegetable soups, which are prepared without frying, so, vitamins and micro elements of foods are preserved as much as possible.
TOP 3 healthy soups
1st place – broccoli puree soupstrong>… A feature of this dish is the high content of sulforaphane, which is not destroyed during heat treatment. This compound has powerful antibacterial and anti-cancer properties.
READ ALSO: THE WHOLE TRUTH ABOUT SOUP. IS SOUP AS USEFUL AS PEOPLE THINK?
2nd place – pumpkin puree soup… Pumpkin contains large amounts of beta-carotene, which is not destroyed during cooking. This substance is a pro vitamin necessary for normal vision, vitamin A. Pumpkin also contains other substances useful for the body in easily assimilated compounds.
3rd place – tomato puree soup… Heat treatment increases the concentration of lycopene in tomato, a unique substance, a powerful antioxidant.
Be healthy and happy!
Featured image on unsplash.com
READ MORE: HOW TO COOK LEGENDARY MARSEILLE SOUP. STEP-BY-STEP RECIPE
DON'T MISS: EASY AND APHRODISIAC SEAFOOD SOUP RECIPE