30 grams of refined sugar + many harmful stimulants – that's what a jar of invigorating energy is fraught with. The combination of caffeine, taurine, L-carnitine and ginseng, which is most often found in such drinks, not only affects the nervous and cardiovascular systems, but also disrupts your metabolism. Replace them with a cup of strong green tea – caffeine will energize and antioxidants will protect against free radicals.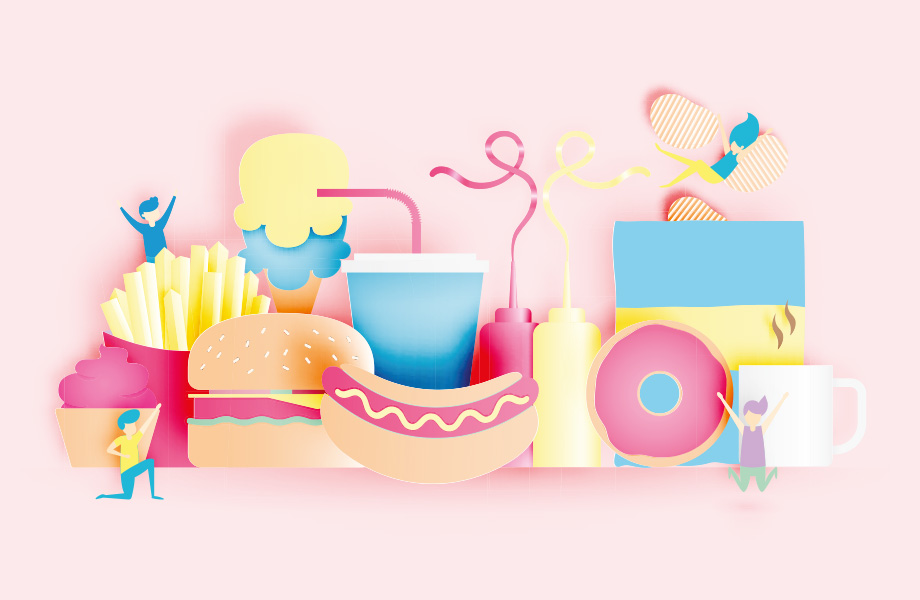 Nitrite
Nitrite is added to bacon, salami, sausages and other processed meats to enhance their flavor. When heat treated, they are transformed into toxic carcinogenic substances, leading to the risk of developing stomach and pancreatic cancer.
Trans fats
Synthetic components – trans fats – are added to vegetable oils, as a result, food cooked on them does not deteriorate longer and retains an appetizing appearance. By the way, in many countries, the use of trans fats by manufacturers and restaurants is strictly regulated – all because their use is directly related to the risk of blood clots and the development of type 2 diabetes.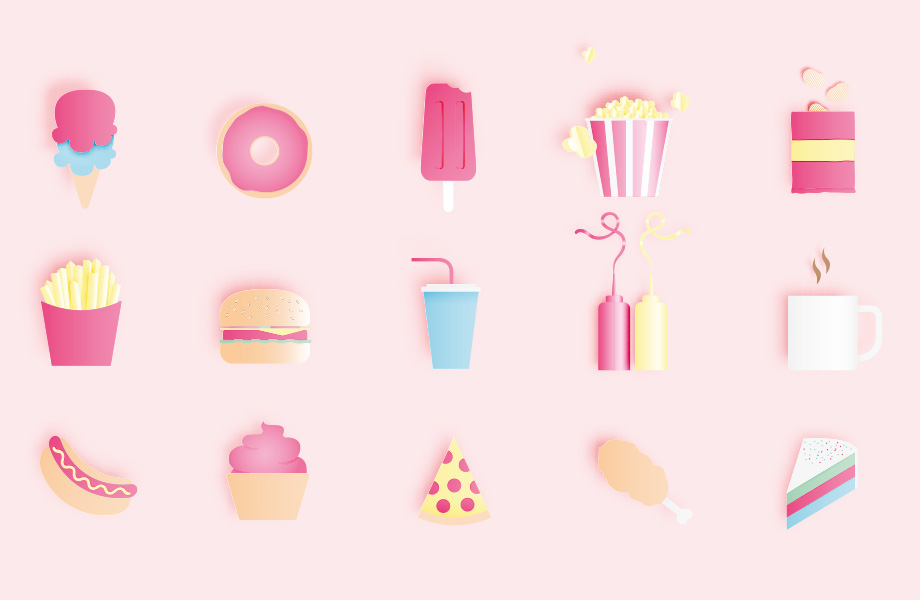 Microwave popcorn
If you do not remove the popcorn from the bag before sending it to the microwave, the polypropylene, when heated, gets on the snack itself, making it not only "unhealthy" but also potentially life-threatening. It's all about a toxic carcinogen (perfluorooctanoic acid) that occurs when exposed to high temperatures.
Take care! Be healthy!
READ ALSO: BASIC 5 FOODS THAT MAKE YOUR FACE SWELL IN THE MORNING
READ MORE: SERIOUSLY MELTING CENTIMETERS. PROTEIN FOODS, WITHOUT WHICH IT IS DIFFICULT TO LOSE WEIGHT
Subscribe to our Instagram!