You can experiment with vegetable oils for several reasons. Firstly, for a change, because besides the usual olive and sunflower oils, there is a whole world of other oils. Second, cold-pressed unrefined oils are healthy and unique – each in its own way. With new tastes, a little health will be added. Finally, just for fun. Let's talk about the most useful ones.
Olive oil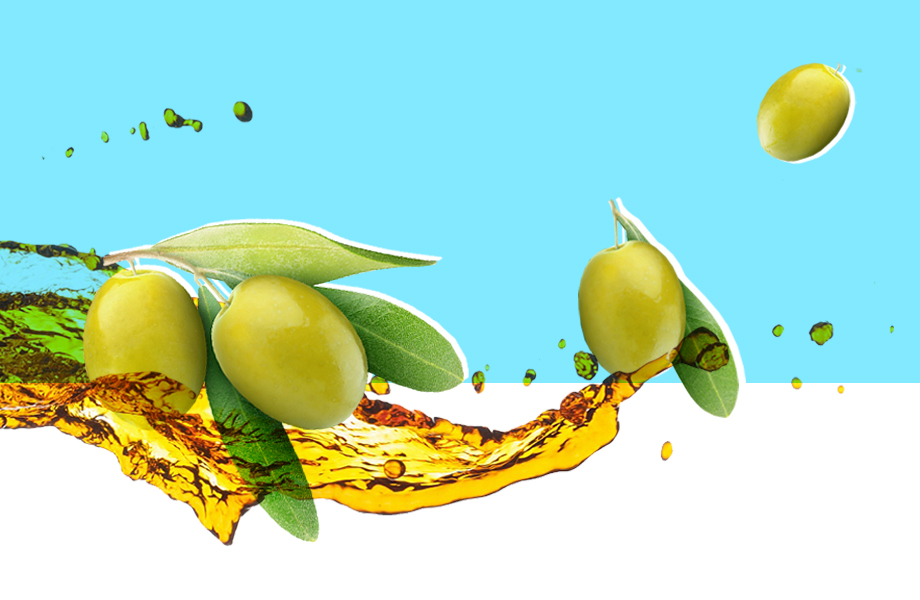 In recent years, olive oil has come to be treated almost like wine. Among the producers, tastings are conducted, annual ratings of the best are made, specialists appear who study hundreds of types of olive trees and varieties of oil from all countries that produce it. The most authoritative rating is considered to be Flos Olei. It may not be worth delving deeper into the taste and aroma properties at once, but everyone can peep their products from the best countries, remember several key varieties. After a while, you can learn to distinguish delicate oils from strong ones, notes of balsamic freshness, mint and rosemary in Italian oils, from almonds and sage in Greek ones, and choose the right oil for fish, pasta or meat. At the same time, remember that we are talking only about extra virgin oils.
Walnut oil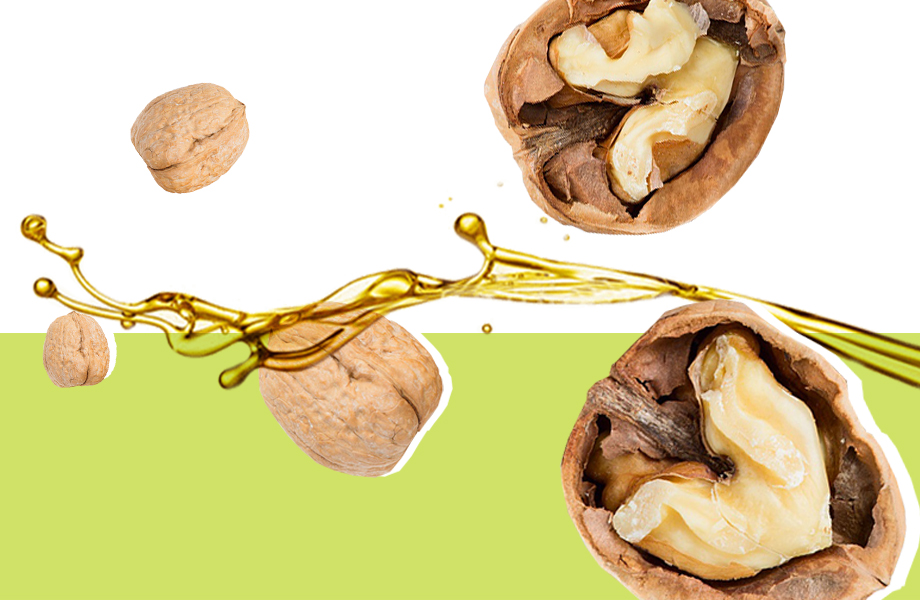 For the first time, a rich and aromatic oil made from roasted walnuts was used in France in the middle of the 19th century. Before that, oil was squeezed out of raw nuts, and the result was used for processing wood (for example, Stradivari violins). Modern walnut oil with a distinct, versatile and pleasant, rich flavor that goes well with warm vegetables and fish. This oil is the most useful for blood vessels. It is indicated for varicose veins and atherosclerosis.
Pumpkin seed oil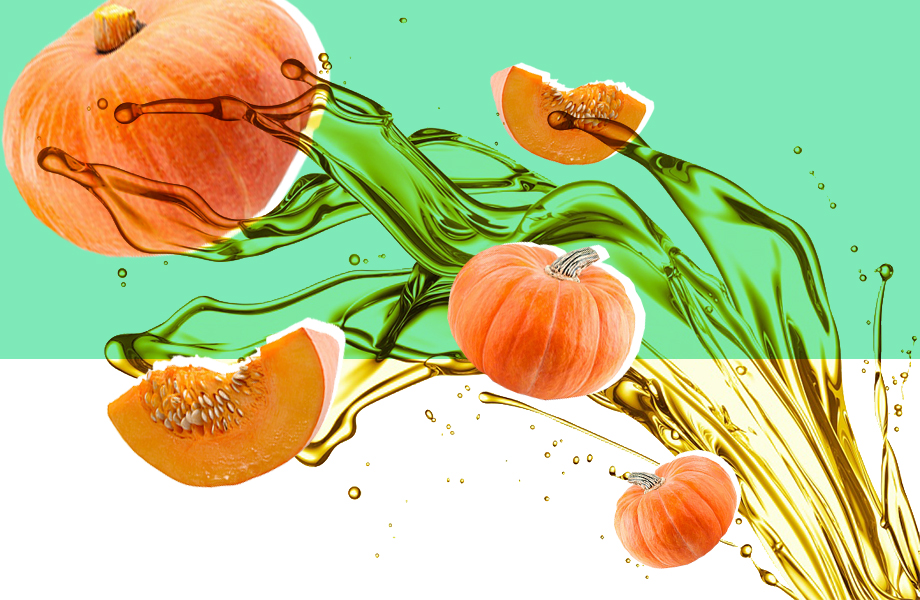 Squeezing oil from pumpkin seeds began 400 years ago in Austria. Fields of pumpkin, slowly ripening under the sun, produce fragrant and highly oily seeds that give the oil a complex dark green and brown color and give it a sweet, nutty flavor. This is one of the most unusual in taste oils. For body and health, it is a powerful anti-inflammatory move. Soothes gastritis, maintains normal liver condition. This oil is added to salads and warm cereals like polenta. It is better to store pumpkin seed oil in the refrigerator and no more than 3-4 months.
Avocado oil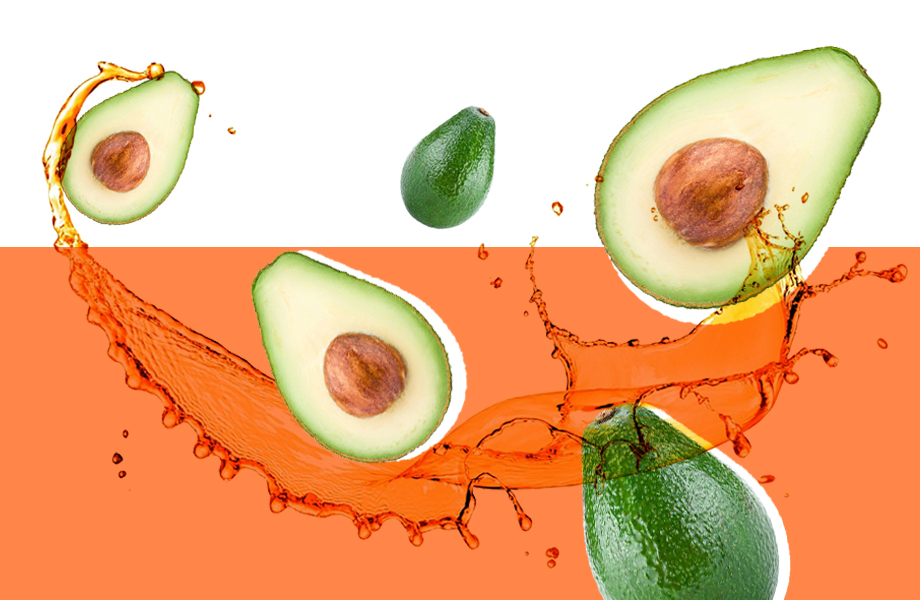 Favorite oil of recent years in the huge beauty sphere. The first avocado oil was made not so long ago in order to somehow use damaged fruits. Today, avocados are specially grown for oil. The best oils are from California, Chile, Australia, New Zealand and Israel. Cold-pressed avocado oil tastes like the pulp of the fruit itself. It is highly valued by chefs, as it has a high burning temperature: you can fry without fear of losing its beneficial properties. The very high concentration of polyunsaturated fatty acids in the oil is a plus for our skin and a strong antioxidant effect for the whole body. Season fresh salads with thick green oil or cook stir-fry vegetables.
READ ALSO: TIME DOES NOT MEND A BROKEN HEART; SCIENTISTS FIND CONDITION CAUSES LONG-TERM DAMAGE
Coconut oil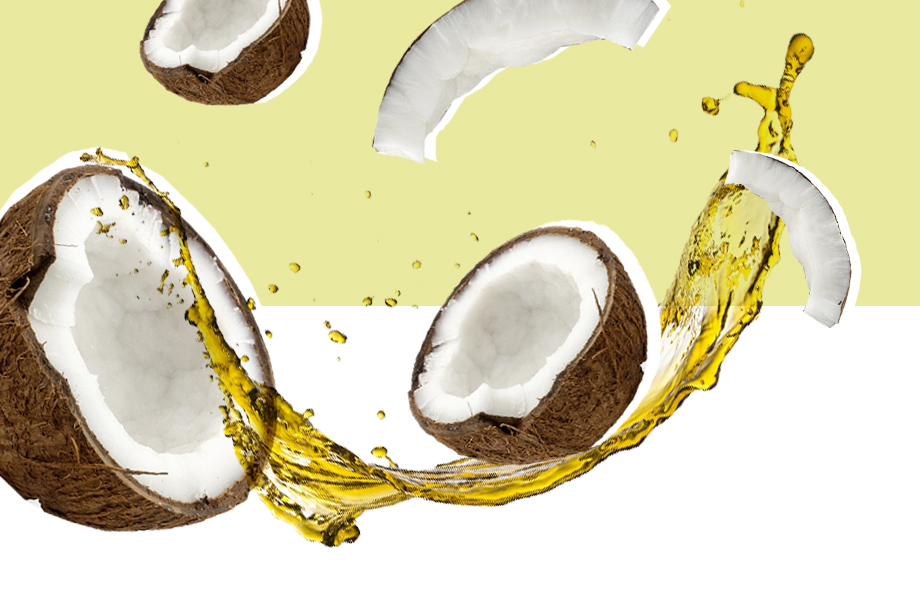 Coconut oil is cooked, used as cosmetics for body and hair, as massage oil and even as a medicine. A couple of tablespoons of coconut oil inside will help regulate metabolic processes in the body and improve skin condition in a short time. This oil normalizes the function of the thyroid gland, regulates the level of glucose and excess cholesterol, normalizes the functioning of the stomach and intestines, while being very easily absorbed. We do not hesitate to use the oil not only externally, lubricating the skin after a shower and nourishing hair, but also add it to salads, fry, stew, add to baked goods and ice cream.
Rapeseed oil (canola)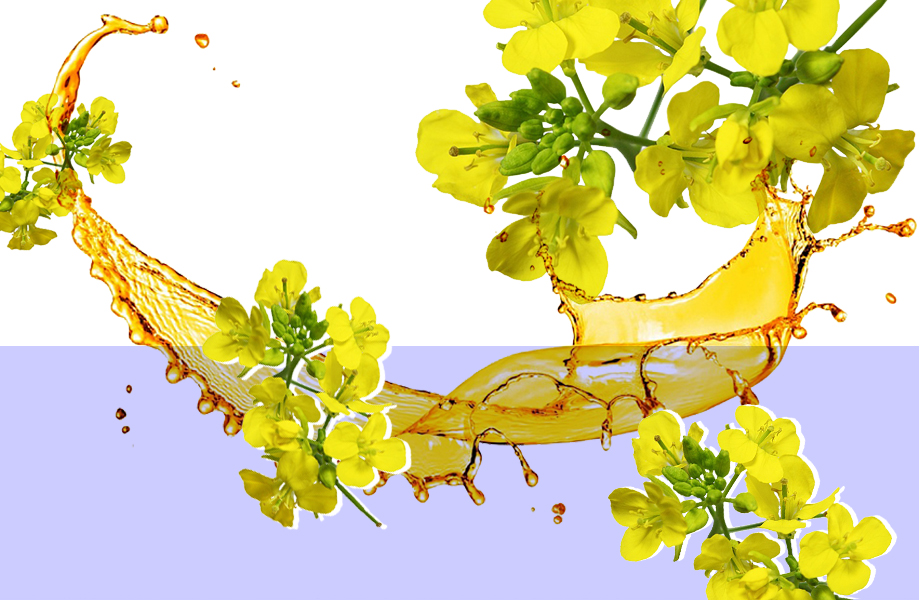 Oil, which is often found in western sources, unfortunately, in our latitudes is more often used in a refined form. However, all the beneficial properties are applicable only with unrefined cold-pressed oil, and are lost during the cleaning and bleaching process. But if you find a cold-pressed whole oil, you get a completely neutral, light oil with a slight peppery flavor. Canola oil is prized for its very correct content of Omega-3 and Omega-6 fatty acids.
Sesame oil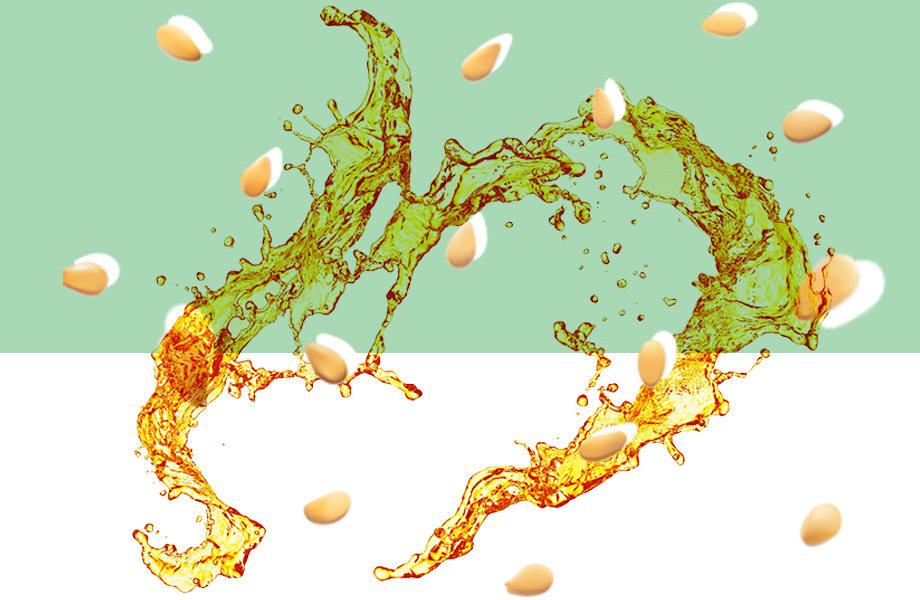 There are two types of sesame oil: dark, amber and highly aromatic sesame oil, which is highly respected in Southeast Asian cuisines, and light beige, which is squeezed from unroasted seeds. The dark butter is much more aromatic, with roasted nuts and hot chocolate flavors, ideal for dressing cold dishes, snacks and soups. You can fry in light oil – the combustion temperature allows, however, such oil will greatly lose in taste. Sesame oil perfectly normalizes gastric acidity and fat metabolism. In terms of macro- and microelements in the composition, it is a champion in the content of calcium necessary for the full development of bone and cartilage tissue.
Featured image credit: unsplash.com
Subscribe to our Facebook and don't miss the most useful content from Furilia!