Geomagnetic storms arise as a result of changes in the solar wind, an increase in the Earth's ring current, and a number of other processes occurring far beyond our planet. Such processes are called space weather – we cannot see them, like, for example, ordinary rain or snow, but we can feel their influence on ourselves in the form of headaches, pressure surges or exacerbation of chronic diseases. Magnetic storms primarily affect the well-being of those who react to weather changes, but perfectly healthy people can feel physical and emotional discomfort when the magnetic field fluctuates.
The beginning of winter promises us a fairly high geomagnetic activity. In order to minimize its negative impact on health, Furilia has compiled a detailed schedule of magnetic storms and recommendations on how to survive them.
When to expect magnetic storms in December 2020
December 3, 2020 – magnetic storm of medium intensity. During this period, meteorological people may feel a deterioration in health and an exacerbation of chronic diseases, but the outbreak will not bring serious complications.
26 December 2020 – strong magnetic storm. The consequences of geomagnetic activity can affect even those who do not suffer from meteosensitivity. In particular, sleep patterns can be disrupted, headaches, and decreased performance.
28-29 December 2020 – strong magnetic storm. Mood swings and increased fatigue can be observed on these days. Therefore, the period of a magnetic storm is not a time for important meetings or making fateful decisions.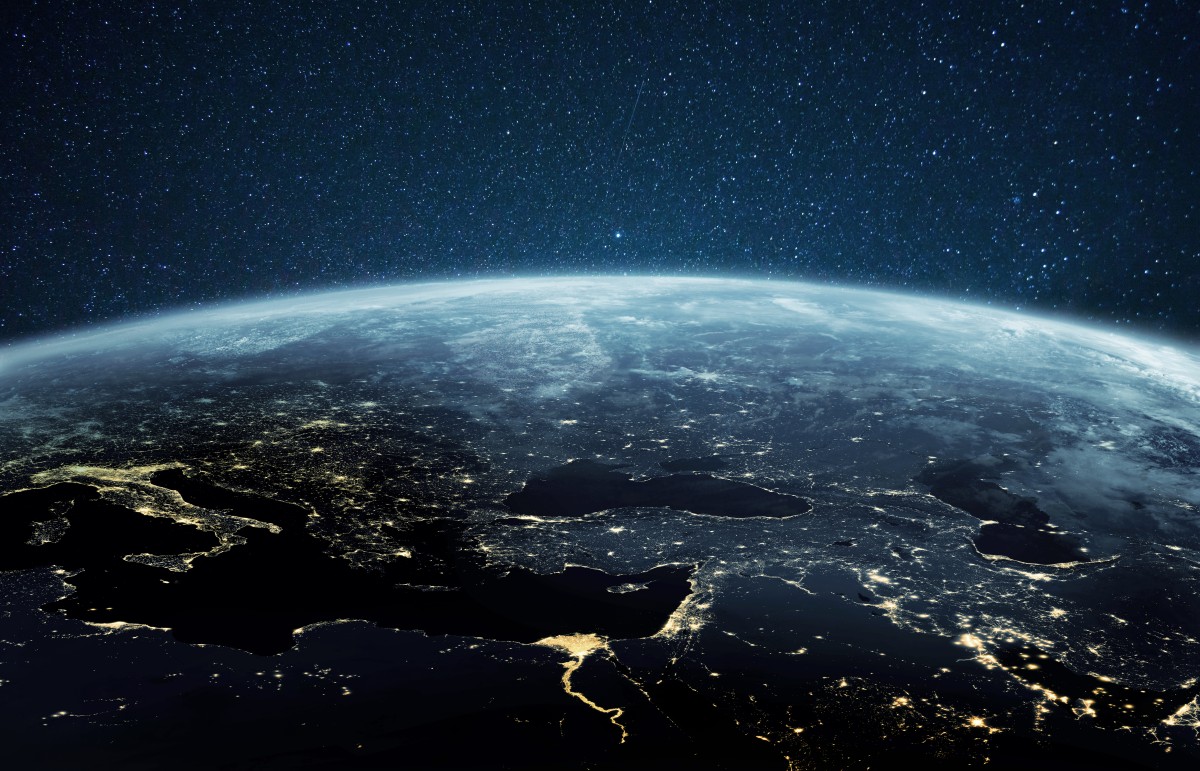 How to survive magnetic storms and stay healthy
Geomagnetic flares can be accompanied by psychological stress, anxiety and insomnia. Yoga and breathing exercises will help get rid of this.
Solar activity can provoke pressure surges even in completely healthy people. So, during the period of magnetic storms, it is worth enriching your diet with foods that strengthen the walls of blood vessels and have a good effect on blood microcirculation: citrus fruits, carrots, eggs and a small amount of high-quality butter.
During magnetic storms, it is important to maintain a healthy water balance in the body and drink plenty of water. In addition, it is worth giving up products that retain water in the body: smoked meats, spicy and salty foods, as well as fried foods.
It is very important during the period of geomagnetic fluctuations to plan your schedule so that you go to bed before midnight. In this case, the body recovers much better and has enough resources to resist geomagnetic bursts.
READ ALSO: WHAT IS COMMON BETWEEN THE EVENTS OF THE FILM "CONTAGION" AND THE CORONAVIRUS PANDEMIC
READ MORE: USEFUL TIPS FOR PEOPLE WHO CANNOT FALL ASLEEP DUE TO PARTNER SNORING
DON'T MISS: 5 TOP SECRETS WHY FRENCH WOMEN DON'T GET FAT