At the moment when social media became one of the most powerful sources of influence, they began to set trends in the beauty field. Among the most recent trends from TikTok that have migrated to Instagram and even in real life –temporary freckles henna. This technique gained viral popularity largely due to the simple application technique and the availability of components. It is enough just to dilute natural henna with water and a brush to make small spots on the cheeks and nose.
Considering that henna often used for temporary skin tattooing, such makeup can seem very harmless. However, so are all the others tendencies.Coming from an undefined online space, the freckle trend carries certain health risks. According to dermatologists, the very technique of applying freckles will never lead to skin problems, but henna raises a lot of questions.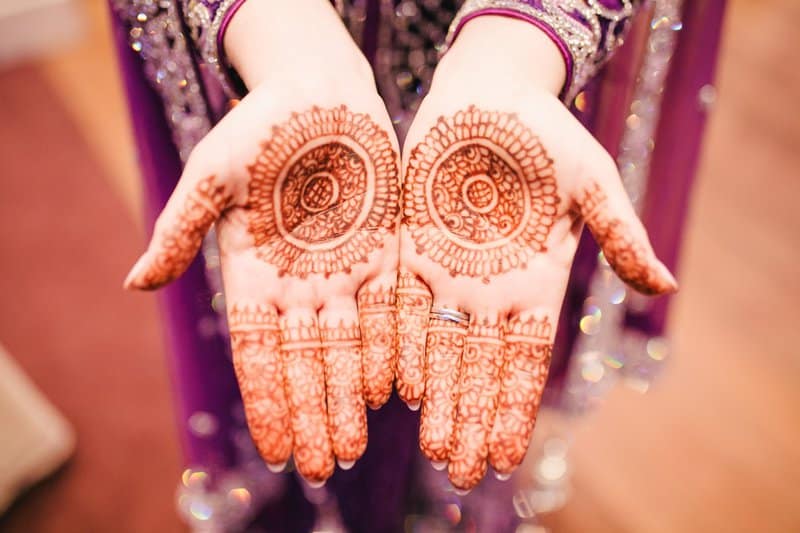 The most important aspect in creating temporary freckles is the origin of the henna that is applied to the face. The fact is that many types of henna that are sold in the market are specially formulated for use on hair. On contact with the skin, the substance can cause a wide variety of skin problems: from redness, itching and contact allergies, to serious dermatological diseases. Therefore, when choosing henna to repeat the trend with TikTok, you should pay attention to several nuances:
Origin and destination. Always read the henna jar label carefully. Manufacturers often indicate what exactly their product is intended for and often give recommendations for use. In case you want 100% safety for your skin, contact tattoo artists with henna: they mainly offer only professional certified products.
Smell. Poor quality henna, potentially dangerous for the skin, can be easily recognized by its smell: when you tear off the package or jar, you will hear a pungent unpleasant odor that is a bit like gasoline. Natural henna dye should remind us of the scent of lavender, eucalyptus or other essential oils, and be neutral in smell. But definitely do not transfer our thoughts to the gas station. Only the pleasant smelling henna can be used on the face.
Price. Making natural henna powder requires a lot of effort, so this product cannot be too cheap. High-quality henna that can be used for the face should significantly reduce the risk of skin infection.
As a general rule of thumb, a wrist allergy test should be done before any unusual skin manipulation is performed. In the case of henna, it is important to do this in order to see how long the substance lasts on the skin and how it is washed out. This will save you from uncomfortable situations in the form of henna dots on your face inappropriate time.
Featured image credit: unsplash.com
Follow Furilia on Instagram and Pinterest!
READ MORE: HOLOGRAMS OF LATE ARTISTS: WHY ARE THEY CREATED AND HOW DOES THE PUBLIC REACT?
DON'T MISS: WHAT NEW FASHION TRENDS DO FASHION BLOGGERS CHOOSE?