A lunar eclipse occurs when the Sun, Earth and Moon are on the same conventional line in outer space. This happens every few months during the full moon. Therefore, in 2020, the Moon has already entered an eclipse three times and the fourth, last, lunar eclipse is predicted for November 30. The astronomical event will take place under the sign of Gemini and will also open this year's last eclipse corridor, which will continue until December 14.
How a lunar eclipse affects us
According to astrologers, the day of the lunar eclipse, as well as the short period after the event, can be quite difficult for our emotional health. Many people experience extreme mood swings, unreasonable aggression or irritability. People in creative professions can experience a creative crisis or passivity to work.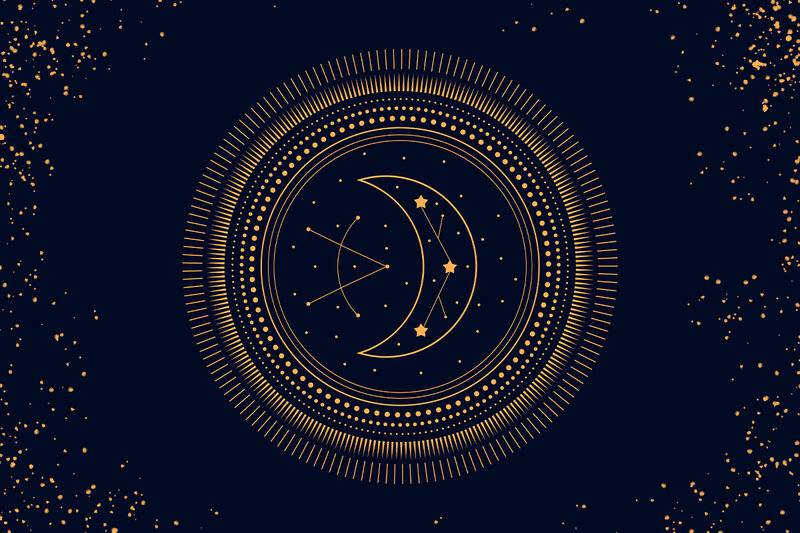 It has been proven that lunar eclipses strongly affect not only the psycho-emotional state, but also the physical health of a person. In particular, doctors say that during these periods more people are hospitalized with complications or exacerbations of chronic diseases. Lunar eclipses, like all other astrological cataclysms, are especially difficult for hypertensive patients: through rarefaction or excessive thickening of blood in the body, they can complain of poor health and pressure surges.
Do not think that lunar eclipses are a continuous negative. According to astrologers, the periods of the parallel position of the Moon, Sun and Earth have a good effect on human intuition. Actually, therefore, during these periods it is worth and even necessary to listen to your inner "I".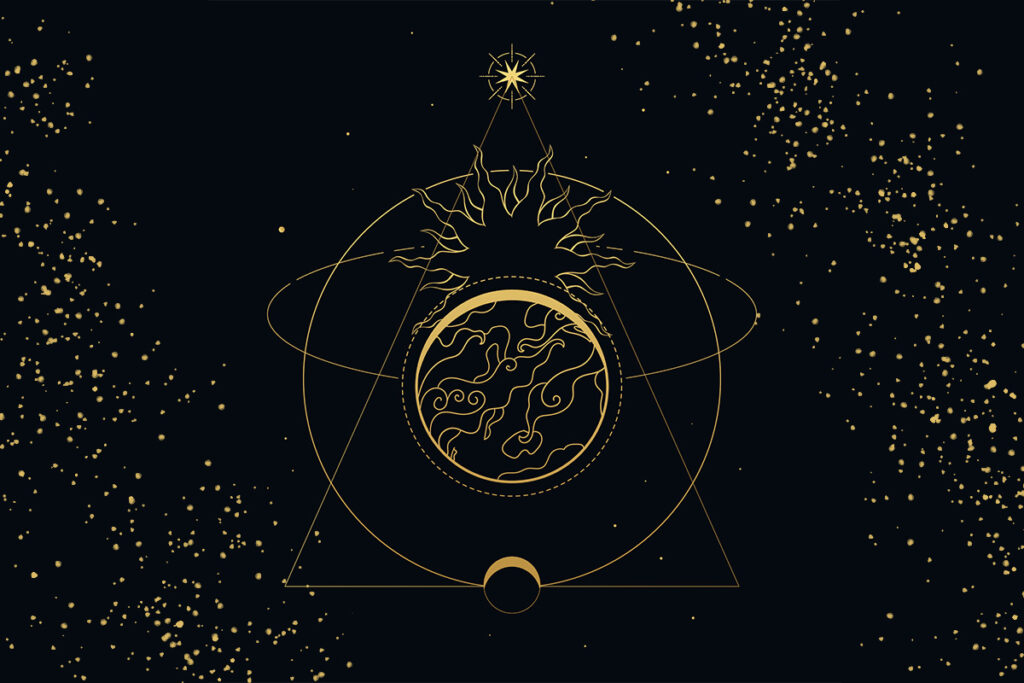 How to prepare for a lunar eclipse
The eclipse of the moon in the esoteric sense symbolizes the completion of a certain cycle of life, and the corridor of eclipses is a period of cardinal changes and renewal. Therefore, astrologers advise to carefully prepare for the date of the lunar eclipse, both physically and psychologically. In particular, it is very important to clean up your home and get rid of all unnecessary things, especially those that resemble unpleasant past events. It is also important to close all gestalts and complete unfinished business: pay off debts, fulfill promises and close deadlines in work. It is also important to get rid of bad habits and addictions on the eve of a lunar eclipse. If you've been thinking about ending a toxic relationship for a long time, it's time to do it and forget about it.
READ: 5 WAYS TO FORGET ABOUT THE PAST AND CLEAR YOUR MIND
In order not to suffer from poor health on the day of the lunar eclipse, slow down a few days before it and take more time to take care of yourself: a great solution would be to go to the spa, take a bath with herbs at home, or sign up for yoga.
Astrologers like to joke that the proverb "the quieter you drive, the further you will be" is written about the time of lunar eclipses. Therefore, the best preparation for this period is to get rid of the fuss and all that is superfluous.
Featured image credit: unplash.com
READ MORE: STOP DOING THIS EVERY DAY AND YOU WILL SLOW DOWN AGING!
DON'T MISS: 6 RELIABLE ZODIAC SIGNS YOU CAN TRUST