Stacy, 32, from Nigeria, became a mom for the first time in February 2019. She had twins, unusual Brothers, Daniel and David, who turned out to be very different. Boys have only huge brown eyes in common.
Both Stacy and Babajide's parents are dark-skinned, their eldest daughter, 6-year-old Demilad, is also black, but one of the twins was born with a red albino with snow-white skin. They turn to cute brothers wherever they appear, and mom willingly shows their natural charm on the kids' Instagram account, to which more than 21 thousand followers have already subscribed.
View this post on Instagram
Ultrasound machines have not yet learned to distinguish colors inside the uterus, because Stacey did not know that babies will be born different, their appearance was a surprise.
View this post on Instagram

The husband reacted to David's unusual appearance in the most touching way.
"He calls him Mister Gold. He was beside himself with happiness when he saw his boys, he just looked at them for 10 minutes without stopping and whispered that this was God's craft and the best gift, " the mother recalls.
Albinism is a hereditary skin condition caused by a lack of melanin that affects the color of the skin, hair and eyes. Albinism occurs in all ethnic groups and races… The chances of being born with this trait are relatively high – from 1 case in 3000 to 1 case in 20,000. As a rule, the condition is associated with problems with skin and vision, so albinos need to carefully monitor their health – however, David is lucky, he has no health problems.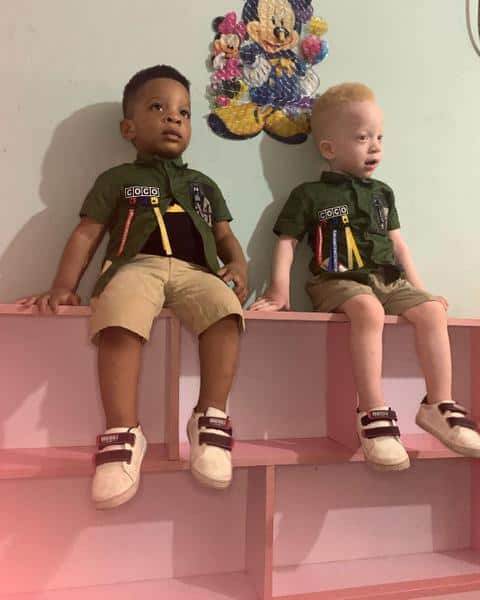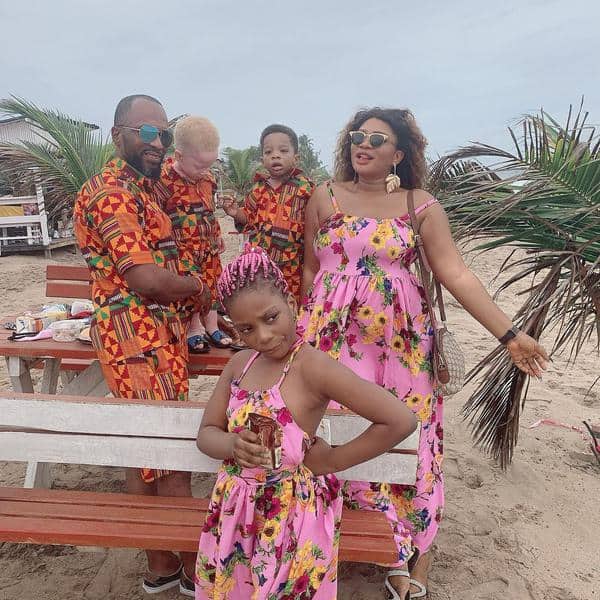 View this post on Instagram
Foto credit: @danielanddavid2 / Instagram
READ ALSO: 5 DETOX PRODUCTS FOR EVERYDAY
READ MORE: RARE SHOT: KATE MIDDLETON AND PRINCE WILLIAM WITH THREE CHILDREN APPEARED ON THE RED CARPET
DON'T MISS: CHILDREN, LIKE NO OTHER, CAN INSTANTLY CHEER US UP! 10 KIDS VERY FUNNY PHOTO