Love Horoscope For March 2020. The first month promises to be exciting and interesting in terms of love for all the signs of the zodiac. True, some will have to go through difficulties in order to achieve happiness.
But they will be able to create new relationships or bring existing ones to a qualitatively higher level. For more information on what to prepare for representatives of various zodiac signs see below.
Aries
In the first half of March, attention will be focused on finances. There may even be some conflicts with soul mates due to excessive dedication to work. Harmony in love awaits in the second half of the month.
Free Aries are waiting for small but exciting adventures.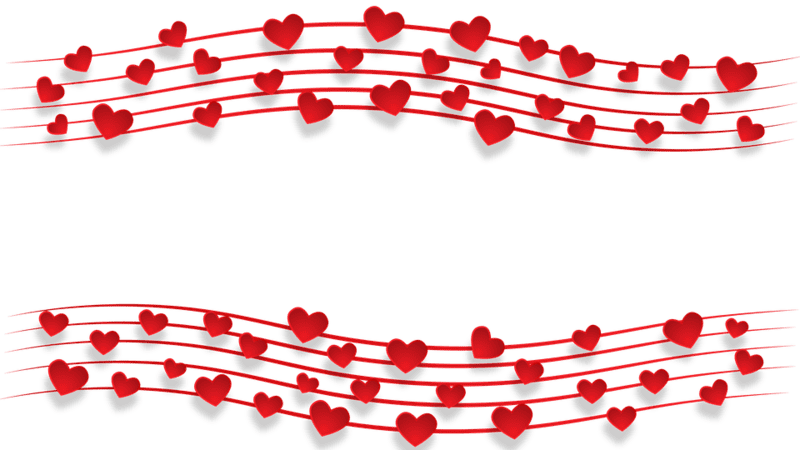 Taurus
The first weeks of the month will be especially favorable. Do not lock yourself, travel more. Interesting, promising acquaintances await you in those places of which you do not even suspect. Make a choice with whom you most want to meet, and do not let work interfere with relationships with loved ones.
Gemini
Disagreements with a partner will end. The long-awaited harmony will appear in the family and relationships. With the help and support of a loved one, you can safely complete the planned tasks.
Luck seeks love seeking seekers towards the end of March – a momentous meeting may occur at some cultural event or existing friendship will turn into something more.
Cancer
For Crayfish, March will definitely not be boring. In search of a soulmate, new opportunities for interesting acquaintances will open up, romantic relationships will strengthen. An old love may remind of itself.
Families need to stabilize relationships – perhaps for this they will even have to change their place of residence.
Leo
Your loved one will be devoted to you, showing his love in many ways, his generosity will delight. In a romantic relationship, stabilization will come.
Seekers of love should be careful in the first weeks of March so as not to make a mistake in choosing a partner. Perhaps a person you have known for a long time will make an unexpected offer.
Virgo
The upcoming period is ideally suited to change your own image. This will increase your self-esteem and the chances of finding a new relationship. The need for interesting acquaintances will be satisfied. If you are not alone, think about how to have fun with your loved one, only together and out of the house.
Libra
Lonely representatives of this sign will spend the first March days in solitude. Your own company will suit you well if past relationships don't remind yourself. The occurrence of a love triangle is possible, and for free Libra, an early engagement is quite likely.
Scorpio
The month will begin with family warmth and the strengthening of existing relationships. You can easily communicate with your loved one, share your plans. For lonely Scorpions, there is a high probability of finding a romantic companion in a friendly circle. Be careful not to meet those who seek entertainment outside the family.
Sagittarius
If you don't have a loved one yet, a large number of fans will appear in March. It is likely that strong friendships will develop with one of them, which will eventually develop into something more romantic. For those who already have a family, the time will come to enjoy the successes of a loved one, as well as strengthening the financial situation.
Capricorn
The position of the planets indicates that you are likely to start a romantic relationship with a person who does not meet your criteria. If you are looking for love, it is important to be more open to the world. Capricorns, who already have a serious partner, can get married before March 14 or receive an offer of marriage.
Aquarius
You will be attracted to everything secret and forbidden. If you are in a serious relationship, fight the temptation to make an outside relationship. Better work on the quality of your relationship.
Lonely Aquarius can meet an interesting personality and soul mate that can become a faithful partner.
READ Holograms Of Late Artists: Why Are They Created And How Does The Public React?
Pieces
In the first weeks of March, some representatives of this zodiac sign may receive a marriage proposal. If you are in a relationship, spend more time outside the home. This also applies to single people seeking their soul mate.
Keep in mind that in the second half of the month you may have competitors. Be confident in yourself, but not aggressive, and will be able to finally win the heart of your chosen one or chosen one.
You will probably also be interested in Find out what astrologers promise.
Photo: pixabay
Featured image on unsplash.com
READ ALSO Apple Finds Out That Apps Quietly Record Users' Screen Time
READ MORE Biohacking: What Is It And Its Basic Principles. Do Celebrities Use Biohacking?