What Jewelry and Accessories will immediately make you fashionable? Stylists claim that it is the accessories that "make" the image, and in order for them to effectively fulfill the task assigned to them, they must be selected with imagination and love. To yourself first of all, as well as to those little details that make you personally happy. Sometimes, while watching fashionable novelties, an unexpected "click" happens: you notice something, and you instantly like it, because it reminds you of the funniest years at the institute, an exciting date, a trip, your beloved friend or grandmother's box. It doesn't matter where this emotion comes from, but you definitely noticed something of your own in the vast and colorful seasonal assortment of collections. If fashion works according to the principle "take what they give", then the style is formed on the basis of the principle "I choose what I really like". Follow this rule, and then your wardrobe will certainly not look like a set of strange things that do not go well with anything.
Leather harness
What accessory has become a designer find of the season? You will be surprised, but this time it is a leather harness belt. Now it replaces classic leather belts and belts with its presence, and can be worn over silk dresses or on your warmest winter coat. No associations with BDSM, but even without them, the harness promises to beautifully emphasize both the waist and chest.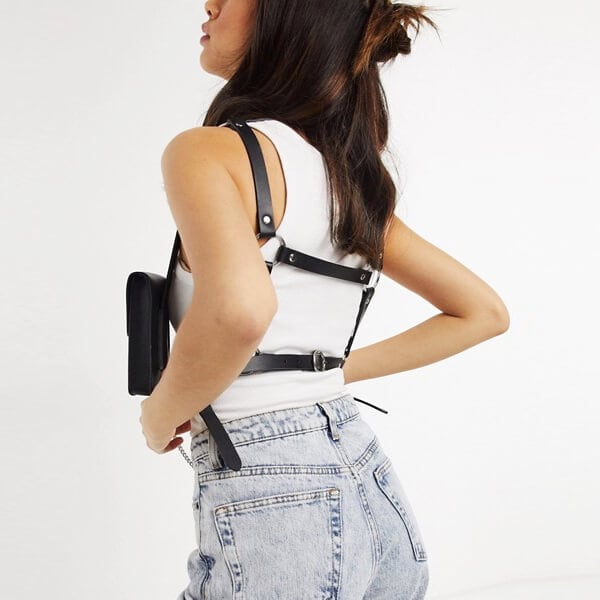 Long gloves
It is important to maintain an adequate degree of theatricality with this accessory: do not wear gloves indoors, do not wear them with velvet or embroidered clothes – this pompous thing needs simple and business companions, like a plain woolen coat-dressing gown, a strict jacket or ascetic (not sporty in appearance !) down jacket. Gloves will add gallant luxury to the image, as if from books about secular etiquette.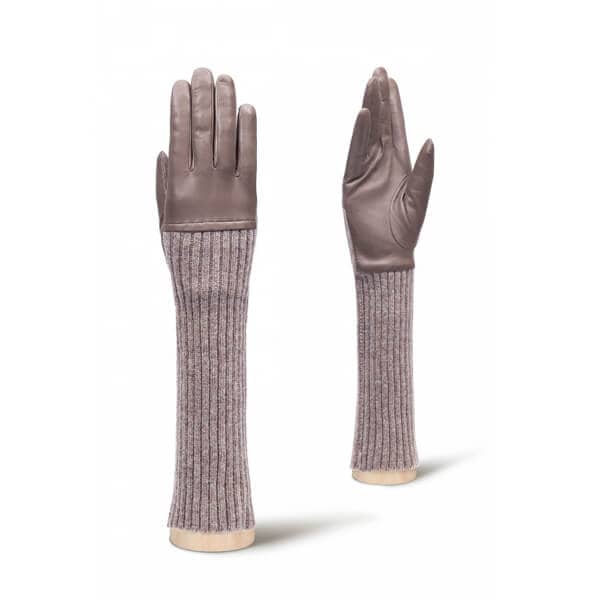 Massive chain bracelet
Chains of all stripes are the most relevant motif in the world of jewelry. Silver looks fresh and youthful, gold or gilded – expensive and tasteful. For a change, swap gold for silver and wear it with white sweaters and shirts, and roll up your sleeves to the elbow.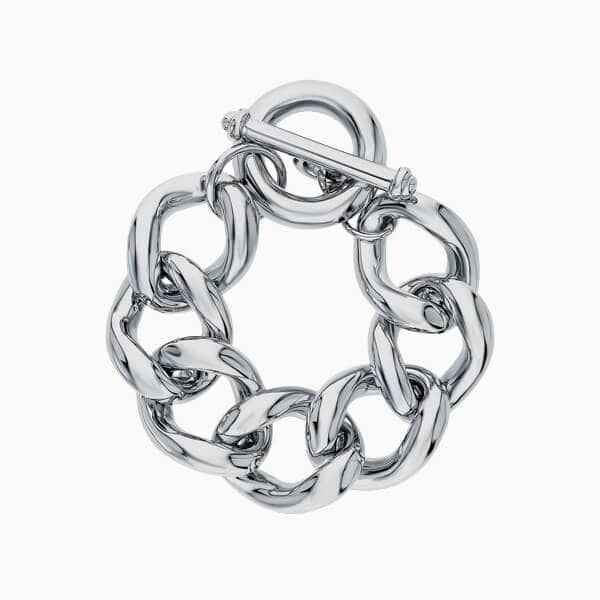 Long fringe bag
In search of the most fashionable bag of the season, it is enough to pay attention to which model the main trendsetters have converged on. Forecast for autumn-winter collections – 2020/2021designed by Chloé, Jil Sander and Bottega Veneta is that long fringes and tassels are essential to make your everyday bag a slightly more charismatic accessory.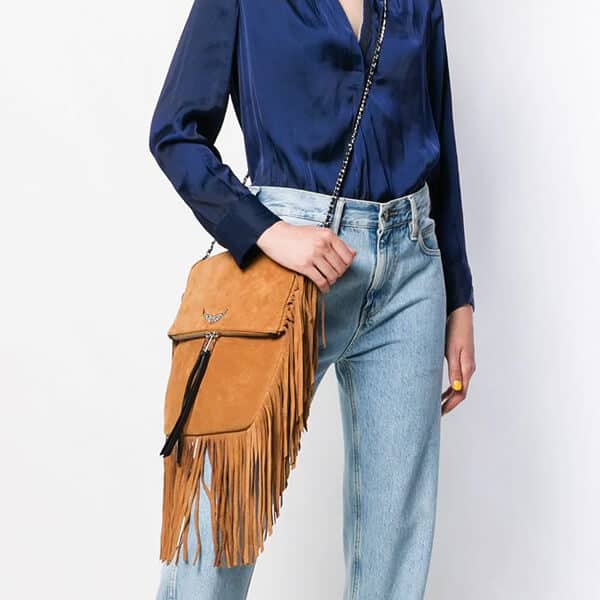 Beige felt hat
The hat instantly adds seriousness to the look: just one headdress, and you seem to already want to trust secrets. And in hats of neutral shades of cocoa, sand and ecru, you get adorable autumn selfies, and felt accessories look equally stylish on blondes, brunettes, and red-haired girls.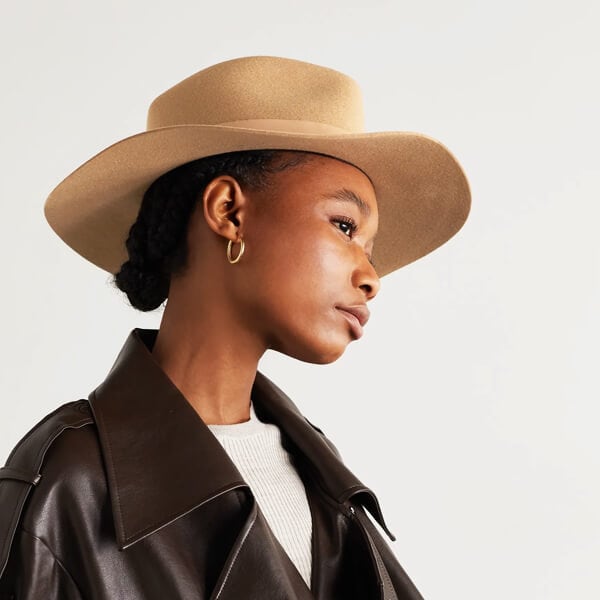 Soft wool scarf
Nothing beats the gentle touch of a warm wool scarf on your skin. Do yourself a favor and ditch acrylic hats and scarves – they just don't know how to be as "affectionate" as cashmere, mohair and alpaca.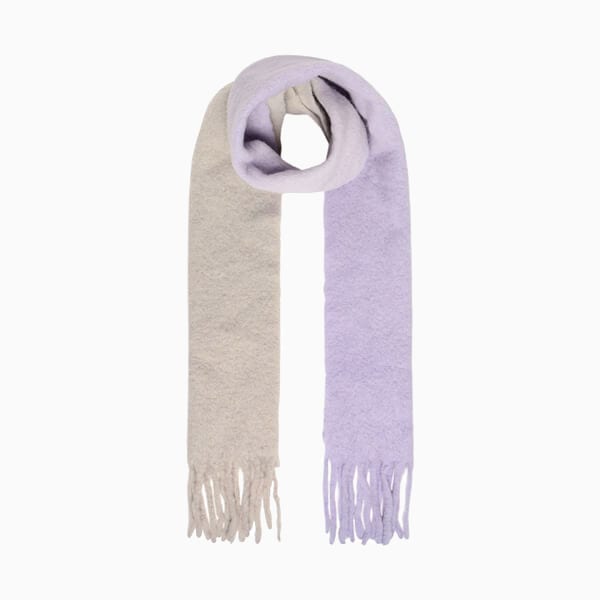 Fashionable and modern diamonds
Jewelry is eye-catching not only because of the original design, but also when they unambiguously represent their owner, her taste, her status, her emotions and her style. Update your personal collection of diamond jewelry periodically to match non-seasonal trends, but your current preferences.
READ: PRINCE HARRY WITH MEGHAN MARKLE AND 5 MORE STRONG CELEBRITY COUPLES INCOMPATIBLE BY HOROSCOPE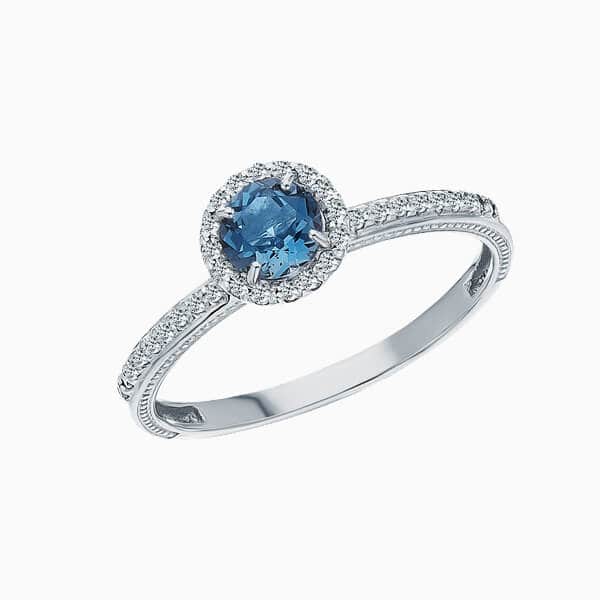 Perfect white socks
White gives the impression of more than just everyday tidiness. When you are in white, everything is fine with you and you shine with perfection. Everyone knows how to wear white shirts, but for some reason many forget to take care of the boiling white color of socks and golfs … And it is this detail that will add neatness to your image.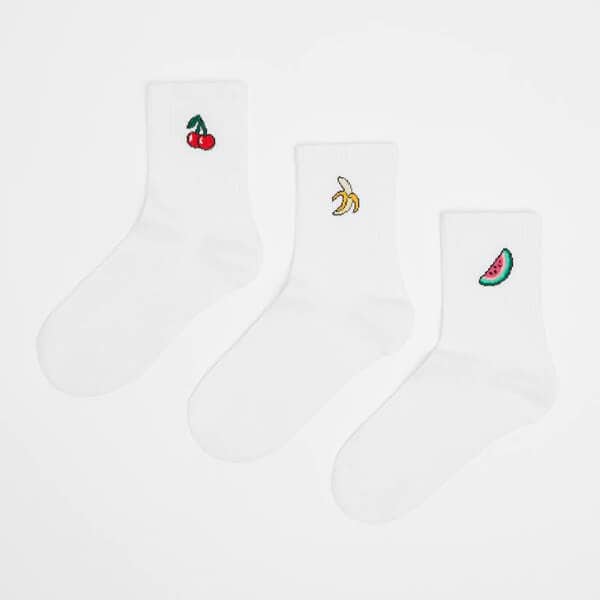 Wrist Watch
Don't underestimate this useful accessory and bury it in the past. The gadgets do a great job of telling us what time it is, but a stylish watch still not only tells the time, but also adorns the wrist. This season we advise you to try something radically new in the wristwatch genre, for example, black metal instead of gold with a noble matte sheen.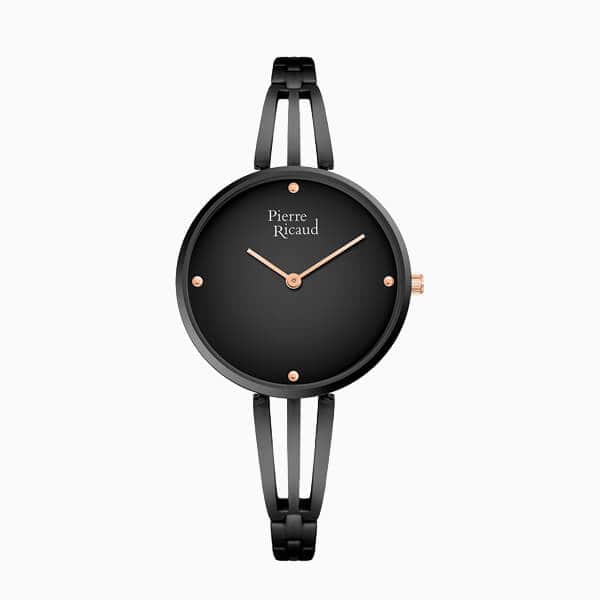 READ MORE: AWESOME WARM OVERSIZED SHIRT IS MUST-HAVE FOR AUTUMN 2020/21
DON'T MISS: DO NOT GET OLD! 7 PEOPLE WHO SEEM TO KNOW THE SECRET OF ETERNAL YOUTH