Healthy Food That You Can Eat Before Bed Without Fear For Extra Pounds.
In the evening and at night you feel hungry. Whatever nutritionists and losing weight people say, but in the evening the appetite becomes almost atrocious. And sometimes with the desire to have a bite to fight oh, how difficult. What to do? Torment yourself, washing down hunger with water and biting an apple?
Fortunately, there is a way out. It turns out that eating at night is not so bad if you know what exactly you can eat. Joinfo.com has compiled a list of foods that you can eat at night and in the evening. It is clear that no one has yet canceled the sense of proportion. But if you really want to, then you can.
Poultry meat
Braised, baked, boiled, grilled or in a slow cooker – you can cook and eat chicken or turkey in the evening. But frying it in a pan is still not worth it. This method of cooking only increases the calorie content of the dish (40 percent).
By the way, turkey and chicken meat contains a substance such as tryptophan. It's just that he sets up the body to sleep better than herbal collection and soothing drops. Remember the quantity – it is definitely impossible to overeat at night.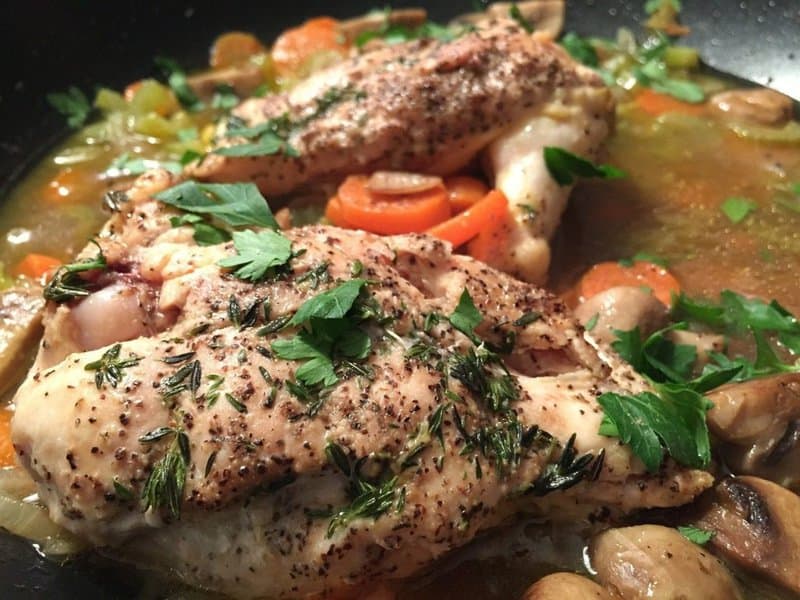 Sea fish
If we talk about assimilation, then this product will give odds to any bird. The body digests the fish for three hours, no more. Unlike freshwater inhabitants, marine fish is rich in trace elements that are necessary for the synthesis of skin proteins – collagen and elastane. In addition, marine fish meat has a positive effect on the health of the skin and hair.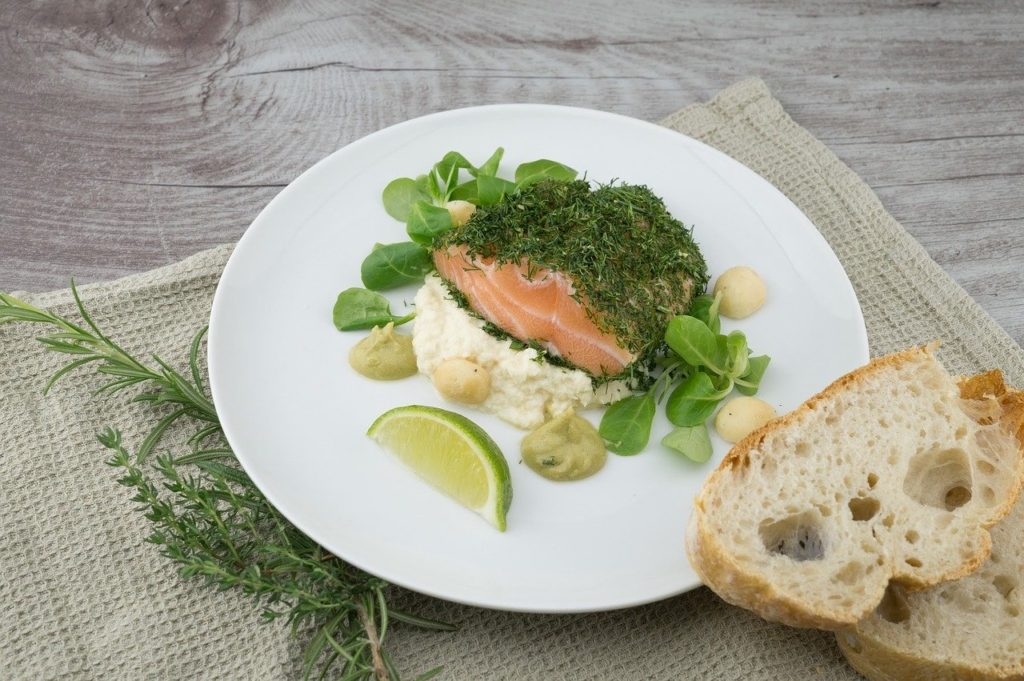 Squid
Perhaps this is one of the most dietary seafood. Squids contain a large amount of protein and iodine. The latter is necessary for the normal functioning of the thyroid gland. For dinner, you can cook stewed squid with vegetables, but without oil.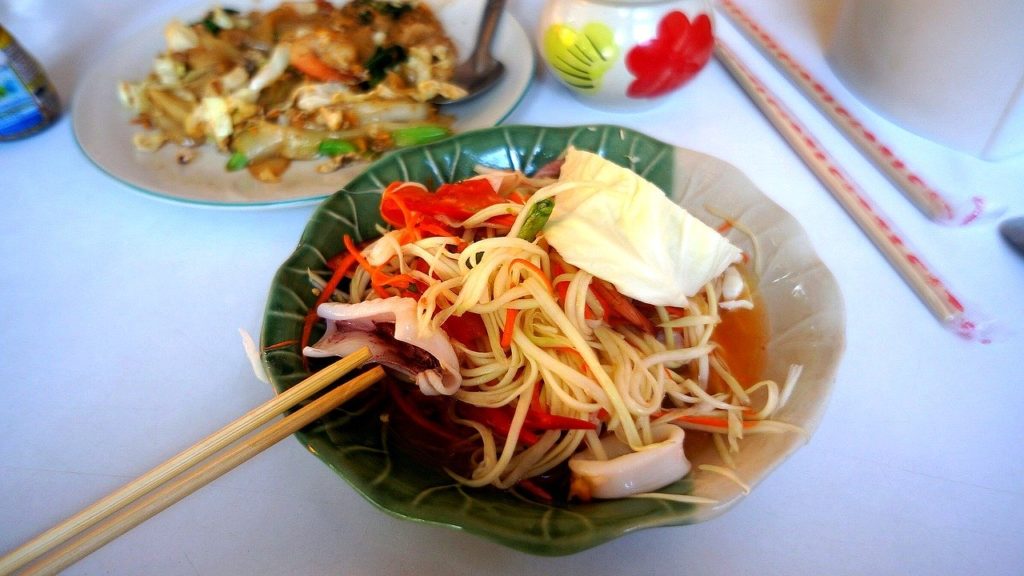 Eggs
A classic breakfast could be a late dinner option. The composition of chicken protein is balanced in amino acid composition, which means that the body will receive everything that is needed for the synthesis of hormones. By the way, nutritionists recommend eating egg whites in the evening, and leave the yolk for breakfast.
READ MORE What 8 Foods Contain Healthy Fats?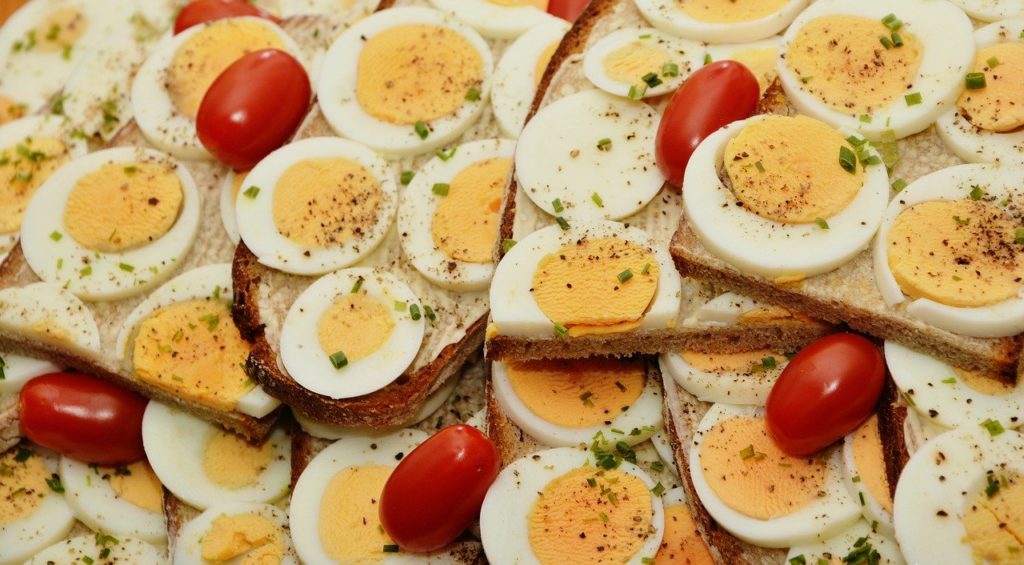 Lentils
Ideal for a late vegetarian dinner. In legumes there are both proteins and carbohydrates. Lentils cook very quickly – just 5 minutes. Preference should be given to black varieties.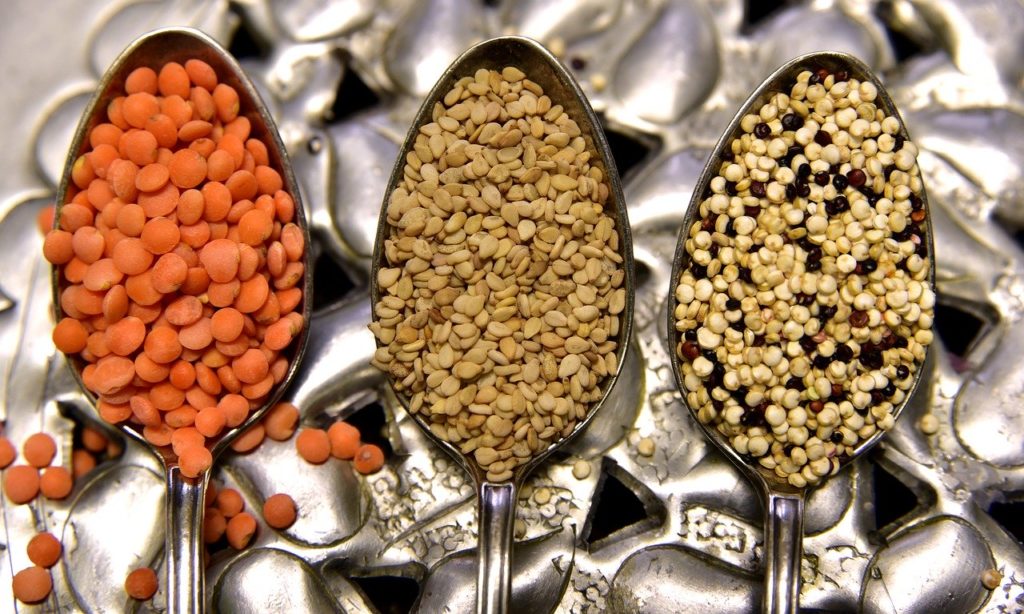 Green vegetables
Cucumbers, zucchini, lettuce, celery – any green vegetables will be an excellent option for an evening snack. Low calorie foods high in fiber and water soluble vitamins. The latter are necessary for the regeneration of skin cells. And this process, by the way, is actively happening just at night.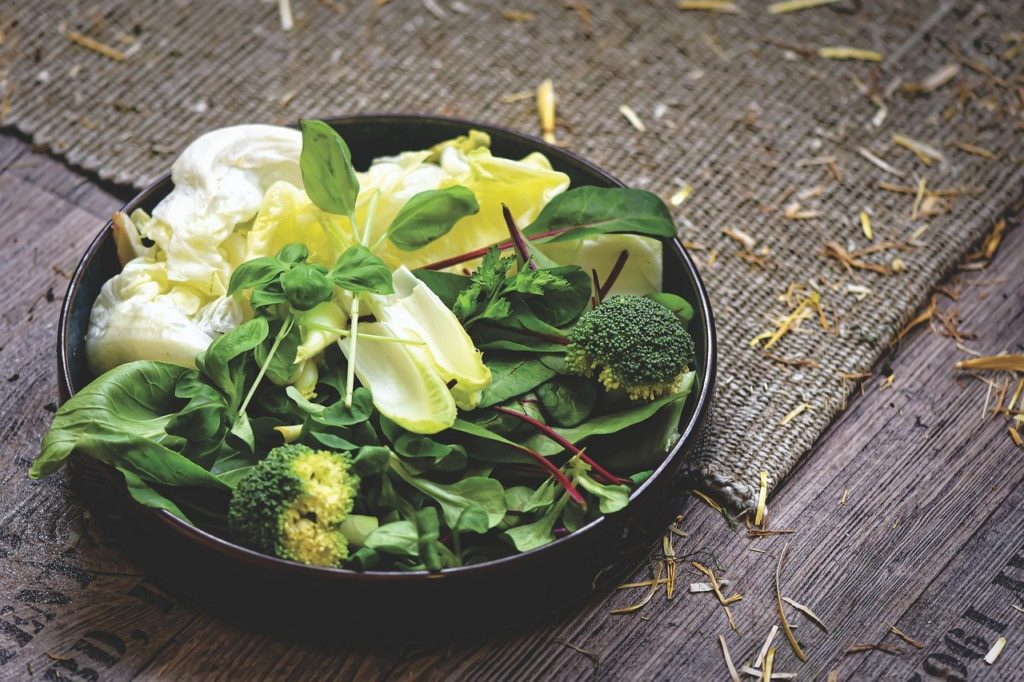 Buckwheat
This is a valuable source of trace elements useful for the body. It is clear that a whole plate of buckwheat porridge with butter and goulash is definitely not worth it. But a few spoons of boiled cereals will do nothing wrong.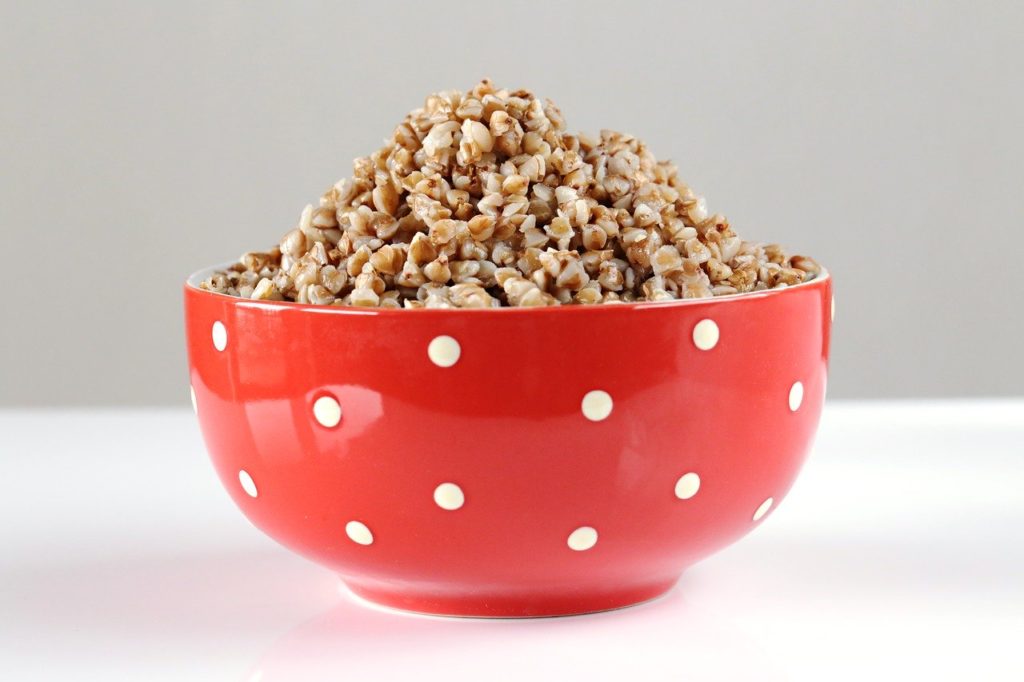 Cottage cheese
Natural source of calcium and other beneficial elements. Preference should be given to a dairy product with a fat content of not more than 5%. Purely cottage cheese will not satisfy hunger. But if you make cheesecakes or a casserole out of it, a feeling of fullness will not leave you for at least 4 hours.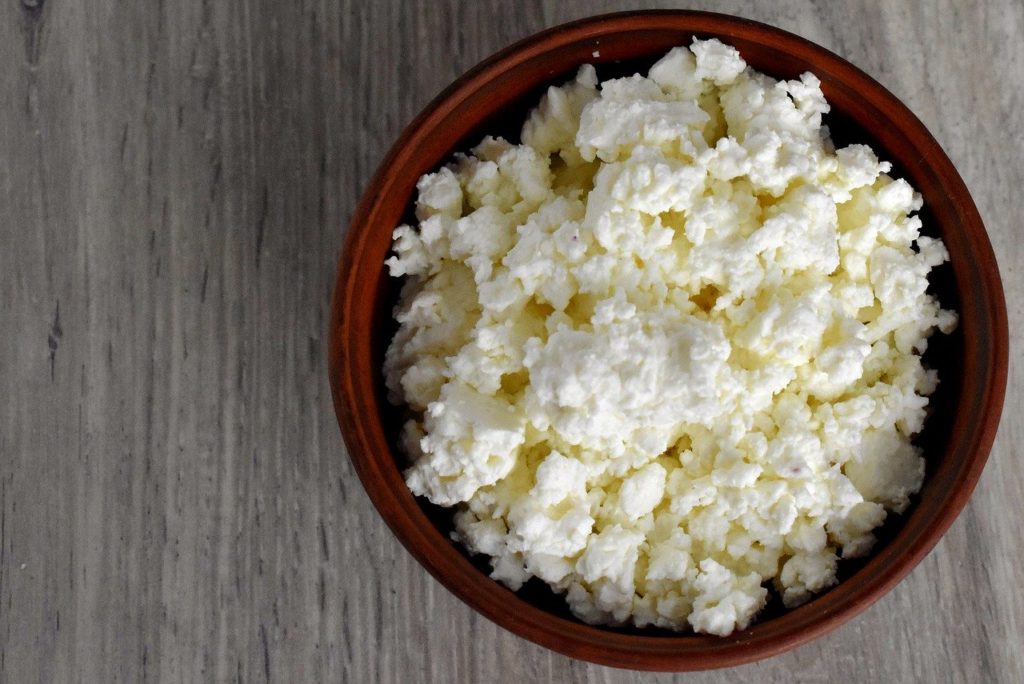 Pumpkin seeds
They contain a large amount of omega-3 polyunsaturated fatty acids. These substances are necessary for the synthesis of collagen and the restoration of skin cells. You can simply have a snack with pumpkin seeds – they perfectly satisfy hunger. In addition, they can be added to salads, meat and desserts.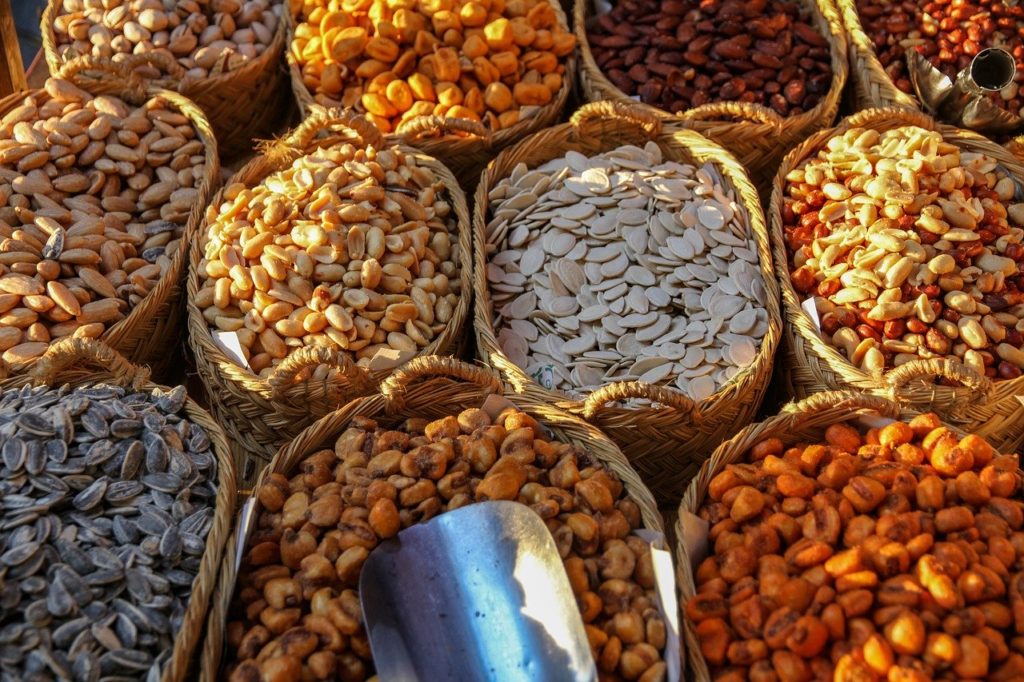 Green apples
Preferably sour. To better assimilate the product, it is better to bake apples. In addition, they improve the taste of meat dishes and vegetable salads. The benefits of green apples are pectin, which is necessary for the functioning of beneficial bacteria.
READ Easy Grilled Bruschetta Chicken Recipe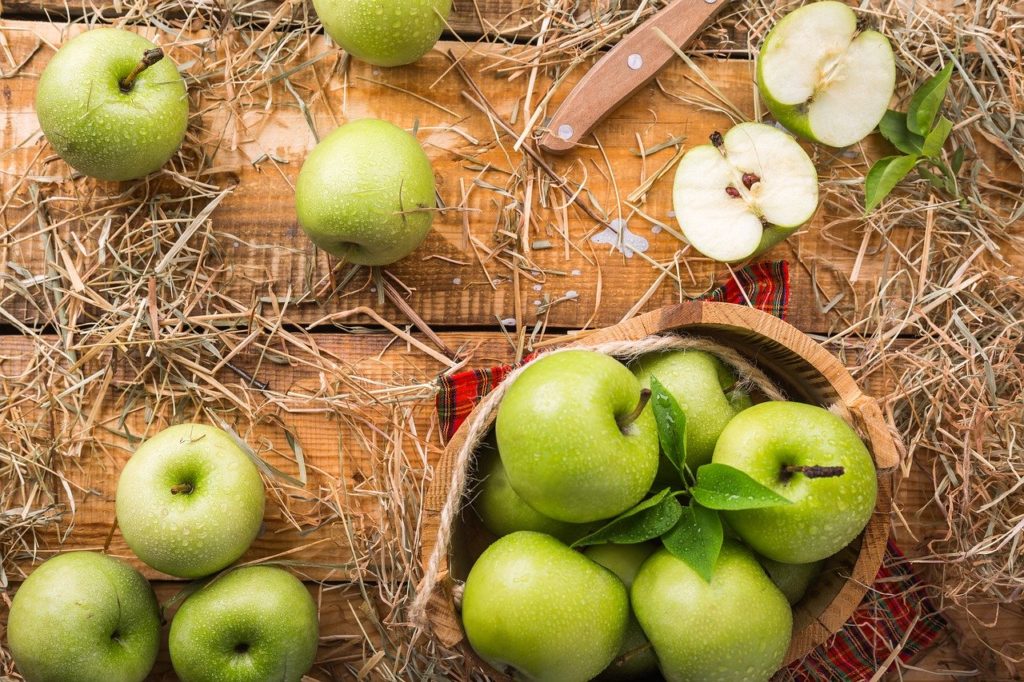 Eating at night is not so bad. The main thing is to choose foods that do not create a feeling of heaviness and help to fall asleep. Cottage cheese, white meat, apples and green vegetables are unlikely to lead to weight gain. But falling asleep on an empty stomach is definitely not worth it.
Featured image on unsplash.com
READ MORE Easy and Aphrodisiac Seafood Soup Recipe
READ ALSO Strawberry Anti-Aging Top Food! Protects You From Aging.